News
Redmi Note 11 Lets You Play Mobile Legends and CODM for less than $180!
Redmi Note 11 Lets You Play Mobile Legends and CODM for less than $180!
As more advanced tech comes into modern phones, the battle for dominance among smartphone brands is also getting hotter, and the prices are also getting higher. Games nowadays like PUBG, Call of Duty Mobile, and Mobile Legends are more graphically demanding than ever. But that doesn't mean you can't enjoy gaming this 2022 on a budget.
Worry not because this smartphone will allow you to play your favorite games even if you only have $180. This daredevil phone can even run Genshin Impact! So without further adieu, here is one of Redmi's budget kings, the Redmi Note 11.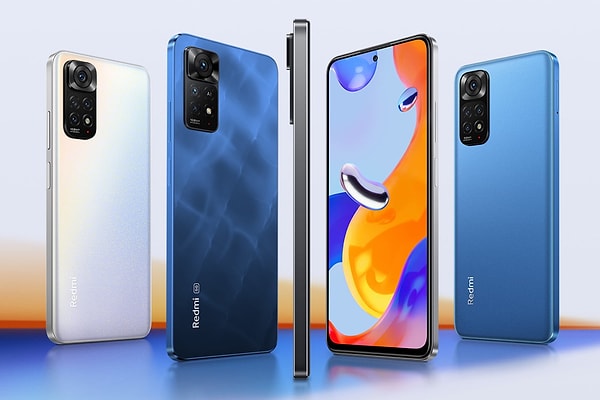 Redmi has always been known to have phones that offer insane value for its price, and their latest entry-level budget phone for 2022 proves to be no different. For only $180, you get a phone that can run most of today's games on mid to high settings on 60-90 FPS. The Redmi Note 11 is quite a handy daily driver and runs basic apps pretty smoothly.
For the very low price, you already have a Snapdragon® 680 processor, 4GB of RAM, and 64 GB internal storage. If you're someone who doesn't store a lot of files and just needs storage for their favorite games with space to spare, this should be more than enough. Not to mention that it has expandable storage as well.
5 Games tested! Redmi Note 11 with Snapdragon 680!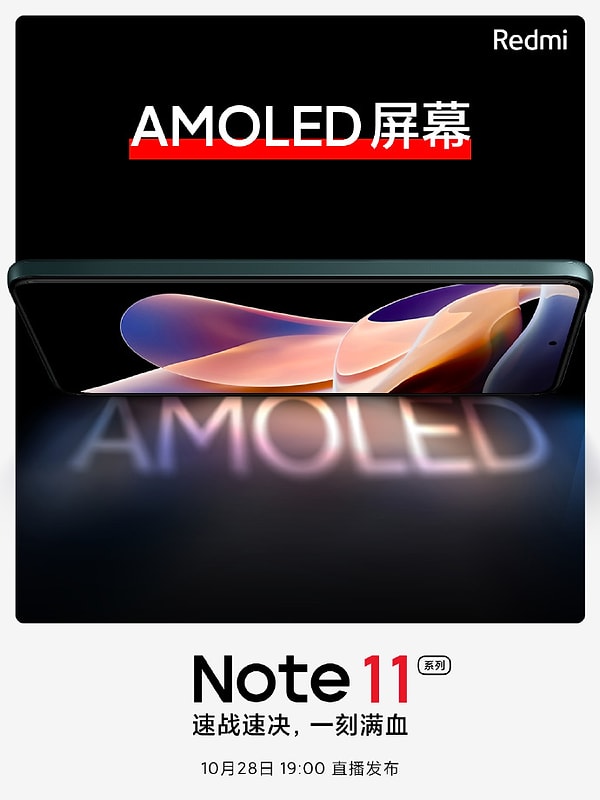 Scroll Down for Comments and Reactions