News
Records of the 90s That We Should Never Stop Listening To
Records of the 90s That We Should Never Stop Listening To
These amazing records are all passing 30 years old in the 2020s! If you've heard them before, it's time for a revisit. If you haven't, you are overdue to check them out!
Temple of the Dog - 'Temple of the Dog'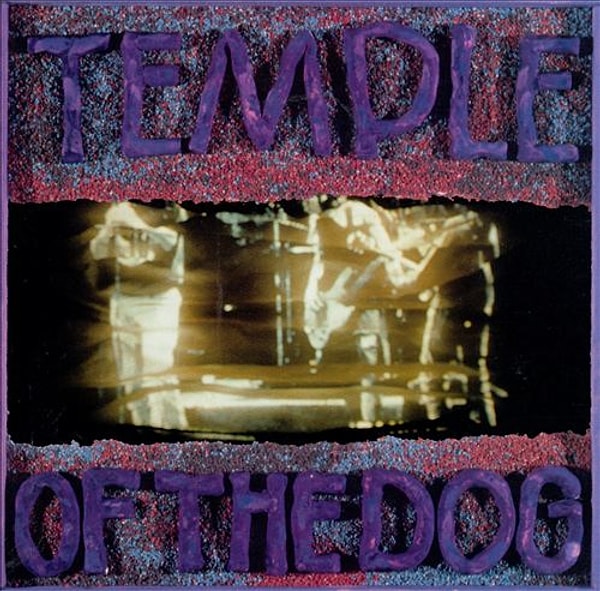 Red Hot Chili Peppers - 'Blood Sugar Sex Magik'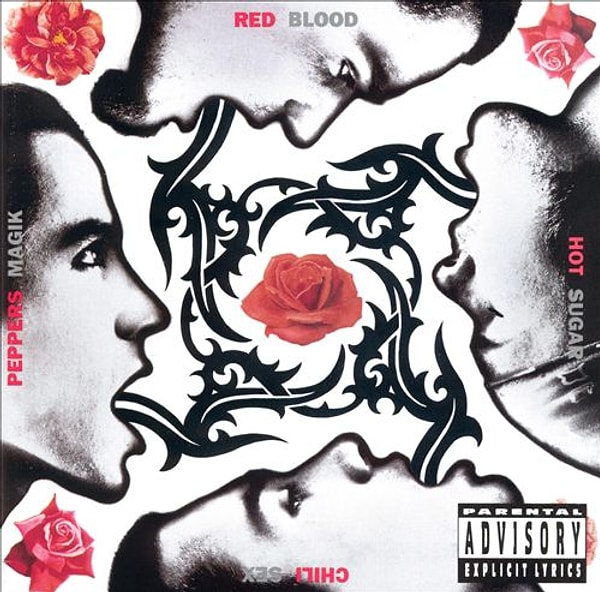 A Tribe Called Quest - 'The Low End Theory'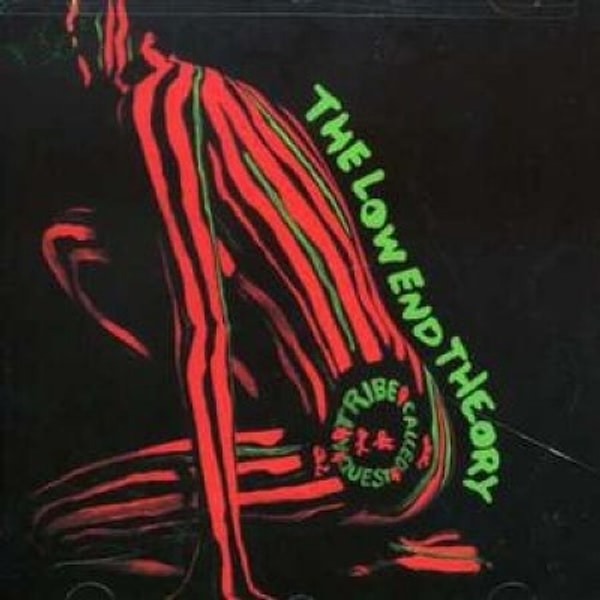 Boyz II Men - 'Cooleyhighharmony'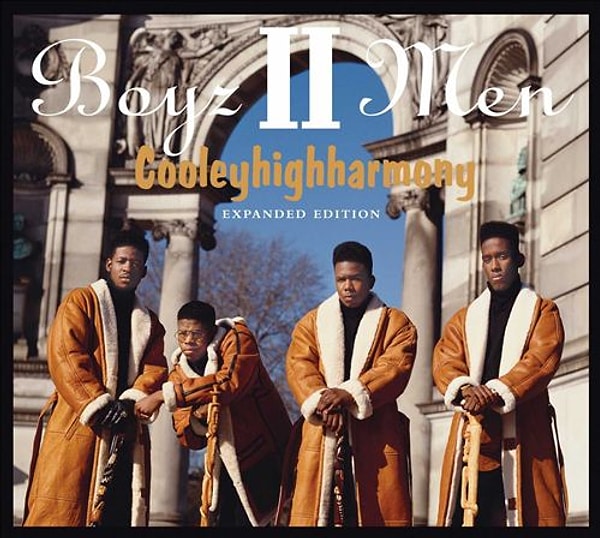 The Smashing Pumpkins - 'Siamese Dream'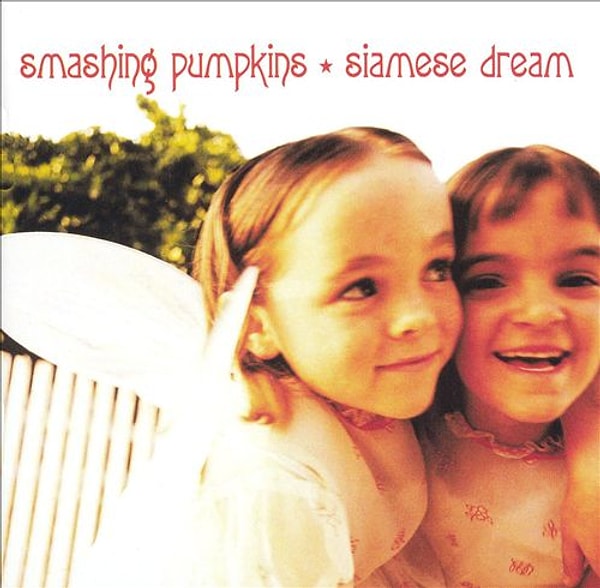 Pavement - 'Crooked Rain, Crooked Rain'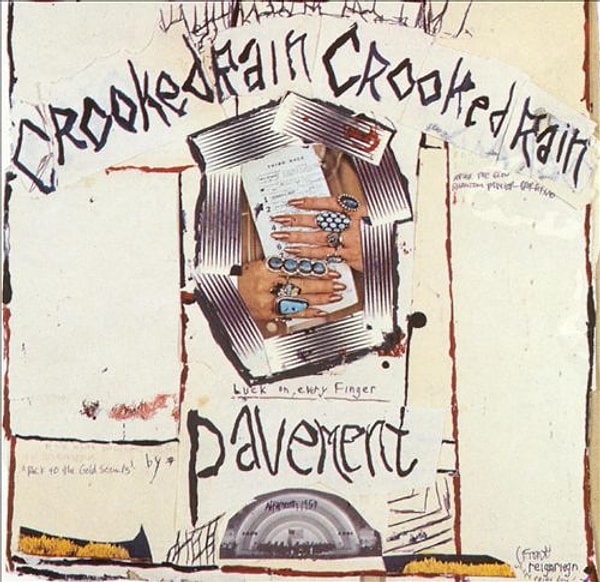 The Notorious B.I.G. - 'Ready to Die'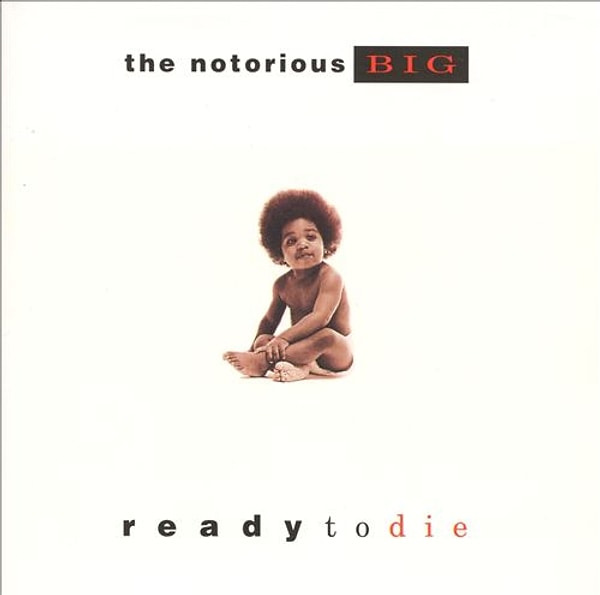 Tom Petty - 'Wildflowers'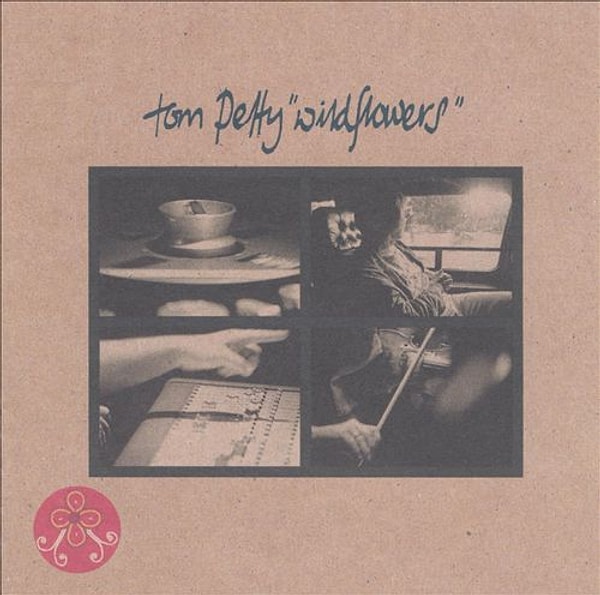 Selena - 'Dreaming of You'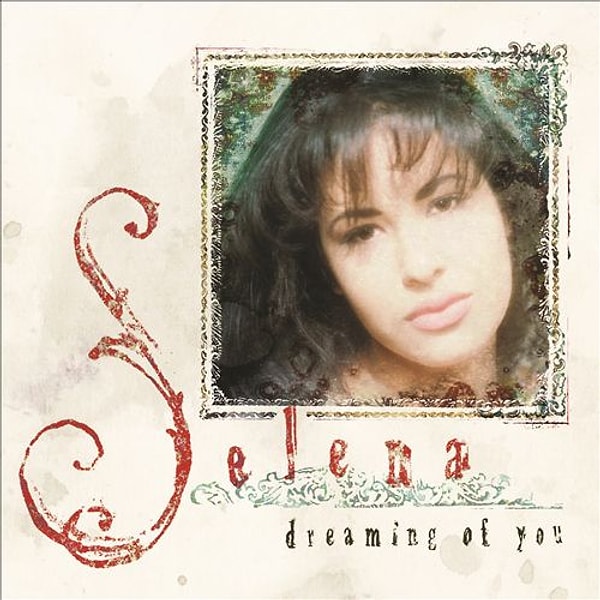 Oasis - '(What's the Story) Morning Glory?'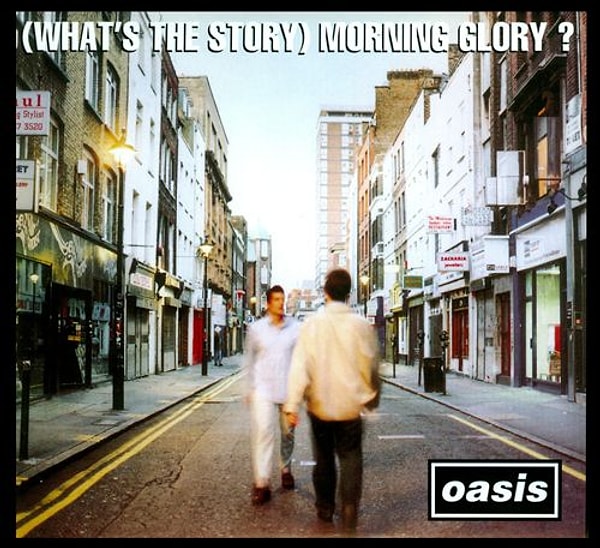 Pulp - 'Different Class'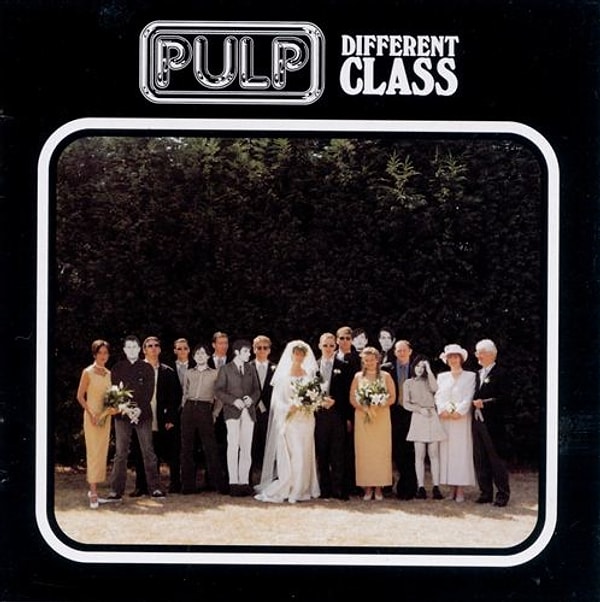 2Pac - 'All Eyez on Me'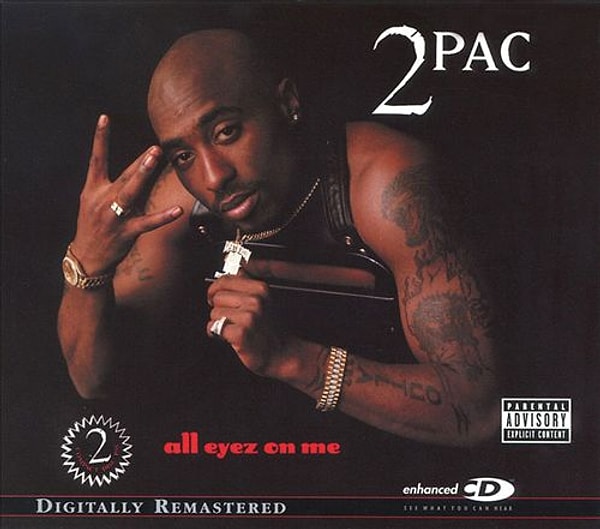 Shania Twain - 'Come on Over'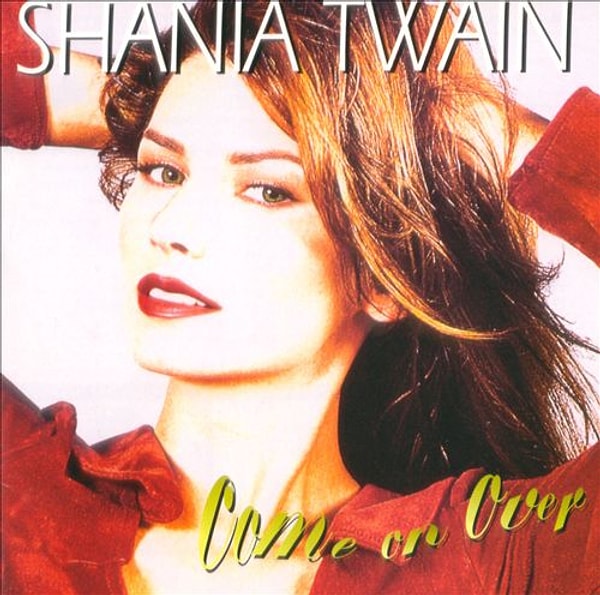 Outkast - 'Aquemini'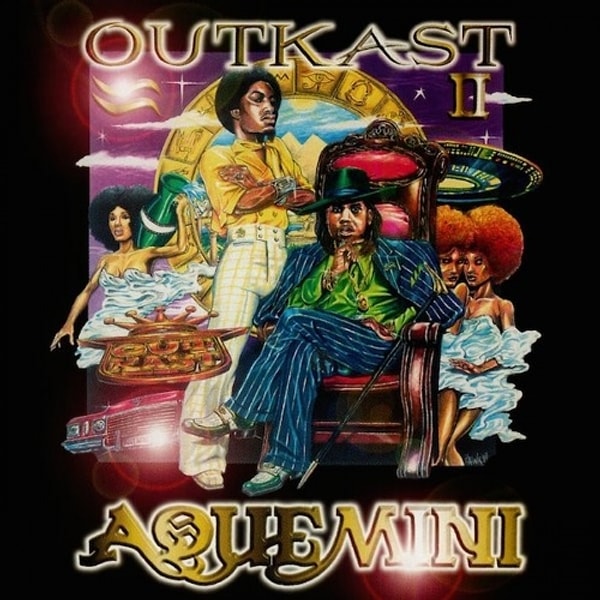 Lauryn Hill - 'The Miseducation of Lauryn Hill'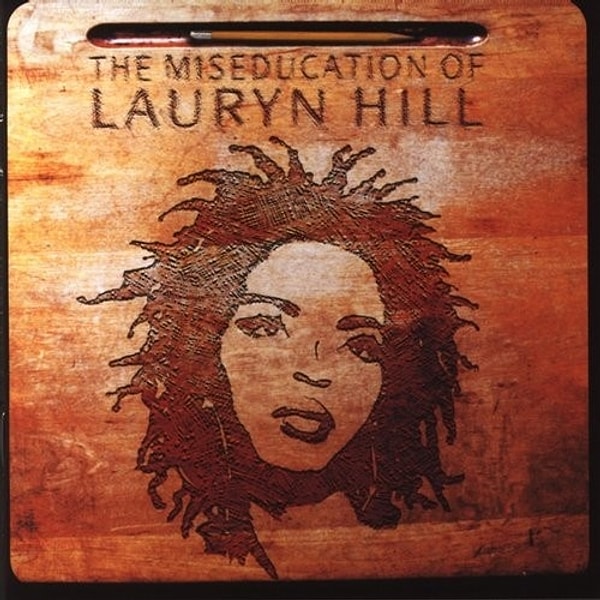 Check out all these classic albums on streaming now!
Scroll Down for Comments and Reactions