Ready To Be Couch Potato! Here Are The Best TV Shows Coming Back In 2019!
We've all been waiting for! Here we prepare a list of best tv shows that returning in 2019, but some of them can tear you up!
25. Atlanta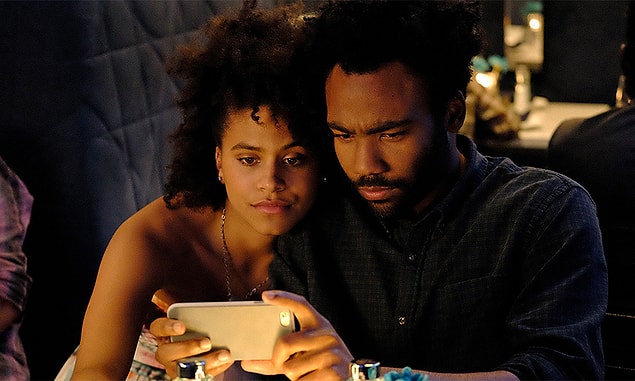 24. BoJack Horseman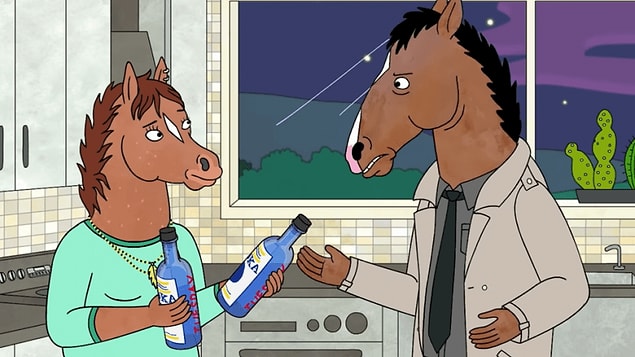 23. Agents of S.H.I.E.L.D.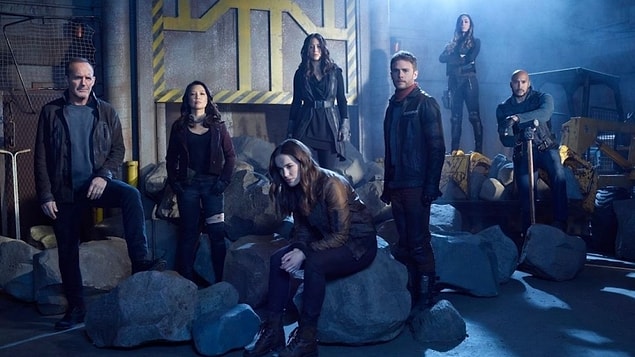 22. Fear the Walking Dead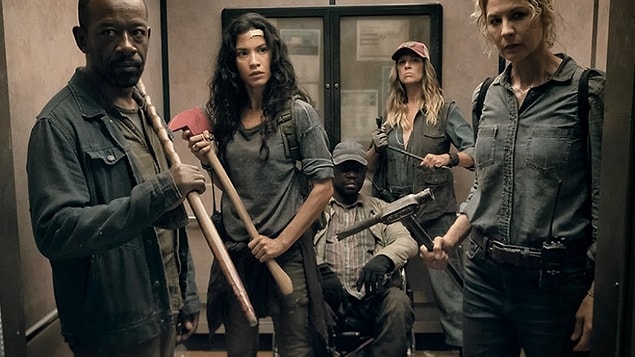 21. Superstore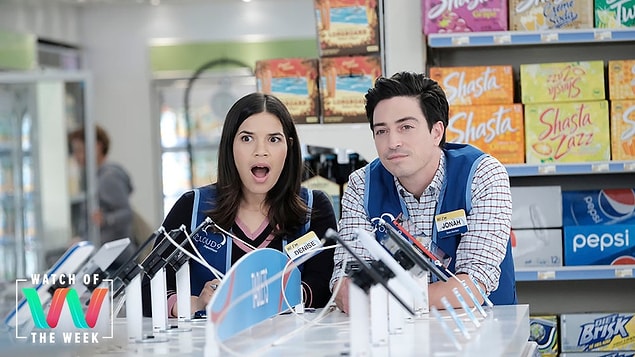 20. This Is Us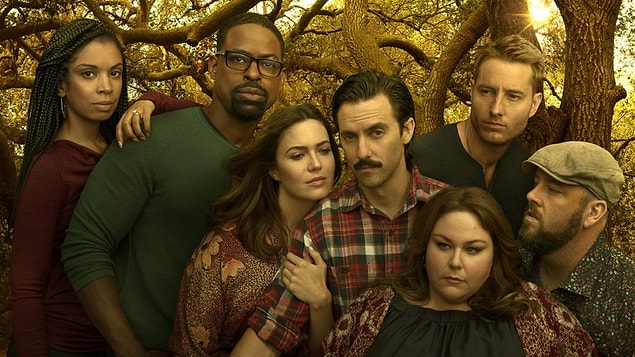 19. The 100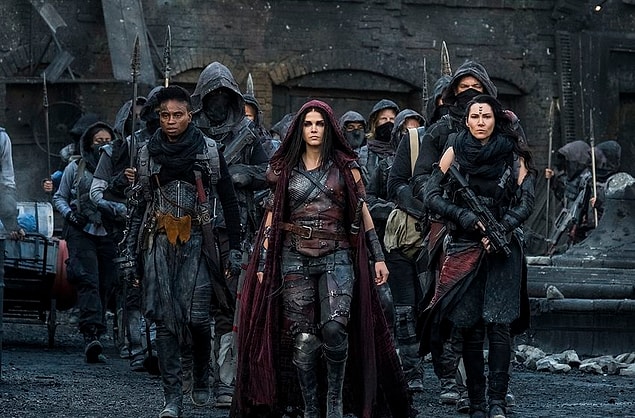 18. 13 Reasons Why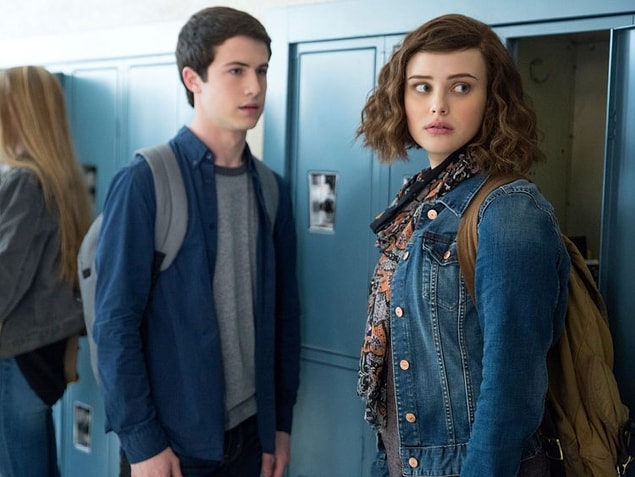 17. Lucifer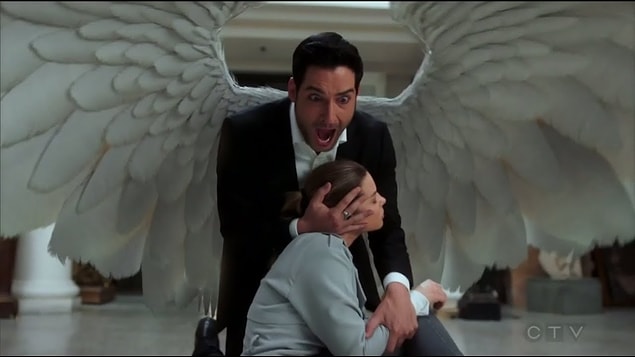 16. Peaky Blinders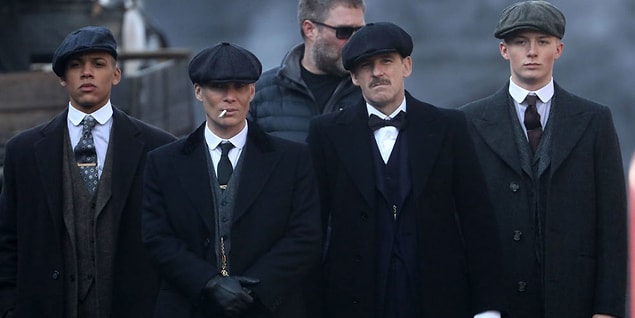 15. Westworld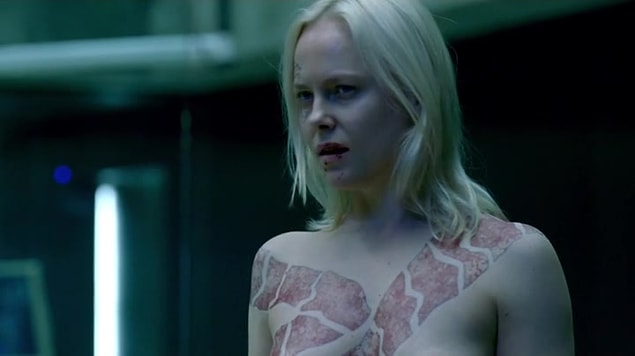 14. Better Call Saul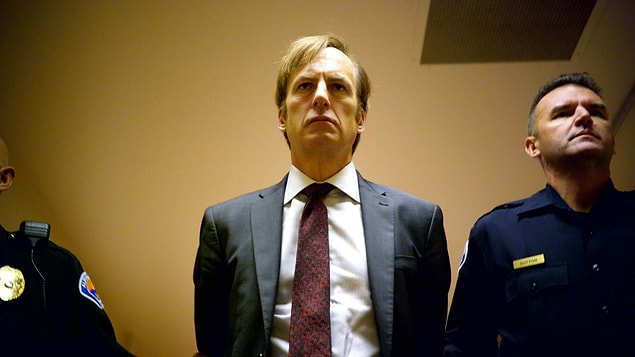 13. True Detective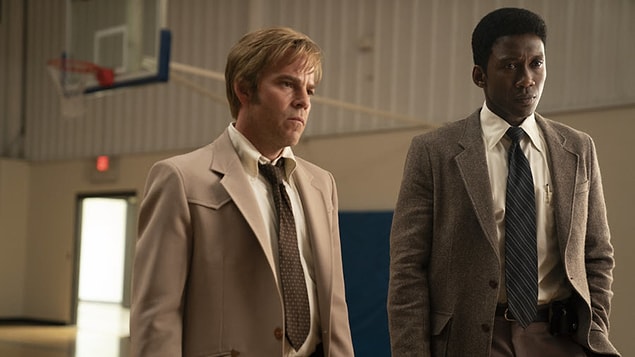 12. Brooklyn Nine-Nine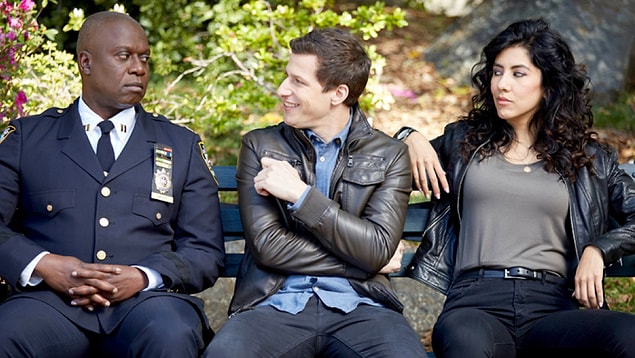 11. Big Little Lies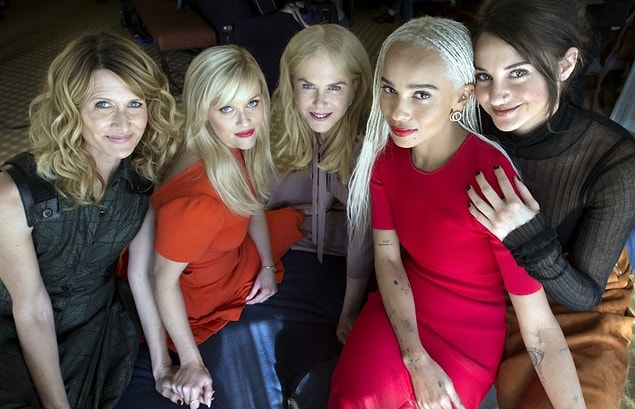 10. Stranger Things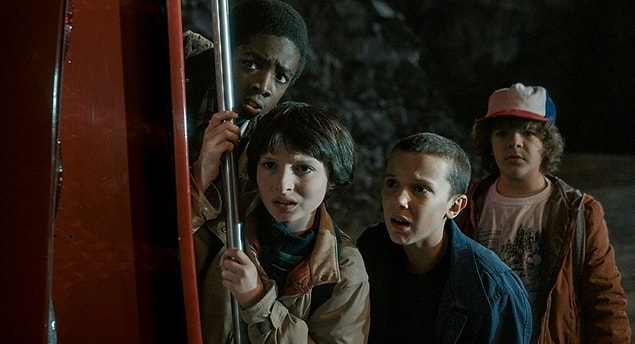 9. Veep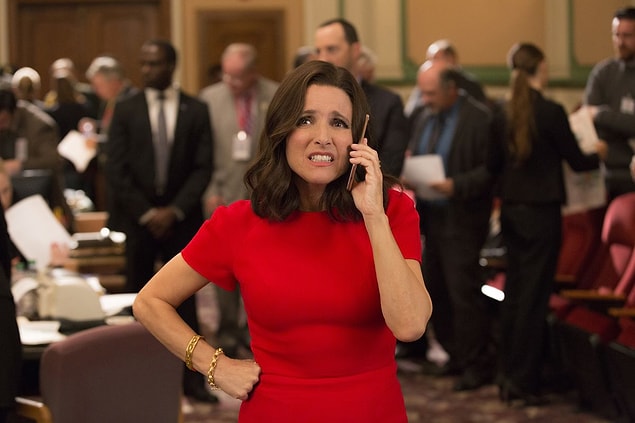 8. Homeland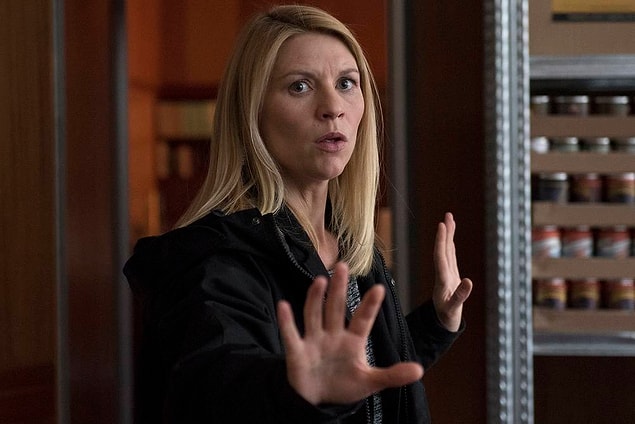 7. Unbreakable Kimmy Schmidt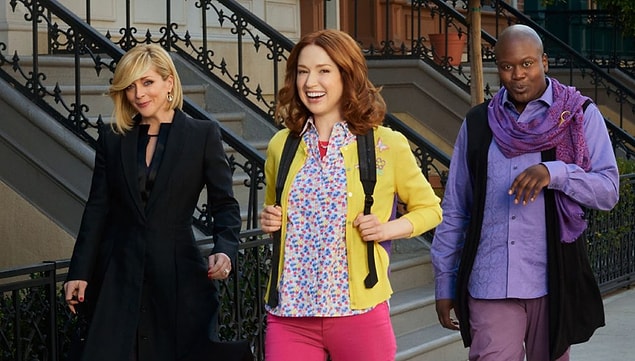 6. Broad City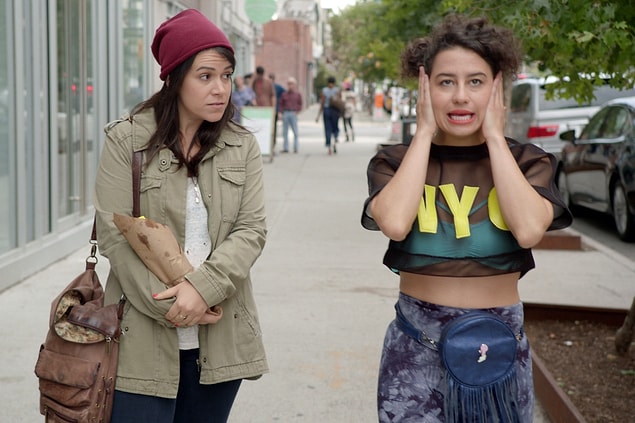 5. iZombie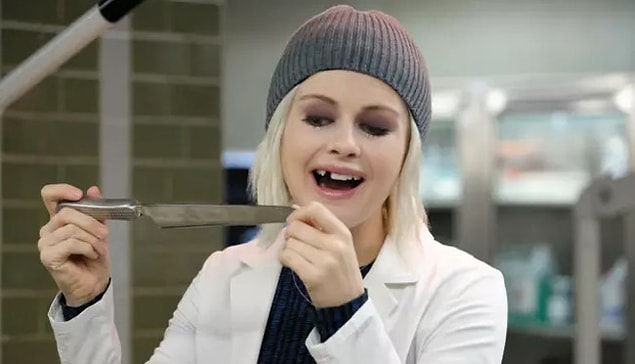 4. Mr. Robot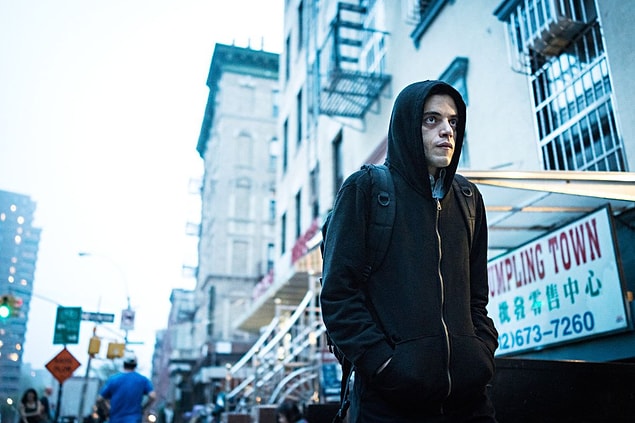 3. Gotham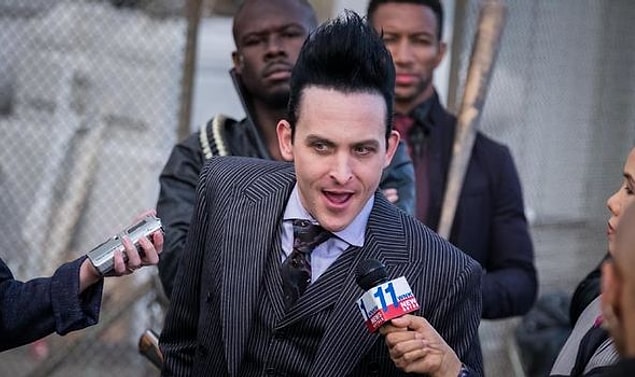 2. Orange Is the New Black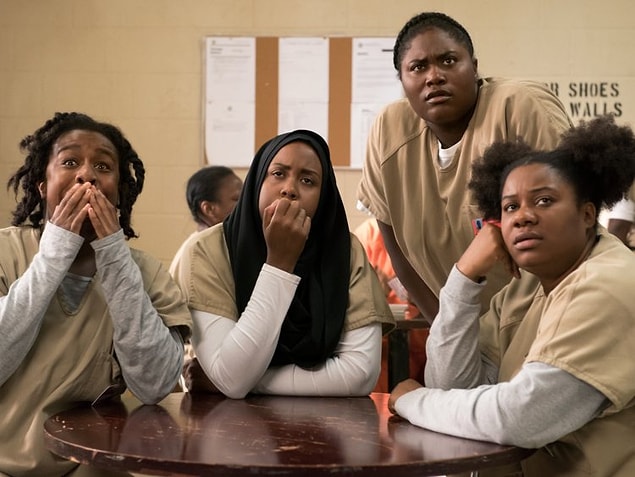 1. Game of Thrones