News
Ray Liotta's Life, Hollywood Career, and Cause of Death
Ray Liotta's Life, Hollywood Career, and Cause of Death
Hollywood reeled at the news of Ray Liotta's unexpected death on May 26, 2022. Liotta, best known for his role as Shoeless Joe Jackson in the movie 'Field of Dreams' and as Henry Hill in the Martin Scorcese gangster film 'Goodfellas,' is survived by his daughter actress Karsen Liotta from his previous marriage to Michelle Grace.
Liotta left behind a diverse body of work that ranged from playing nice-guy roles to psychopathic characters and everything in between. He would even provide the voice for a popular video game character. 
Let's take a quick peek at the talented actor's career and private life and discover why his demise is a huge loss to the entertainment industry.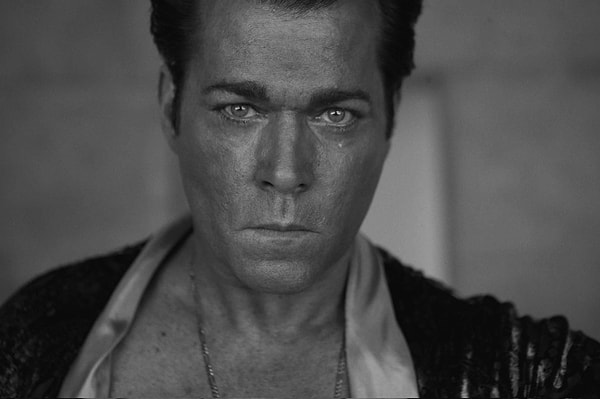 Early Life
Raymond Allen Liotta was born on 18 December 1954, in Newark, New Jersey. He was abandoned in an orphanage by his biological mother and would be adopted at the age of six months by township clerk Mary Edgar and auto-parts store owner Alfred Liotta. 
Ray Liotta was aware of his non-traditional upbringing at a young age and even presented a show-and-tell report on his adoption at kindergarten. He also has a sister, Linda, who was also adopted. Raised a Catholic, he graduated from Union High School before attending college at the University of Miami where he studied acting and graduated with a Bachelor of Fine Arts degree in 1978.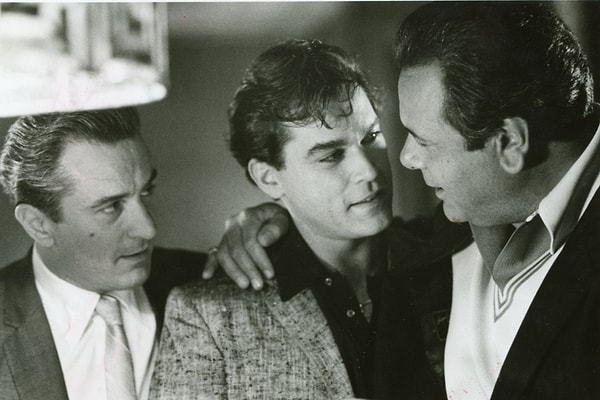 Hollywood Career
Liotta would move to New York soon after graduation and would land an agent six months upon his arrival while working as a bartender at the Shubert Organization, a theatrical production organization. He would land a small role in the TV movie 'Hardhat and Legs' before appearing in the TV series 'Another World.' He broke onto the big screen with the Jonathan Demme dark-comedy 'Something Wild' where he played a violent ex-convict. He would receive rave reviews for his performance and a Golden Globe nomination- ironic since the young Liotta couldn't even get a reading for the part until Melanie Griffith put a good word for him. Griffith played one of the lead characters in the movie and was then married to the actor Steven Bauer- Liotta's friend from his student days at the University of Miami.
Following the success of 'Something Wild,' he would receive many offers in the 'psycho' vein but he refused. Instead, he made independent movies such as the drama 'Dominic and Eugene' and 'Field of Dreams.' His reputation as an actor's actor made him the perfect candidate for the Scorcese film 'Goodfellas' and he lobbied hard to secure the role of Henry Hill, an American mobster turned FBI informant. The movie's huge success guaranteed him star billing in his future movies.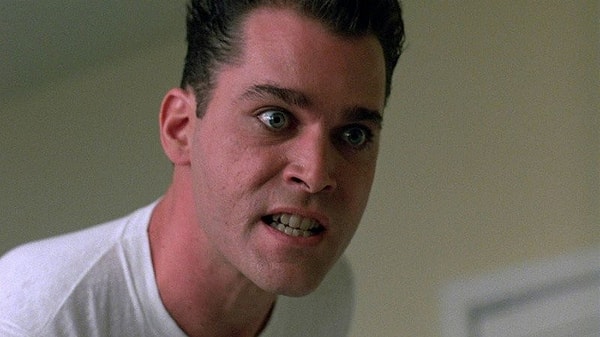 If there's one word that best describes Liotta's presence and acting, it would be the word 'intense.' His unforgettable opening line in the movie 'Goodfellas,' 'As far back as I can remember, I always wanted to be a gangster' almost sounds like a mission statement- just replace 'gangster' with 'actor.' There is something genuinely unnerving about the actor's demeanor, even when he plays good guys- something the actor would try to bypass his entire career to avoid being typecast. But throughout his illustrious career, there was never any doubt that Liotta's talent was formidable.
Liotta would continue to work non-stop until his untimely demise. He would take on a variety of roles, side-stepping as much as he can the usual neurotic characters that he seems to attract. He would lend his talent to voice animated characters on the Disney channel and in SpongeBob SquarePants and even appeared in two 'The Muppets' movies. He would also appear in the award-winning TV series ER where he would receive a Primetime Emmy Award for Outstanding Guest Actor in a Drama Series in 2004.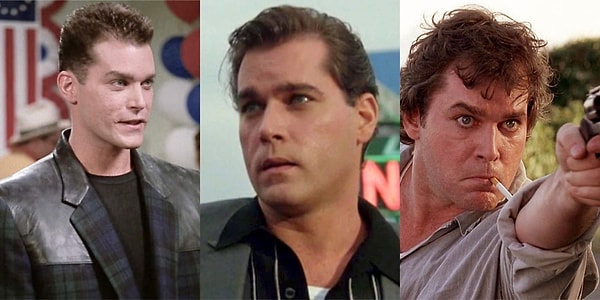 Personal Life
Ray Liotta has avoided becoming tabloid fodder throughout his career, save for a drunk driving incident in 2007- not a small feat for somebody of his stature. Not much has been written about his romantic life. He married Michelle Grace, an actor and producer, in 1997 and had a daughter, Karsen Liotta, before divorcing amicably in 2004. Karsen has appeared in several TV series and has four feature-length films under her belt.
Ray Liotta died peacefully in his sleep in Santo Domingo, Dominican Republic while filming the movie 'Dangerous Waters.' He was 67 years old.
Scroll Down for Comments and Reactions