Rap Classics To Pair With 4/20 This Year
Need some listening suggestions from Wednesday's informal holiday? There's no better time to revisit rap classics that pair well with celebrations of all kinds.
Public Enemy - 'It Takes a Nation of Millions to Hold Us Back'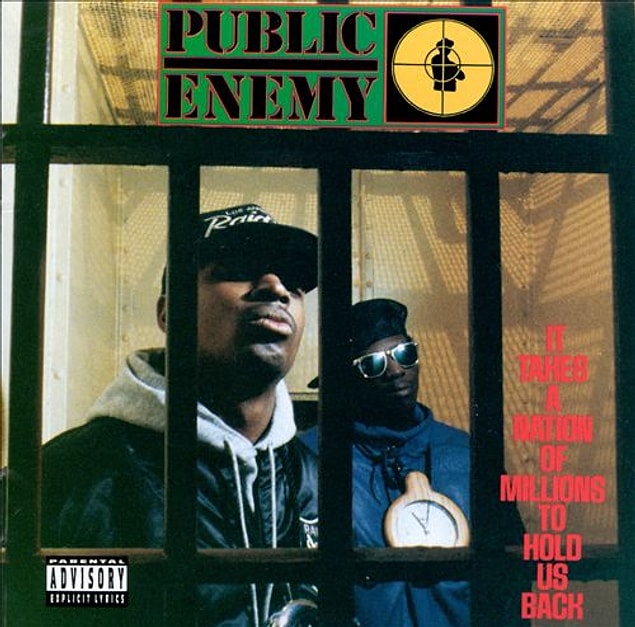 Outkast - 'Stankonia'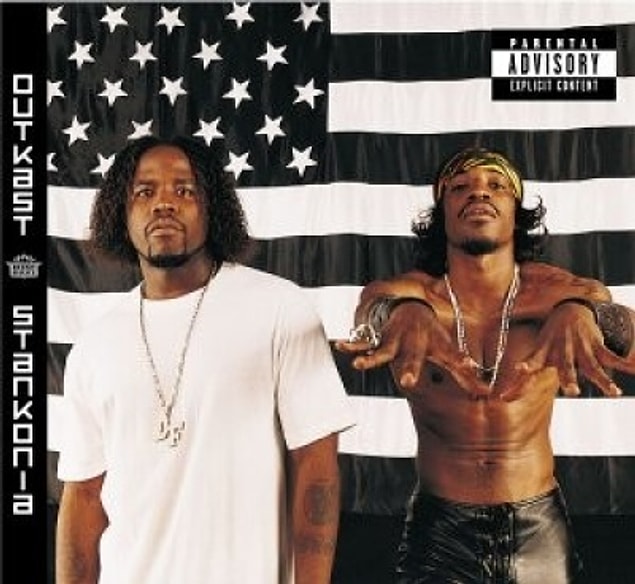 Missy Elliott - 'Supa Dupa Fly'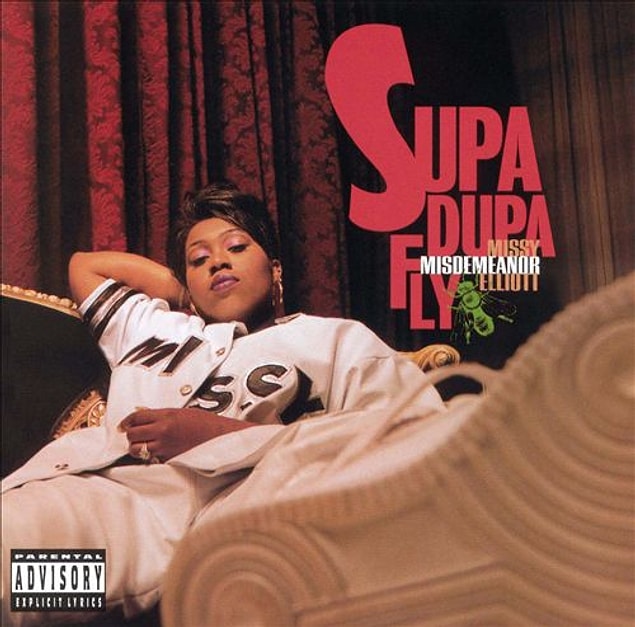 Too $hort - 'Life Is... Too $hort'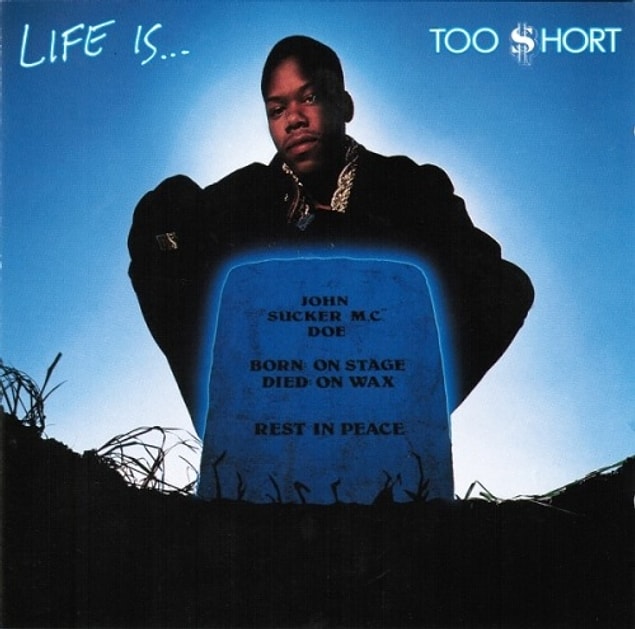 Kanye West - 'The College Dropout'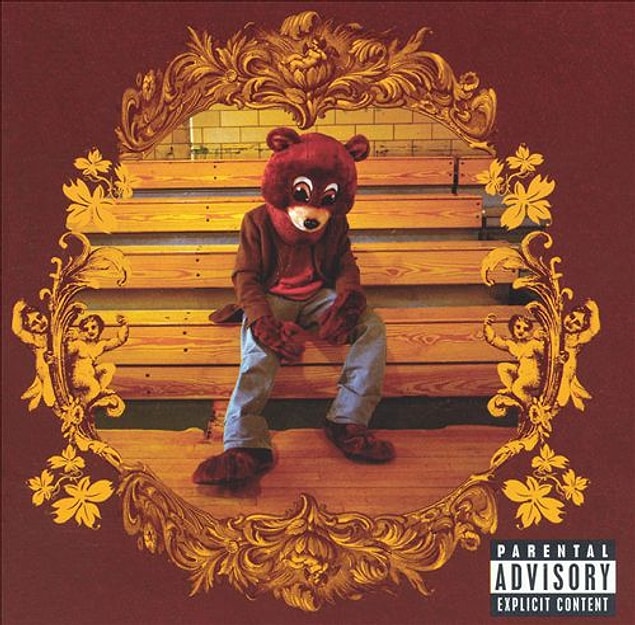 A Tribe Called Quest - 'The Low End Theory'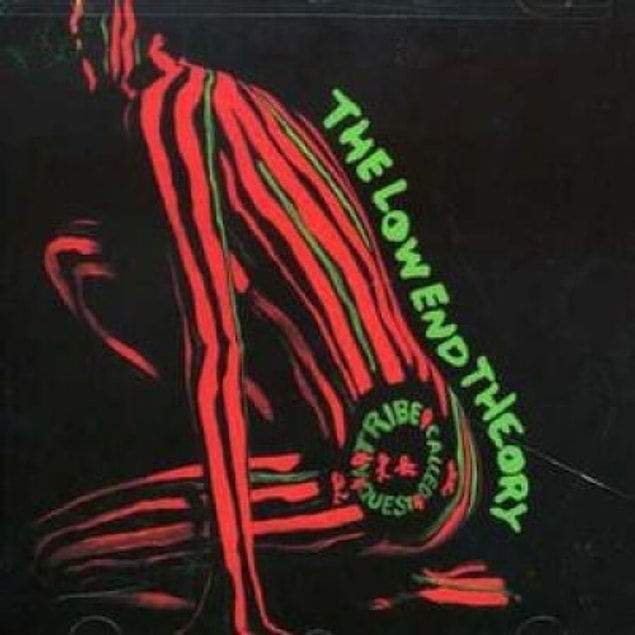 Chance the Rapper - 'Coloring Book'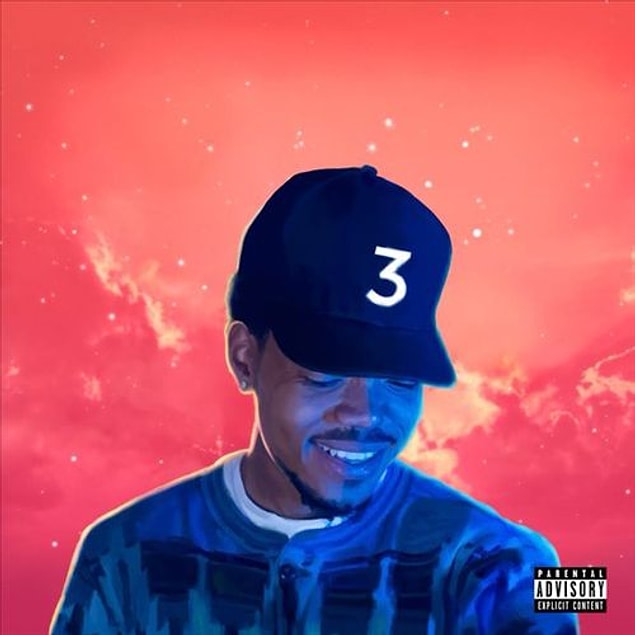 Enjoy! All these albums are currently on streaming, unlike the 4/20 classic The Chronic, which was sadly removed recently by Snoop Dogg.