News
'Ramy' Season Three Acquires a Hulu Launch Date
'Ramy' Season Three Acquires a Hulu Launch Date
Hulu is trying hard to decorate its fall-shows plate with new films and installments, such as the third season of Ramy. The show is an Arabic-English comedy-drama whose first season was launched in August 2019, followed by the second on May 2020. 
The third season was renewed in July 2020, and the production started right after, although it might have been delayed due to COVID-19 movement-related restrictions and other issues. 
Ramy is a fantastic show worth sacrificing your time for. From the figures, the series has managed an excellent 8/10 star rating on IMDb and an 86% average audience score on Rotten Tomatoes for the previous two seasons.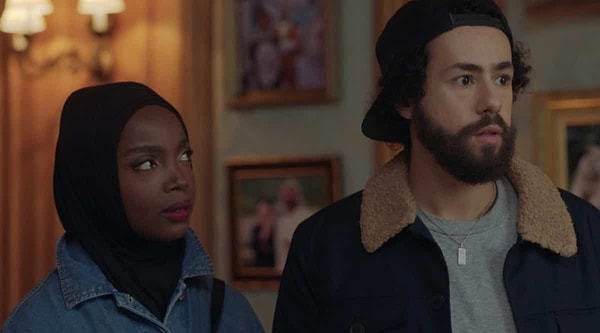 About 'Ramy'
Ramy showcases the life of a first-generation American Muslim, Ramy Youseff, and that of his close ones as they sail through daily activities in their New Jersey hood. 
Youseff had been a stand-up comedian for years before becoming a Golden Globe champion for his unmatched representation of the Muslim community in western television. The family practices faith while bringing to light the topics of sex, dating, religion, and what it means to be American-Muslim.
Season two, released in May 2020, had Ramy seeking to change the world's perspective on Muslim Americans from the negative spotlight portrayed by the Western media. The season concluded with Ramy's marriage to Zainab and him completing the union before exposing he had an affair with Amani, his cousin.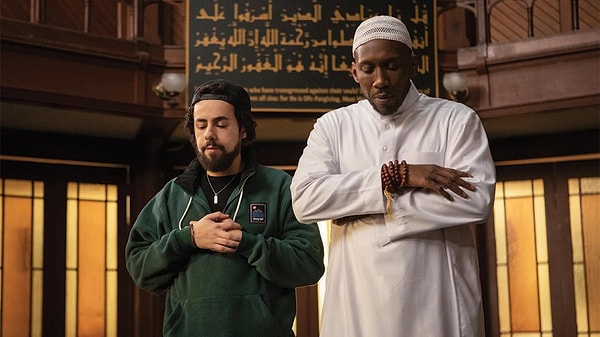 What to Expect in 'Ramy' Season 3
The upcoming season will continue from where season two left off, with Ramy bound to pay a spiritual debt alongside $100,000 due to the affair. With a new perspective, 
Ramy season three will explore the obstacles of the current generation concerning religious matters and more drama from the family. Ramy also decides to rest off spirituality, joining and dedicating himself to his relative's diamond business. 
Hulu recently took it to the primary YouTube page to share a 2-minute, 16-second trailer for more description regarding Ramy season three. The trailer presents Ramy searching for the meaning of life, a shock after his debts are revealed to him, and plenty of faith crises. Although with the same faces, season three's drama and comedy have gone a step higher to keep your eyes stuck on that screen.
The Show Creators, Cast and Release Date
Ramy is chiefly-produced, created, and written by Ramy Youseff, alongside Kate Thulin, Ryan Welch, Ari Katcher, Jerrod Carmichael, Amir Sulaiman, Tyson Bidner, Christopher Storer, and Adel Kamal as co-producers and creators. 
The series is an A24 project with Youseff, Laith Nakli (Ramy's uncle Naseem), Dave Merheje (Ahmed), Mohammed Amer (Mo), May Calamawy (Dena), Amr Waked (Farouk), and Hiam Abbass (Maysa). 
The third season of Ramy arrives on Friday, September 30th, with ten episodes like its predecessors. You deserve to laugh harder this fall.
Scroll Down for Comments and Reactions