Precious Feet! Fetish Model Sells Her Unwashed Socks And Earns £100,000 A Year!
After having compliment of her 'gorgeous' feet, 33-year-old Roxy Sykes broke her way into the unusual erotic industry.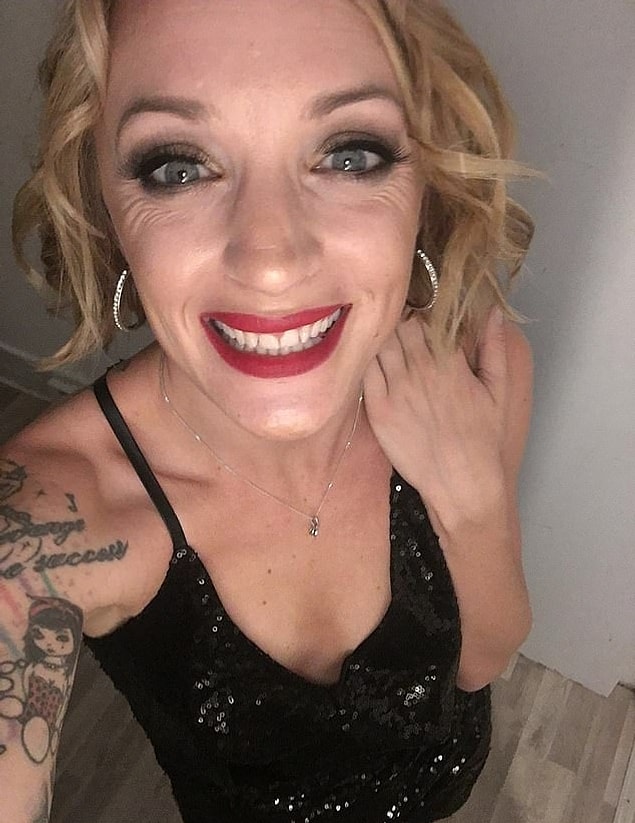 She reached over 10,000 followers in a month and she decided to listen to her 'fans'.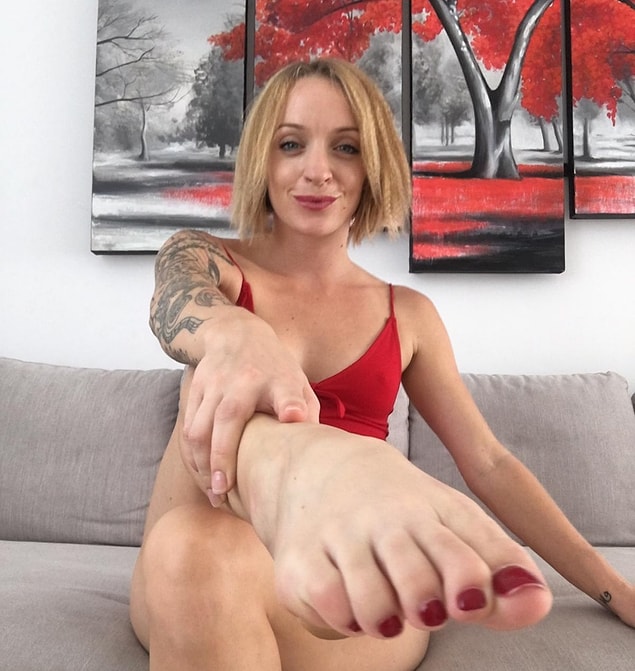 Roxy started selling shoes and dirty socks on her social media accounts!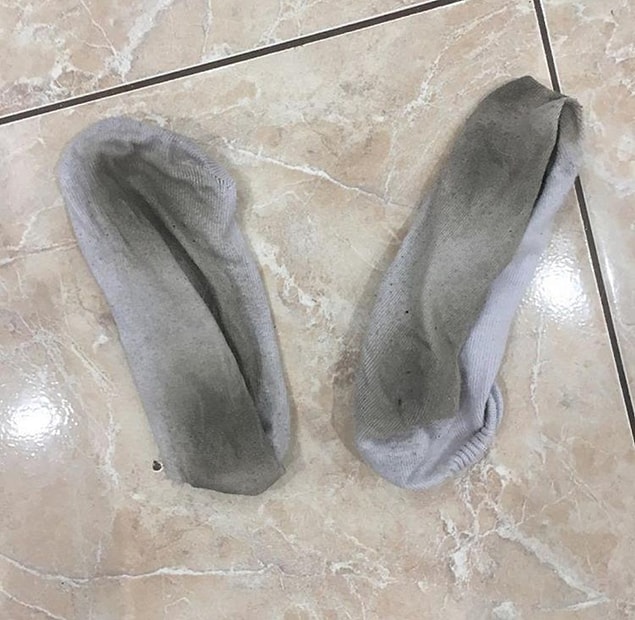 She's been in the business for four years now and she claims that she can earn up to £8,000 in a busy month.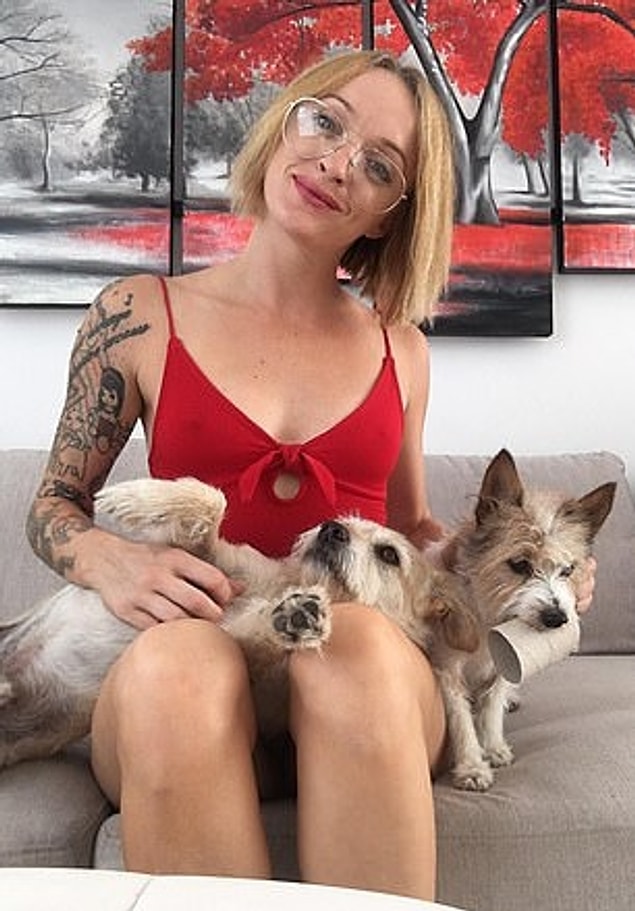 Roxy says she has no plans to retire because no matter how old she is, her feet will always make money!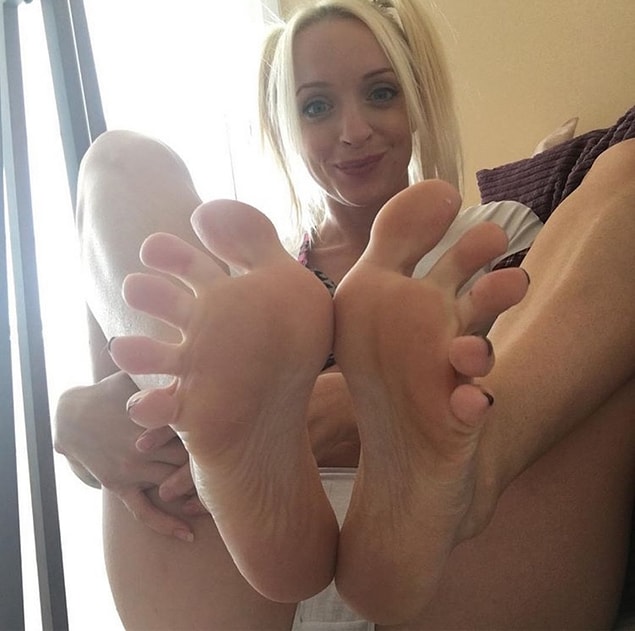 She moved her business onto different websites as well as social media.