News
Pianist Fazıl Say Removed from Swiss Concert Program for Expressing Views on Israel-Gaza Conflict
Pianist Fazıl Say Removed from Swiss Concert Program for Expressing Views on Israel-Gaza Conflict
Renowned pianist Fazıl Say has announced that he has been removed from the concert program he was scheduled to perform in Switzerland due to his statements about Israel's attacks in Gaza.
"I had trusted that in Europe we can rely on freedom of expression, I knew it as darkness and lack of understanding would not be experienced. I want to point out that my trust has been significantly shaken in the face of this disturbing incident.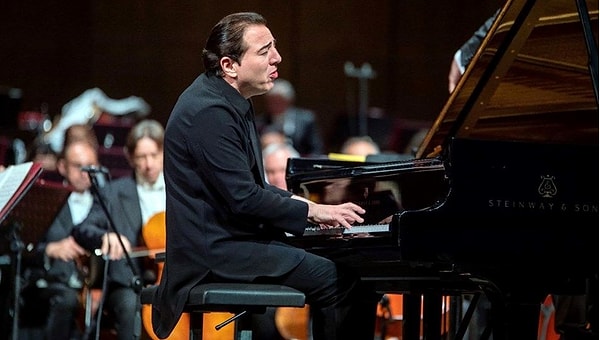 "I am for peace, and all my statements were in the spirit of peace. And I have always been in favor of the good, of compromise, and of jointly seeking a beautiful future."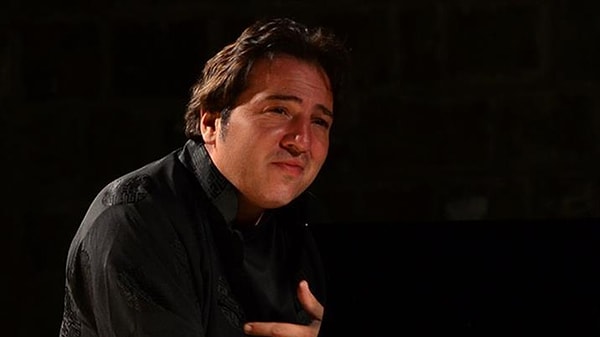 The Intersection of Art, Politics, and Consequence: Fazıl Say's Story Highlights the Need for Dialogue and Empathy in a Divided World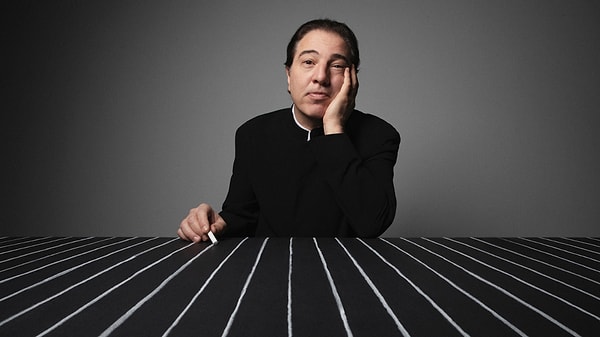 Scroll Down for Comments and Reactions