60% Of The World Still Doesn't Have Access To The Internet!
News
>
60% Of The World Still Doesn't Have Access To The Internet!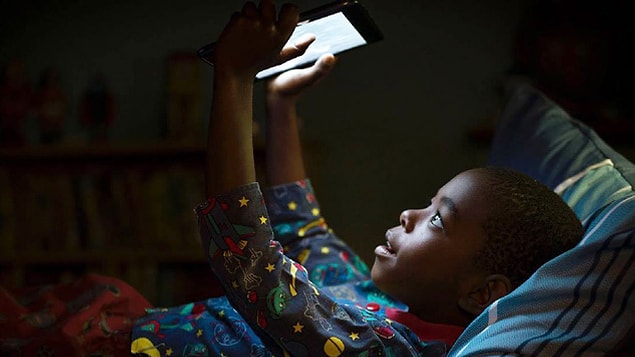 An estimated 3.9 billion people — more than half of the global population, remain cut off from Information and Communication Technology (ICT), according to the International Telecommunications Union's (ITU) "ICT Facts & Figures 2016" report.
Although countries such as China and India cannot provide internet access to almost half of their population, they are also ironically the leading countries in the Internet market. India has overtaken the U.S. to become the world's second largest Internet market, with 333 million users, trailing China's 721 million. On the other hand, Indonesia, Pakistan, Bangladesh and Nigeria are among the countries whose population can hardly get access to the Internet.
According to the report, Iceland continues to have the highest percentage of individuals using the Internet by 98.2 percent, while Luxembourg (97.3 percent) has surpassed Norway to take second place, and Andorra (97 percent) takes third place from Denmark.
By the end of 2016, there will be 3.5 billion users.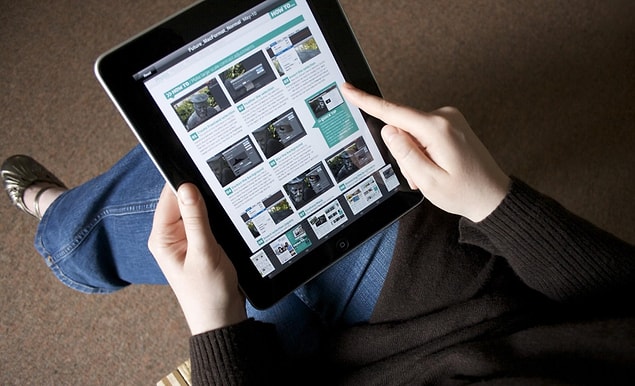 The report confirms that according to latest ITU figures, by the end 2016, 3.5 billion people will be using the Internet, up from 3.2 billion last year and equating to 47% of the global population. Progress in the 48 UN-designated Least Developed Countries has been encouraging, with the Commission's target of 15% of the LDC population online expected to be reached by the end of this year.
The report also found that the lowest levels of Internet usage are in sub-Saharan Africa, with less than 3 percent of the population using the Internet in a number of countries including Chad with 2.7 percent, Sierra Leone with 2.5 percent, Niger with 2.2 percent, Somalia with 1.8 percent and Eritrea with 1.1 percent.
"Internet serves as an accelerator for sustainable development"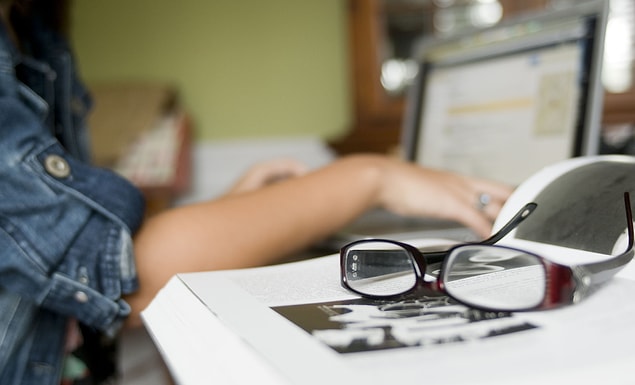 'Access to information and communication technologies, particularly the broadband, has the potential to serve as a great accelerator for Sustainable Development agenda for 2030,' says the Secretary general of ITU Houlin Zhao. "The global interconnectivity is expanding rapidly, but more needs to be done to end this digital divide and bring to more than half the global digital economy that is not using the Internet."