News
Peacock Acquires the Second Season of 'Hart to Heart'
Peacock Acquires the Second Season of 'Hart to Heart'
Kevin Hart is here for another batch of unscripted interactions with some prominent names. Although he's majorly known for his success in comedy and acting, the Hollywood star has chosen to follow another milestone as an incredible interviewer. 
After delivering an outstanding first instalment of Hart to Heart with prominent characters like Cameron, Diaz, Ice Cube, John Travolta, and Bryan Cranston, among others, Hart is back with more exciting questions for the A-list actors.
Kevin Hart's Experience on 'Hart to Heart'
"After an incredible season one of Hart to Heart, I was eager to return on the chair and have hilarious and raw conversations with a few of the best in the business. Sitting down with a wine glass brings something special; it brings out hilarity and honesty in the interviewees and delivers actual conversations you won't witness anywhere else," Hart mentioned about the upcoming season.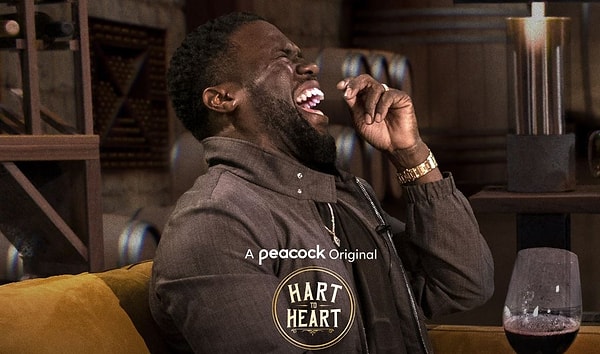 Who's in the Upcoming Season?
Saturday Night Live's Pete Davidson in the first episode is lined up for the second season. Davidson reveals more about his life, the origins of his comedy profession, how he handles social media criticism, and his relationship with the media. The second episode has the cultural influencer and rap star Jay-Z opening up about his transformation from a street businessman to an international brand.
Coming in episode three, famous actor and comedian Chris Rock talks about his several movies, his connection with Kevin Hart, and his stand-up career. Mark Wahlberg takes the fourth episode to share his newest film Me Time with Kevin Hart.
Other guest icons in Hart to Heart include Tyler Perry, Mike Tyson, Family Guy's Seth McFarlane, Spencer's Kristen Stewart, Tracee E. Ross of Black-ish, and Simu Liu of Shang-Chi and the Legend of the Ten Rings. 
The series has a total of four special episodes you wouldn't want to miss.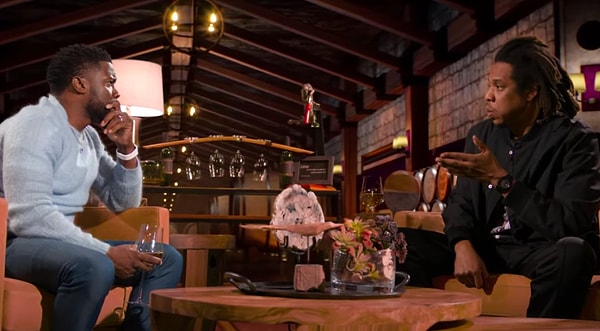 Production and Release Date
Hart to Heart is a HartBeat (Hart's production house) production with Todd Yasui, Thai Randolph, Candice W. Cherry, and Jeff Clanagan as the chief producers. Leslie Small directs the episodes.
Peacock has released the official trailer for his upcoming series on its main YouTube Channel. The foretaste finds Hart in his comfort zone with several 'big names' from television shows, sports, music, and more with close interactions. 
You can watch all the episodes of Hart to Heart season two on Peacock. This is the show if you haven't had a rib-wrecking laugh in a while.
Scroll Down for Comments and Reactions