News
Paramount+ Suddenly Scraps 'Why Women Kill' on its Third Season
Paramount+ Suddenly Scraps 'Why Women Kill' on its Third Season
After three instalments, Paramount+ has cancelled Marc Cherry's anthology series, Why Women Kill. 
The drama was renewed for a third instalment in December and was preparing its talented characters for a big movie when the tragic news landed.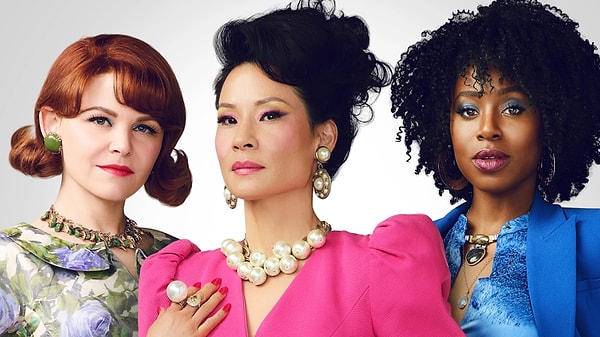 Why was the Series Cancelled
No particular reason was offered regarding the sudden cancellation. "Paramount Plus has decided not to continue with Why Women Kill season three," The streamer's spokesperson said in an interview. "We thank our partners at Image Television Studios and CBS Studios; the amazing show-runner and creator March Cherry; and the great cast, crew and writers for the two wonderful seasons."
Paramount Plus' Original Scripted series President Nicole Clemens was surprised by the decision on the production eve. 
Clemens acknowledged the series' incredible performance in the second season during the third season renewal announcement. She continued to reveal that Why Women Kill ranked within Paramount Plus' top 10 series regarding new subscriber acquisition and overall engagement.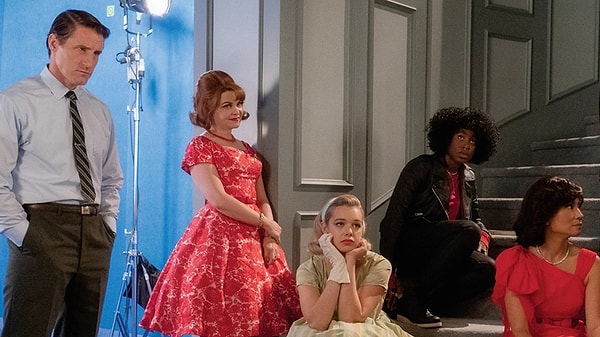 More about 'Why Women Kill'
The best part is that the series was an anthology, with no loose ends to tie up. The first and second instalments responded to the questions behind the title, taking viewers on the comical and twisted journey of why the women in the pivotal roles become killers. 
The first instalment, launched on Paramount Plus in 2019, centred on three separate chronicles running through three different decades 1963, 1984, and 2019. The women in the leading roles were connected through the Pasadena mansion.
Each lady in the series was also driven by the fact that their partners betrayed them in one manner or another. 
Why Women Kill season two, which debuted in 2021, happened in 1949 following each woman's determination and eagerness to rise to the top. 
This cancellation is enough proof that nothing in Hollywood is 100% safe. You can have a splendid series with a legendary creator like Marc Cherry (Desperate Housewives) and an even more determined line of chief producers like Brian Grazer, but your series still gets cancelled.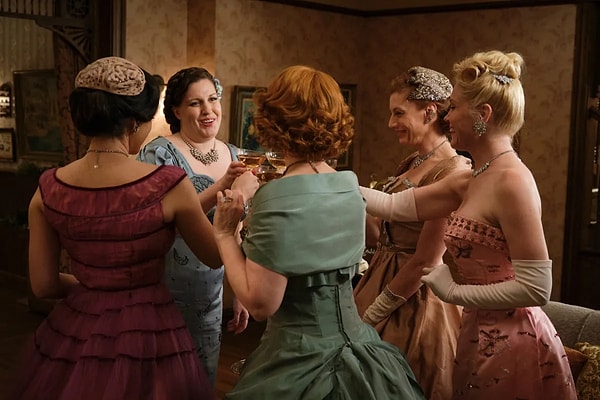 The Cast and Crew of 'Why Women Kill'
Set in 1949, Why Women Kill investigates how women's roles have changed, but the response to betrayal remains constant. The series stars Nick Frost, Veronica Falcón, Matthew Daddario, Jordane Christie, B.K Cannon, Lana Parrilla, and Allison Tolman in the second season.
The first instalment had Kirby Howell-Baptiste, Ginnifer Goodwin, and Lucy Liu in the leading roles. 
Image Television Studios and CBS Studios produced Why Women Kill. Creator Marc Cherry chiefly made the series alongside Brian Grazer (Imagine Production), Michael Hanel (Acme Productions), David Warren, Francie Calfo, Samie K. Falvey, Marc Webb, and Mindy Schultheis.
Scroll Down for Comments and Reactions