News
Paramount+ Acquires the Third Season of 'Star Trek: Lower Decks'
Paramount+ Acquires the Third Season of 'Star Trek: Lower Decks'
Paramount+ recently revealed the return of Star Trek: Lower Decks for its third season, adding to the list of heart-warming summer series from the streamer. 
The news was accompanied by the debut of Star Trek: Strange New Worlds season two and Star Trek: Discovery season five. The series launched in January 2021 with its first season, while the second season landed in August.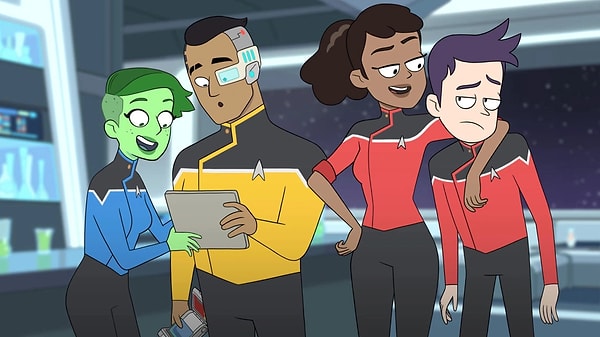 'Star Trek: Lower Decks' Season 3
The third season is here to resume from where its predecessors left off as the four main characters, Rutherford, Tendi, Boimler, and Mariner, encounter new obstacles they never anticipated for. 
The trailer from Paramount Plus' primary YouTube Channel glances at the series' connection to Mike McMahan's Deep Space Nine.
Seasons one and two have garnered a 7.3 out of 10-star rating on IMDb and an 84% average audience score on Rotten Tomatoes. 
With such scores, any series would win a renewal to the next step, and so did the Star Trek: Lower Decks. The series has managed several awards like an appointment for a Primetime Emmy.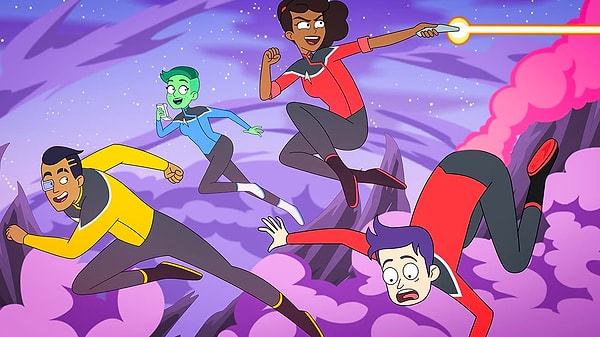 Who are the Showrunners and Cast?
Star Trek: Lower Decks is a Roddenberry Entertainment, Secret Hideout (CBS Studios' animation branch), and CBS' Eye Animation Productions co-production. Mike McMahan of Solar Opposites and Rick and Morty and Heather Kadin chiefly produce the series alongside Aaron Baiers and Alex Kurtzman (Secret Hideout), Trevor Roth and Rob Roddenberry (Roddenberry Entertainment), and Katie Krentz (219 Productions). The Titmouse animation production company is the animation studio for the show. 
McMahan incorporated several talents like Eugine Cordero (Ensign Rutherford), Noël Wells (Ensign Tendi), Jack Quaid (Ensign Brad), and Tawny Newsome (Ensign Beckett Mariner). Other characters include Gillian Vigman (Doctor T'Ana), Jerry O' Connell (Cmdr. Jack Ransom), and Dawn Lewis (Cpt. Carol Freeman).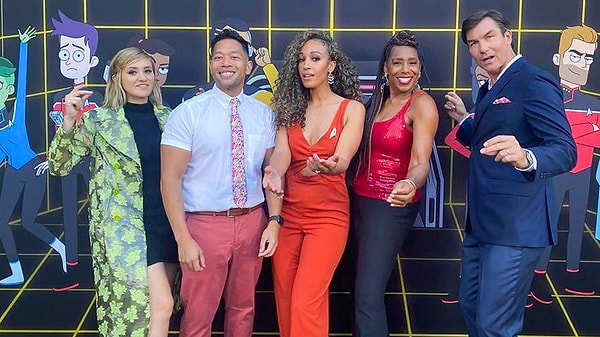 'Star Trek: Lower Decks' Season Three: Release Date
The series premieres on Thursday, August 25th, via Paramount Plus, followed by a weekly release totaling ten episodes like in previous seasons. The episodes are approximately running for 30 minutes each. 
Season four was requested in January 2022 and is expected to come in ten episodes airing in 2023 (no specific date). Its writing started in April, while the voice recording kicked off in June 2022. 
The series' core chief producer, Mike Mahan, has taken it to his Twitter account to share the posters for season three characters as we wait for the big day.
Scroll Down for Comments and Reactions