News
P Diddy Net Worth: How Much Does It Cost to be One of The Richest Rappers?
P Diddy Net Worth: How Much Does It Cost to be One of The Richest Rappers?
As the hip-hop music industry continues to produce iconic rappers, internet surveys are also busy ranking musicians in categories like popularity, uniqueness, biggest fanbase, number of followers, net worth, and more. One of the music moguls that are mostly subjected to this kind of line-up is the well-known producer and performer, P Diddy.
Standing as the second richest rapper in the world as of 2022, internet surfers cannot easily take their eyes off P Diddy. The crowd and fans are searching non-stop for how this most influential artist of today's music built a legacy for himself. To save you the trouble, this article was made to fill your pockets with information about P. Diddy's net worth and bonus information on how the legend was made.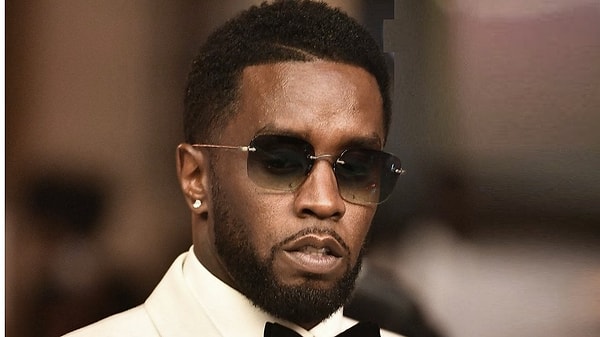 P Diddy On The Rise
P Diddy was born with the birth name Sean John Comb on November 4, 1969, in Manhattan, New York City. He was raised by his mother, Janice Comb, who was a teaching assistant and a model, and his father, Melvin Combs, who was in the U.S. Air Force.
When Sean was two, his father, unfortunately, passed away after being shot in his car at Central Park West. This unfortunate event destroyed the fortunate lives of Sean and his mother. At an early age, Sean felt the responsibility of being the man in the family, a role that his father could no longer provide. His actions, however, would often lead him into trouble. To keep himself out of constant inconvenience, he found himself playing football.
Born with natural football skills, he entered his high school's varsity team and ended up winning a division title in 1983. After graduating from Roman Catholic Mount Saint Michael Academy in 1987, he entered Howard University and took up business law. Sean spent his two years at the university; however, taking business law greatly sparked his interest in music and media. So, in his second year of college, he dropped out and started doing what he loved.
Sean started his career as an intern at New York Uptown Records. His role as a talent director made him responsible for scouting new talents and assessing them to help them develop in their chosen careers. Some of the artists he handled are talents like Jodeci, Heavy D. and the Boys, and Mary J. Blige. His experience at Uptown Records allowed him to develop as a talent as well, and so after being fired from the company in 1993, he established his own label, which he called Bad Boy Entertainment.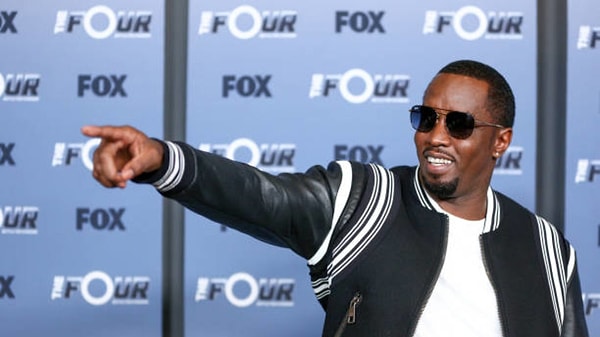 Entering The Music Industry
P. Diddy started his first step to popularity with his 1992 debut rap album, 'No Way Out.' His album garnered a massive hit and quickly reached platinum status. His lead single, 'I'll Be Missing You,' became one of hip-hop's most successful songs in history. Following the album's great success, P. Diddy released a total of six studio albums. His success pushed further as the release of his project, 'Born Ready To Die,' broke several music records.
Under his own record label, Bad Boy Entertainment, he introduced legendary hip-hop artist The Notorious B.I.G., whose popularity immediately increased nationwide. He also formed an in-house production team he called The Hitmen. Some of the biggest names in the business, like Usher, Lil' Kim, TLC, Mariah Carey, Boyz II Men, and Aretha Franklin, have worked with this production team.
The stage name Puff Daddy was first recognized in his first commercial work as a solo rapper in 1997. His single 'Can't Nobody Hold Me Down' has taken the Billboard Hot 100's number 1 spot and stayed on the chart for 28 consecutive weeks.
P. Diddy [feat. Black Rob & Mark Curry] - Bad Boy 4 Life (Official Music Video)
After dominating the US music chart, his album 'No Way Out,' released on July 1, 1997, sold over 561,000 copies in the span of one week. The success of the album earned him five nominations during the 40th Grammy Awards. In 2005, the name Puff Daddy was replaced by P Diddy.
P Diddy dominating the music industry was not a career he just stuck with. In addition to his legacy, he entered acting and eventually enjoyed success in this field. He was seen performing in films like 'The Defiant Ones,' 'Made,' 'Draft Day,' 'A Raisin in the Sun,' and 'Get Him to the Greek.'
Aside from his celebrity ventures, P. Diddy was also a successful businessman. He founded a self-named clothing line in 1998, which received recognition from the CFDA as Menswear Designer of the Year in 2004. Adding to his business success, he was also one of the developers of the Ciroc vodka brand. Aside from this, he also has a majority equity stake in Revolt TV. Together with actor Mark Wahlberg and businessman Ronald Burkle, he bought a majority share of the company Aquahydrate, which makes drinks.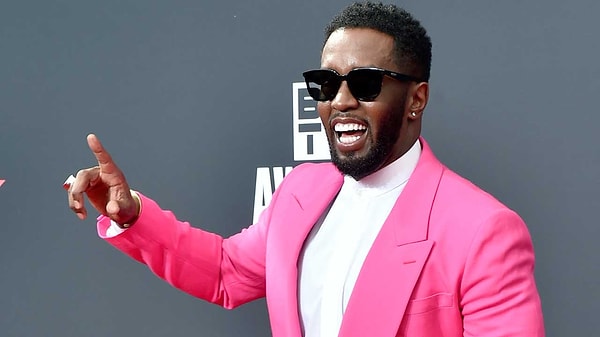 P Diddy Net Worth
As of November 2022, P. Diddy's net worth was estimated to be a total of $900 million.
With all his money, Diddy has purchased several million-dollar homes and real estate since 1998. In 2014, he was able to purchase a $39 million mansion in the exclusive LA neighborhood of Holmby Hills. Along with this are his notable properties, including a $60 million mansion in Beverly Hills, a castle worth $45 million in Scotland, and a penthouse in New York priced at $30 million. To sum up, his net worth's major contributor is these luxurious real estate holdings.
Apart from his mansions, P Diddy also sails with his $70 million worth of private jets and two luxury yachts, which are worth $30 million when combined. Feeding his inner child, the rapper also owns tons of expensive toy collections.
Being a legend does not also mean working hard just for yourself. With all of his success, P. Diddy was also able to extend his generosity to various charities and organizations. Some of his philanthropic deeds include the Sean Combs Scholarship Fund, which aimed to provide students' needs and support to those who wanted to pursue music careers. From a kid who, at an early stage, became a man, P Diddy became one of the young dreamers' inspirations. With the help of this music legend, people all over the world who wanted to be musicians were able to follow their passions and eventually run up on stage to live out their dreams.
Scroll Down for Comments and Reactions