News
Öyle Bir Geçer Zaman Ki: A Turkish Television Drama Immersed in Family Dynamics and Historical Significance
Öyle Bir Geçer Zaman Ki: A Turkish Television Drama Immersed in Family Dynamics and Historical Significance
Öyle Bir Geçer Zaman Ki, translated as 'As Time Goes By,' is a captivating Turkish television drama that swept audiences off their feet with its gripping storyline, remarkable performances, and profound exploration of family dynamics. Set against the backdrop of Turkey's tumultuous political and social landscape in the 1960s and 1970s, the series delves into the lives of the Akarsu family and their journey through love, betrayal, and redemption. In this blog post, we delve into the intricate details of Öyle Bir Geçer Zaman Ki, exploring its themes, characters, and historical significance that have captivated viewers and made it a beloved series.
1. Gripping Storyline: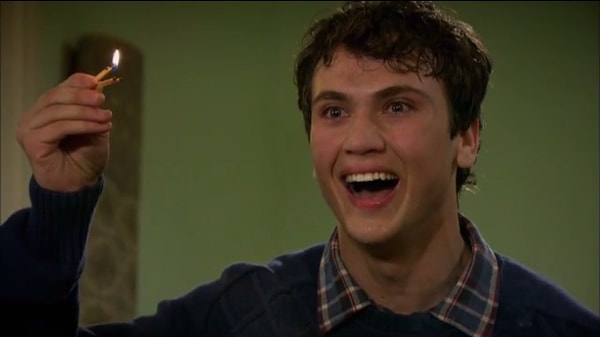 2. Complex Characters: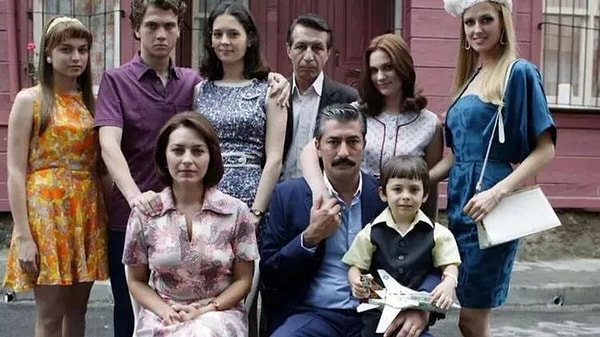 3. Historical Significance: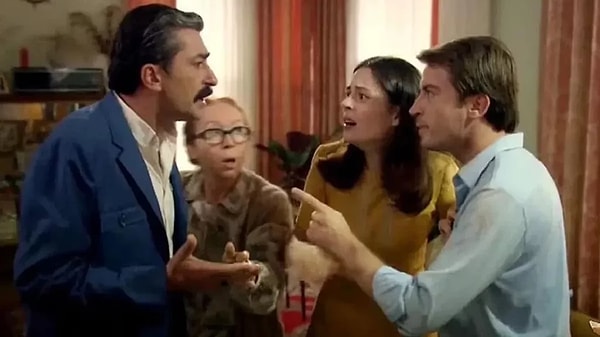 4. Stellar Performances and Production Quality: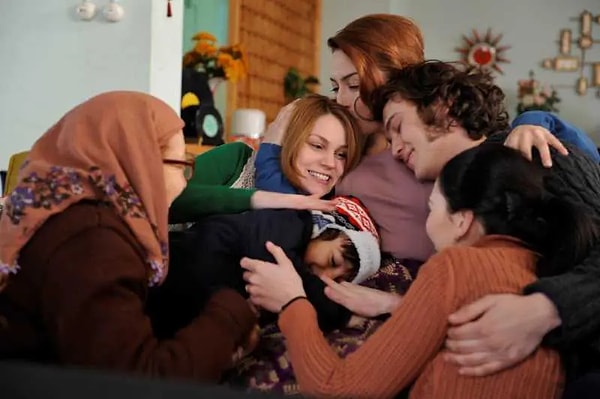 5. Impact on Viewers: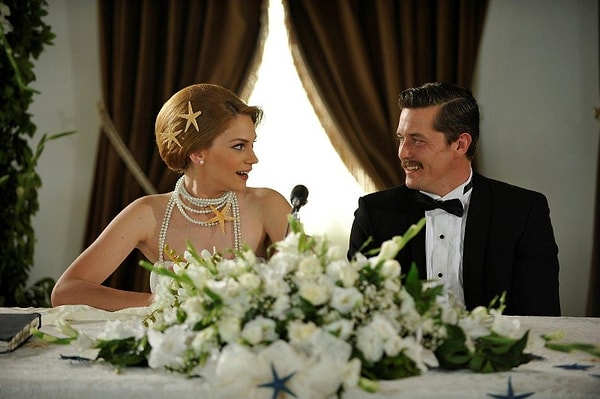 6. Legacy and Awards: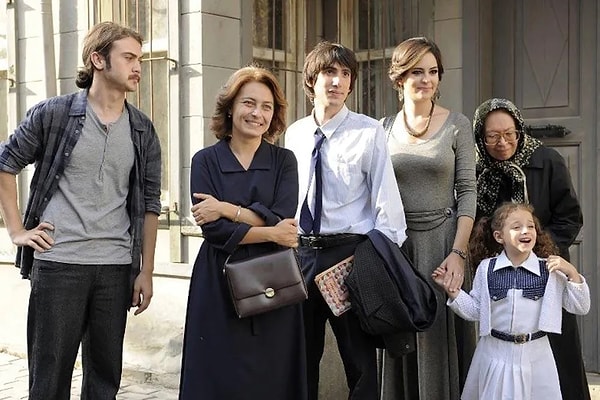 Öyle Bir Geçer Zaman Ki stands as a testament to the power of storytelling and the ability of television dramas to captivate audiences with their compelling narratives and remarkable performances.
Through its gripping storyline, complex characters, historical significance, and high production quality, the series has enthralled viewers, sparking emotional connections and leaving a lasting impact. Öyle Bir Geçer Zaman Ki invites us to reflect on the intricate dynamics of family, the resilience of the human spirit, and the enduring power of love in the face of adversity. As viewers immerse themselves in the world of Öyle Bir Geçer Zaman Ki, they embark on a transformative journey that transcends time and resonates long after the final episode.
What is your favorite Turkish series? Tell us in the comments!
Scroll Down for Comments and Reactions