News
One Direction Members Ranked by Net Worth
One Direction Members Ranked by Net Worth
Award-winning English-Irish pop boy band, One Direction (often shortened as 1D) was formed in London after winning The X Factor in 2010.
Shortly after 3 years in the industry, 1D was named by Forbes as the second to the highest-earning celebrity under 30, earning an estimated $75 million in 2013.
As of April 2022, their combined net worth is $340 million. In addition, their One Direction's YouTube channel has 37 million subscribers and more than 12 billion views. This translates to estimated annual earnings of $3.8 million.
Curious who's the richest among these boys? Here are 1D members ranked according to their net worth!
1. Harry Styles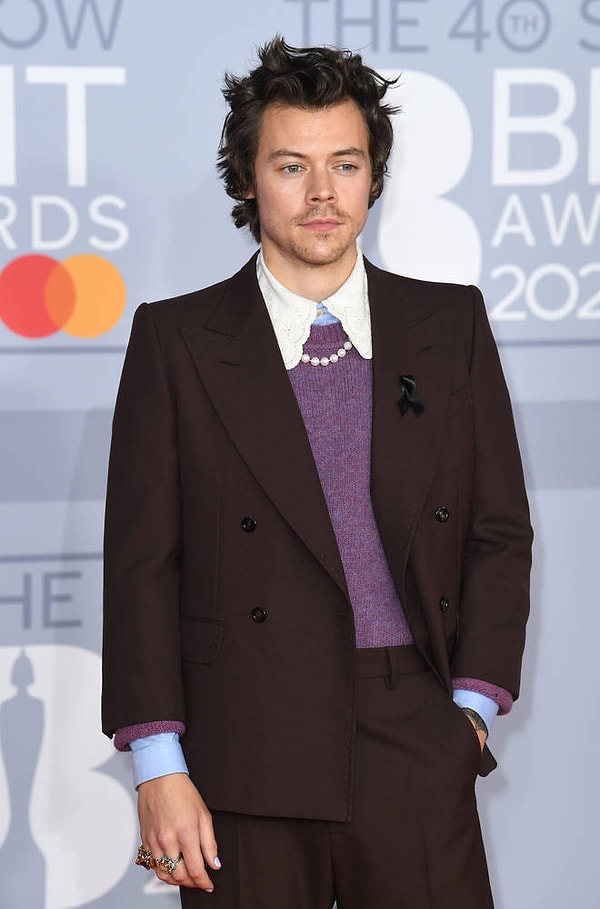 Harry Edward Styles, born on February 1, 1994, in Redditch, UK is the wealthiest among the four current 1D members.
The 28-year-old has an estimated net worth of $80 million. His main source of income is his career as a musician through album sales as a solo artist, royalty fees as a member of 1D, and world tours and concerts.
Joining One Direction also opened his path through acting and modeling. Gucci is just one of his brand endorsements. He is also one of the most listened to artists in the world, having over 45 million monthly listeners on Spotify.
He also invests heavily in music, retro artwork, and vintage cars. In fact, he has a collection of Ferrari California convertibles, Audi R8 Coupe, Jaguar E-Type, and Mercedes-Benz 230SL, among many others.
Harry Styles spends a fortune in buying multiple properties like a New York Penthouse worth $8.7 million, a house in West Hollywood worth $8.5 million, a mansion in Beverly Hills worth $3.4 million, and 3 houses in Hampstead, London worth $19.36 million.
Currently, Harry is also doing solo tours. His 2022 tour, which was previously postponed, has now been rescheduled to June 18-19 2022. It will be held in Wembley Stadium, making it the first stadium show he'll be doing in his career.
2. Zayn Malik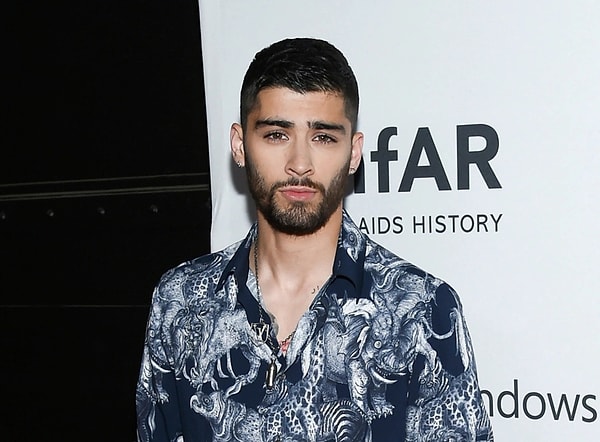 Zain Javadd Malik was born on January 12, 1993, in Bradford, United Kingdom. The 29-year-old has an estimated net worth of $75 million, making him the second richest One Direction member.
That said, Zayn left the group and went on a solo career in 2015, five years after joining the band. According to the singer, he felt like the style of One Direction as a band didn't match his personal style. He also claimed that he had trust issues and didn't really make real friends in the band.
Regardless, his leaving the band didn't exactly put a damper on his career. He still makes money from his singing career, launching his own solo album named Mind of Mine. His hits include Dusk Til Dawn, I Don't Wanna Live Forever, and Pillowtalk.
He also earns from doing brand endorsements and modeling. For instance, he collaborated with luxury brand Versace and with luxury shoe designer Giuseppe Zanotti, among many other brands.
He also has an impressive car collection which includes Bentley Continental GT, Black Porsche Cayenne, Black Audi R8, Ferrari 458 Italia, Black Range Rover, Black Mercedes Benz, Cadillac Escalade, and BMW M4 Coupe.
Zayn also gifted his parents a house as well as his younger sister and of course, himself. His real estate properties include a Bel-Air house in Los Angeles, California worth $3.5 million, a $2.8 million house in Barnet, London, a New York's Soho District bachelors' pad worth $10.8 million, and a farmhouse in Pennsylvania.
3. Louis Tomlinson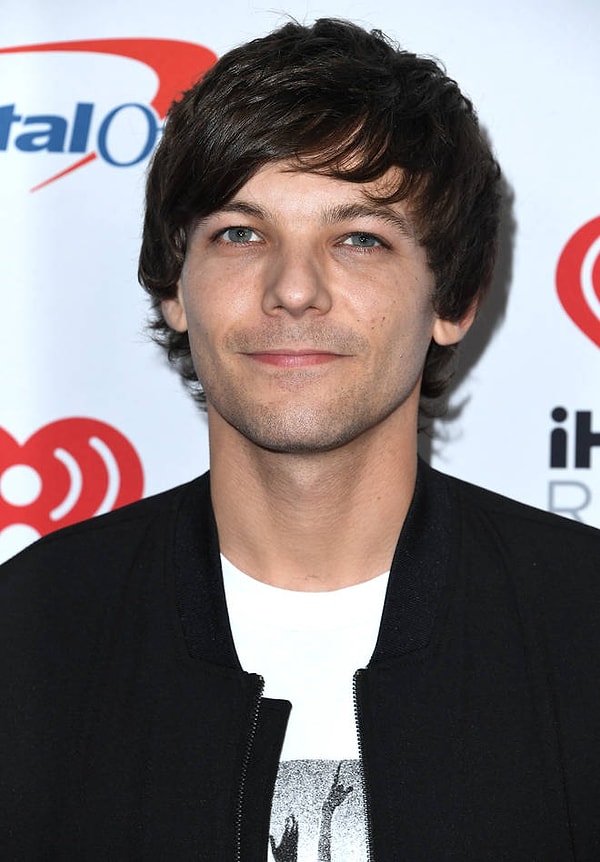 Louis William Tomlinson was born on December 24, 1991, in Doncaster, England. His estimated net worth is also $70 million.
After going solo in 2016, the now-30-year-old became a judge in X-Factor, created a record label, Triple Strings Limited under Simon Cowell's Syco Entertainment, and even tried acting. He also earns money from his stage performances and sales of his solo albums.
He had a child with his ex, Briana Jungwirth, in 2015. They broke up after and he rekindled his relationship with his ex, Eleanor Calder.
Amongst his properties includes a Hertfordshire mansion valued at $3.2 million and a Hollywood Hills mansion worth $7.3 million and a collection of cars which includes a Porsche Boxster 987, Aston Martin One-77.
4. Niall Horan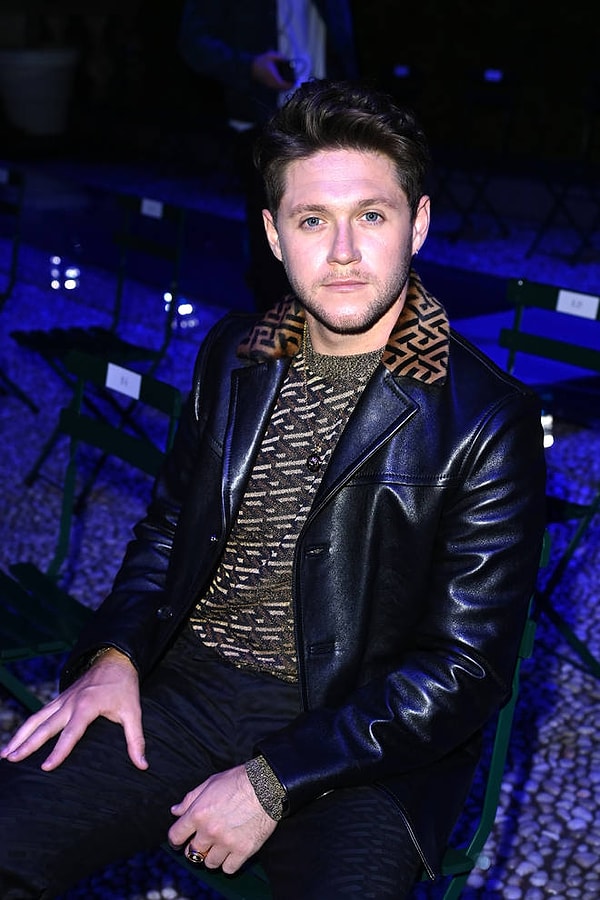 Niall James Horan was born on September 13, 1993, in Mullingar, Ireland. The 28-year-old is best known for his guitar playing skills since his 1D days which was carried on well into his solo music career.
He has an estimated net worth of $70 million, which he mainly got from his multiple concert tours, album sales, and business ventures.
After One Direction went on hiatus, Niall went on to release solo songs. He had plenty of hit songs since then, including Slow Hands and Put A Little Love On Me.
He also founded Modest Golf Management, a company that manages golf players. He is an investor and adviser to the Irish athleisure brand, Gym+Coffee.
Another venture of Niall Horan is real estate. He owns a mansion in his hometown Mullingar situated on 10 acres of property; a house in London valued at $4.4 million and a $4.8 million mansion in Los Angeles, California.
Among his car collection includes Jaguar XF Sportbrake, Mercedes Benz Viano; Range Rover Vogue; Mercedes Benz CLA Class, and Jaguar I Pace.
5. Liam Payne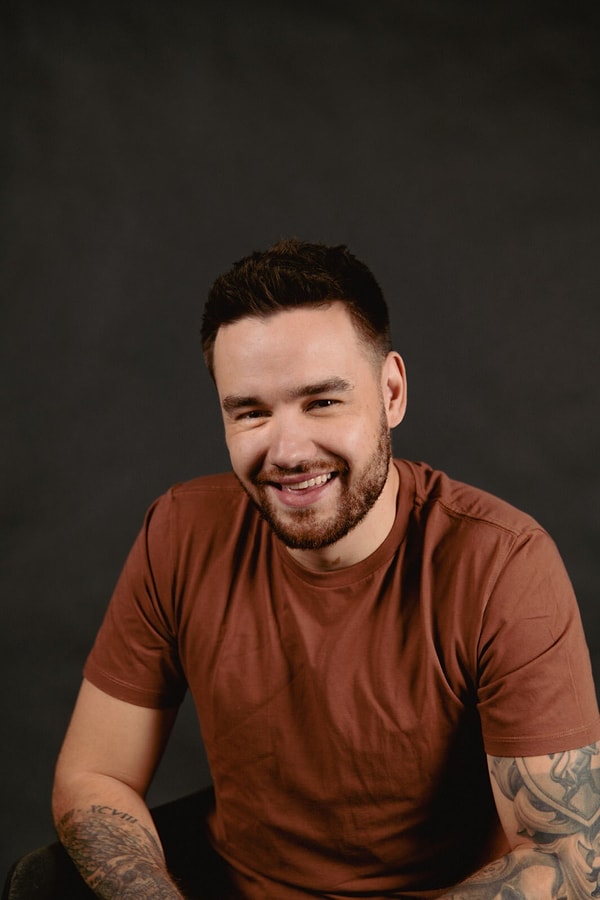 Liam James Payne was born on August 29, 1993, in Wolverhampton, United Kingdom, and has an estimated net worth of $70 million.
The 28-year-old was the main songwriter of One Direction. After the band went on hiatus in 2016, he also continued his work as a Music Producer and founded Hampton Music Limited and as a Director at One Mode Productions Limited.
Sales from his solo albums, modeling contracts, songwriting, and other businesses are among his sources of income. However, he was involved in a controversy in 2021 when he was dropped by his own management due to all his partying habits.
Liam once became the talk of the town when he almost tied the knot to former girlfriend model Maya Henry where he splurged $4.17 million for the engagement ring alone. They took a break for a while, but eventually rekindled and are still together as of this writing.
Payne also has international properties like a mansion in Malibu, California worth $10.75 million; a mansion in Surrey, England worth $7.2 million and a mansion in Buckinghamshire, England worth $6.9 million.
His car collection, on the other hand, includes Lamborghini Aventador, Mini Cooper s, Cadillac Escalade, Lamborghini Gallardo Spyder, and the 1960 Ford Anglia 105E Deluxe, featured in the Harry Potter movie.
Are you a One Direction fan? What do you think of the boys now? Let us know in the comments!
Scroll Down for Comments and Reactions