On This TBT, Get to Watch One of the Most Highly Rated Movies of the 80s 'Ferris Bueller's Day Off' (1986), Starring Baby Faced Matthew Broderick
News
>
On This TBT, Get to Watch One of the Most Highly Rated Movies of the 80s 'Ferris Bueller's Day Off' (1986), Starring Baby Faced Matthew Broderick
Before Matthew Broderick was Sarah Jessica Parker's hubby, he was a mischievous schoolboy on the 80s teen flick Ferris Bueller's Day Off (1986).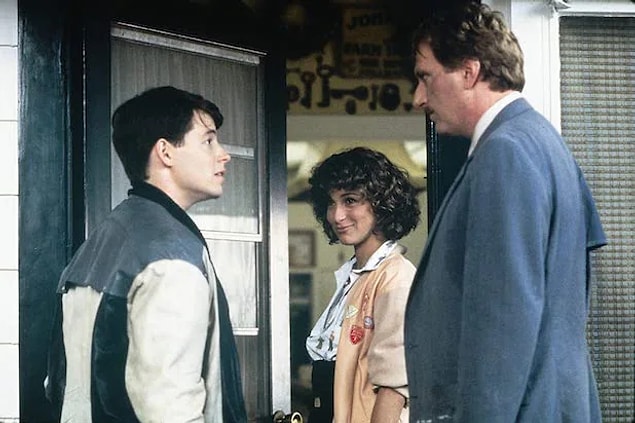 Set in suburban Chicago, the film presents high school senior slacker student Ferris Bueller who fakes sickness to stay home. Though his parents believe him, his elder sister Jeannie does not, and so doesn't the school dean Ed Rooney, who later gets off work to go to Ferris' home to investigate. 
Ferris persuades his hypochondriac best friend Cameron Frye, who is also absent from school due to legitimate illness, to take his dad's prized 1961 Ferrari out on their day of fun in Chicago town. In disguise, they pick up Ferris' girlfriend Sloane Peterson from school under the false impression of her grandmother's demise. 
The trio explores the city while Dean Ed and Ferris' sister Jeannie get into trouble for striving to prove the perpetrator's truancy. Get to see Chicago's finest architecture and landscape, such as the Art Institute of Chicago, Wrigley Field, Chicago Mercantile Exchange and the Von Steuben Day parade as Ferris tries to help his best friend let loose and have fun. 
At the end of the day, Ferris rushes to get home before his folks do, barely making it to bed in time, with a little help from Jeannie, who last-minute decides to side with his brother.
The Movie's Production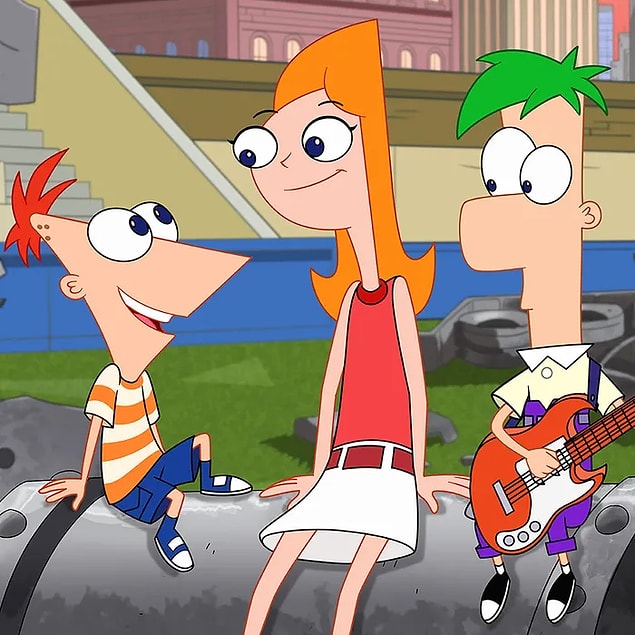 Who Casts
Matthew Broderick takes the lead role as Ferris Bueller, Alan Ruck plays his best friend Cameron Frye, Mia Sara as his girlfriend, Sloane Peterson and Jennifer Grey as Ferris' sister Jeannie. 
Other notable mentions include Jeffrey Jones as Dean Ed Rooney, Lyman Ward as Ferris' father, Tom Bueller, Cindy Pickett as Ferris' mother, Katie Bueller and Ben Stein as Economics teacher. Charlie Sheen also stars in a minor role as a detained teenage troublemaker at the police station. 
The primary soundtrack Oh Yeah by Yello will continue to linger in your mind long after the movie ends.