News
Ölüdeniz: Exploring the Enchanting Blue Lagoon in Turkey
Ölüdeniz: Exploring the Enchanting Blue Lagoon in Turkey
Nestled along the picturesque southwestern coast of Turkey lies a hidden gem that captivates visitors with its breathtaking beauty and tranquil charm. Ölüdeniz, widely known as the Blue Lagoon, is a mesmerizing coastal paradise that beckons travelers from all corners of the globe. With its crystal-clear turquoise waters, pristine sandy beaches, and awe-inspiring natural surroundings, Ölüdeniz has rightfully earned its reputation as one of Turkey's most iconic destinations. In this article, we embark on a journey to explore the enchanting allure of Ölüdeniz, delving into its rich history, magnificent landscapes, exhilarating activities, and the unique experiences that await those fortunate enough to visit this idyllic coastal haven.
A Rich Tapestry of History: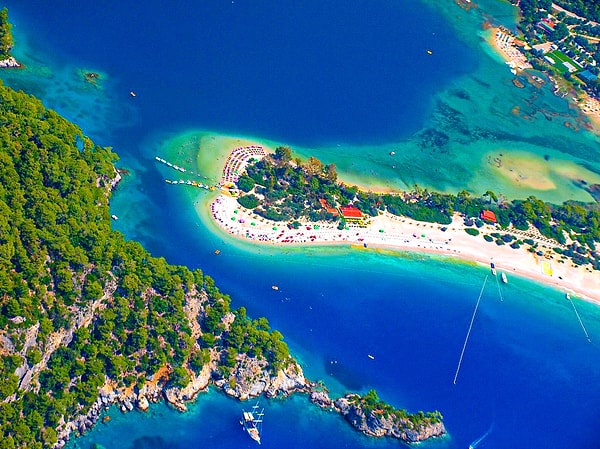 The Breathtaking Blue Lagoon: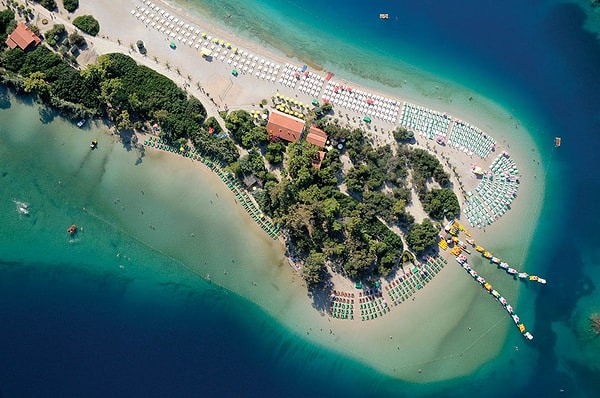 Thrilling Adventures and Activities: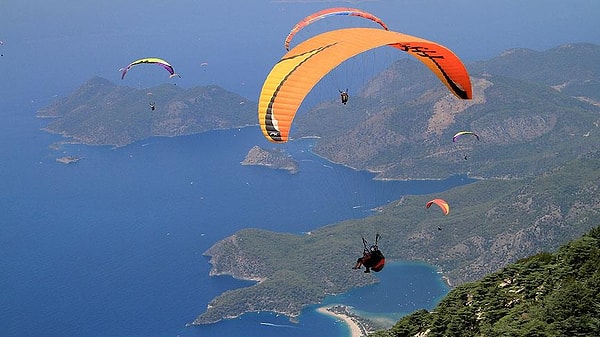 Exploring the Surrounding Natural Beauty: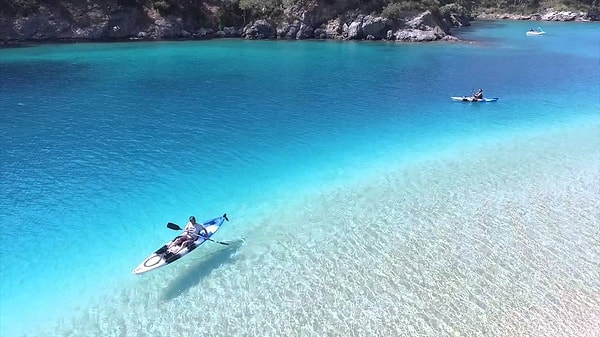 Sunset Delights and Vibrant Nightlife: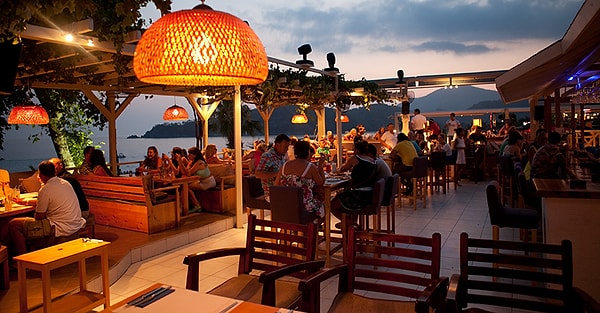 Hospitality and Local Delights: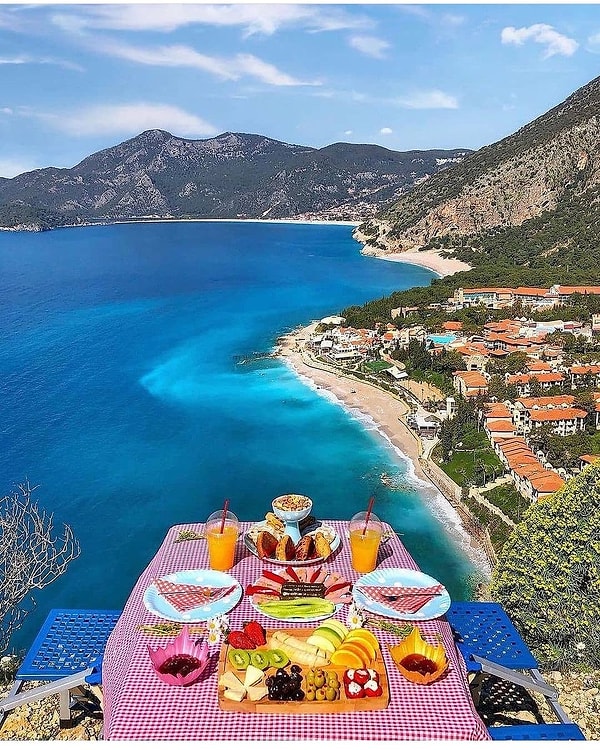 Preservation and Sustainability: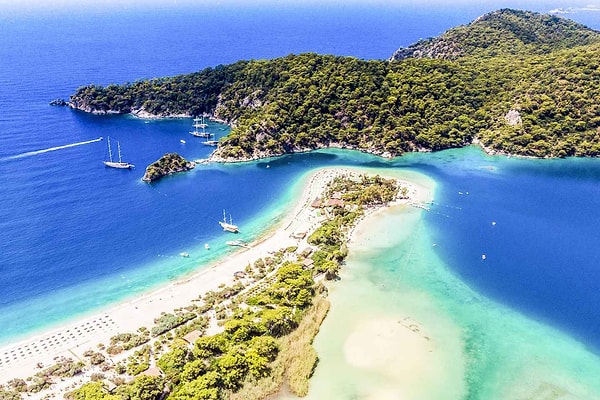 Are you excited to go to Oludeniz? Tell us in the comments!
Scroll Down for Comments and Reactions