News
Noah Centineo Will be Back on Netflix with CIA Series, 'The Recruit'
Noah Centineo Will be Back on Netflix with CIA Series, 'The Recruit'
Our Netflix boyfriend has returned (and in a brand new way). As a part of the new thriller series The Recruit, Noah Centineo will make a comeback to the medium that first made him famous. Netflix just unveiled information and the first image of The Recruit, the 26-year-old actor's entry into the action-thriller genre. about the series during its Annual Tudum event, despite the fact that it won't premiere until December 16.
Consider Noah Centineo's upcoming film as a sequel to To All the Spies I've Flew Before. For The Recruit, Centineo is not only tackling the intense realm of spy games, but also donning his executive producer hat for the first time.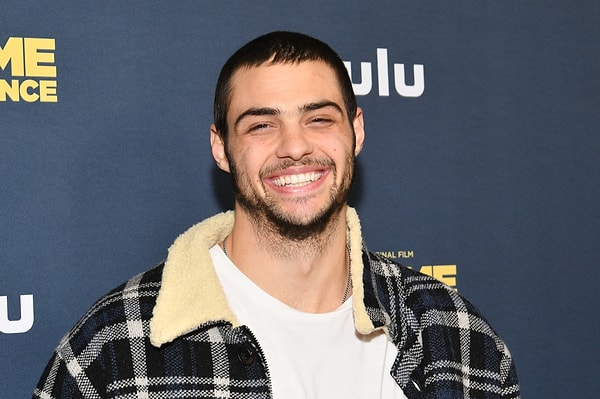 The To All The Boys I've Loved Before actor will play a rookie CIA lawyer in the upcoming series who must deal with a political issue that threatens to shatter the confidentiality the CIA has long maintained. As a former agent holds sensitive information hostage in exchange for her own vindication, Centineo's character finds himself in the thick of the situation.
Netflix's Successful Acquisition of 'The Recruit'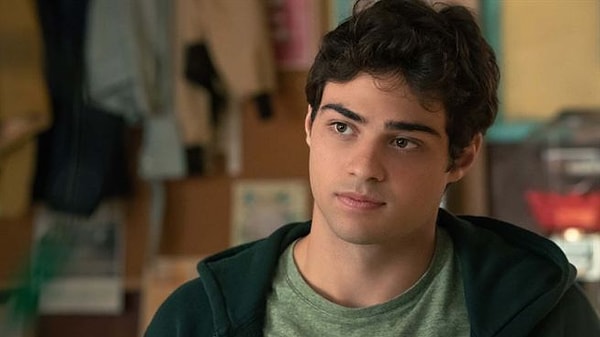 In April 2021, Netflix won a competitive bidding war to purchase the series. Although it was known as an espionage drama at the time, the show had no official name.
Alexi Hawley, known for developing such shows as the police drama The Rookie and State of Affairs and having worked on Castle and The Following, is the creator of the new series.
Doug Liman will be the director, while Hawley will write and oversee the show. The Bourne Identity, with Matt Damon, Mr. and Mrs. Smith, featuring Brad Pitt and Angelina Jolie, and Edge of Tomorrow with Tom Cruise are just a few of Liman's notable productions.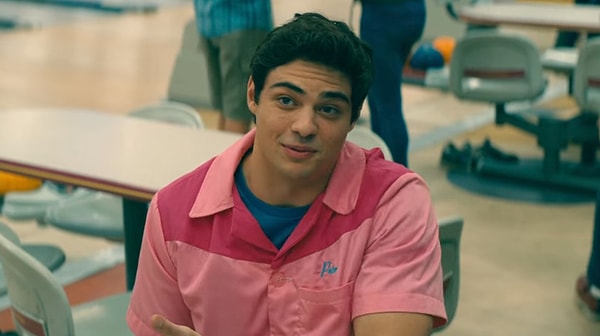 Seven new show regulars and four new guest stars were added to the series, it was revealed in November. Daniel Quincy Annoh, who portrays Terence, Kristian Bruun, Janus Ferber, Colton Dun, Lester, Laura Haddock, Max, Vondie Curtis-Hall, Walter Nyland, and Aarti Mann, who plays Violet, are all regulars on the show. Byron Mann, who portrays Xander, Angel Parker, who portrays Dawn, Linus Roache, who portrays Senator Smoot, and Kaylah Zander, who portrays Amelia, are among the guest stars. There is still no information available about the characters.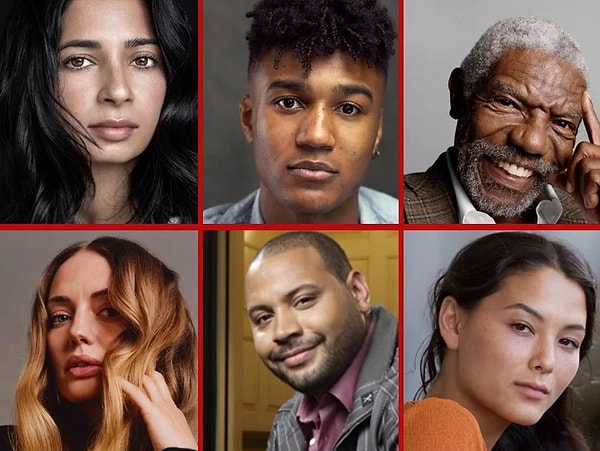 What to Expect in 'The Recruit'
Noah will play Owen Hendricks, a lawyer for the CIA, in the film. He 'becomes embroiled in perilous international power dynamics as a former asset threatens to expose the agency,' according to Netflix,
Is this a change from his well-known roles as a crush or boyfriend? Yes. Yet are we ecstatic? Yes!
It's time for Noah to move beyond his previous roles and into a franchise with a larger profile. Even though Noah will continue to portray a younger character in this role, it appears that the star is evolving.
Noah Centineo Tudum 2022, The Recruit
Despite claiming that the specifics of his new program are 'secret,' Centineo was able to reveal that it centered on an unaware CIA lawyer who is drawn into a high-stakes, exhilarating journey through the world of global spy networks when a former asset threatens to expose the agency.
According to Production Weekly, the forthcoming limited series is now under active development at Netflix with a Montreal, Canada, production start date of October 2021.
The following production took place from October 25th, 2021, to March 28th, 2022. It was filmed in several places, including Los Angeles, California, and Montreal, Quebec.
What Else Has Noah Been Up To?
Alongside Dwayne Johnson, Centineo will soon be seen in Black Adam as Atom Smasher, a role the actor recently described as 'unique.'
'You get to witness fully fledged, fully functional superheroes in their adult forms for the most part in the comic books and, to a lesser extent, in the films that have been released,' he said to /Film.
'Not always, of course, but it feels wonderful to be able to participate in this as a young meta-human discovering what it means to be a superhero. __It feels distinctive, and it's definitely a bit of a different plot,' Centineo continued.
Netflix will start streaming The Recruit on December 16. On October 21, Black Adam will be released in theaters.
Scroll Down for Comments and Reactions