News
Nikolaj Coster-Waldau and Joe Cole star in Historical Survival Drama 'Against the Ice': What You Need To Know About and Other Details
Nikolaj Coster-Waldau and Joe Cole star in Historical Survival Drama 'Against the Ice': What You Need To Know About and Other Details
'Against the Ice' is a historical survival drama about a 1909 Danish expedition to resolve an international land dispute in northeastern Greenland.
The film is a real-life story of two men at the mercy of the unforgiving elements, of hunger and illness, possible attack and encroaching madness, that can be so seriously deprived of tension.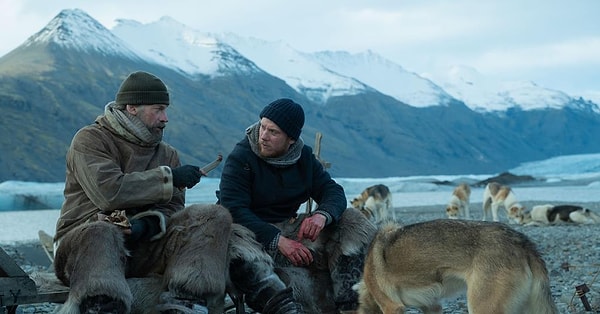 About 'Against the Ice'
'Against the Ice' is a Netflix's adaptation of Danish arctic explorer and writer Ejnar Mikkelsen's posthumously published book Two Against the Ice.
It will tell the story of Mikkelsen's expedition into Greenland in 1909, which spent three arduous years securing proof that the northeastern half of Greenland was not split by a waterway and hence was impregnable to American attempts to claim it.
Ludvig Mylius-earlier Erichsen's voyage in 1906 had ended in disaster. But, according to a diary and map discovered by Mikkelsen, Mylius-Erichsen buried his definitive findings in a cairn erected in a secluded part of the foreboding countryside.
Those documents were crucial in resolving any territorial disputes between Denmark and the United States.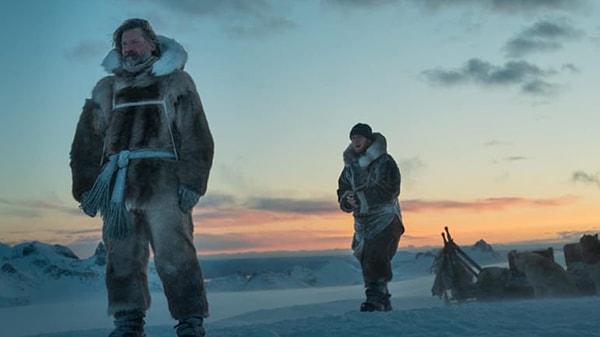 'Against the Ice' Released Date and Trailer
Netflix has already announced the release of 'Against the Ice' on Wednesday, March 2nd 2022. The film will run 1 hour 43 minutes. Mark your calendar so you won't be able to miss it.
A trailer of the film is available for viewing. You can watch it right here.
Against the Ice | Official Trailer | Netflix
'Against the Ice' Stars
Nikolaj Coster-Waldau and Joe Cole play Captain Ejnar Mikkelsen and Iver Iversen, respectively, in Netflix's 'Against the Ice.' Cole is best recognized for his appearances in Peaky Blinders, Black Mirror, and Gangs of London, while Coster-Waldau is best known for his depiction of Jaime Lannister in Game of Thrones.
Charles Dance (Game of Thrones, The Crown) will be joining them, making Against the Ice an on-screen father-son reunion for Dance and Coster-Waldau, as Dance played Tywin Lannister in Game of Thrones. Heida Reed, best known for her appearances in Poldark and Dan Dare, completes the well-known cast.
People Behind 'Against the Ice'
The film was helmed by Danish director Peter Flinth. The Screenwriters are Joe Derrick, Nikolaj Coster-Waldau, based on the book Two Against the Ice, by Ejnar Mikkelsen.
Are you looking forward to watching Against The Ice on Netflix? Let us know in the comments.
Scroll Down for Comments and Reactions