New Zealand Singer/Songwriter Aldous Harding's 2019 Album 'Designer' Is Untouchable, Faring Poorly For Her New Album 'Warm Chris'
News
>
New Zealand Singer/Songwriter Aldous Harding's 2019 Album 'Designer' Is Untouchable, Faring Poorly For Her New Album 'Warm Chris'
Aldous Harding successfully followed her minor breakout album, Party, with a 2019 record that appeared on several Best of the Year lists from prominent critics, including topping the list from the highly regarded British online newspaper The Independent. Since following Designer is undoubtedly an impossible task, her 2022 album instead just tries to strike the balance point between accessible and enigmatic, with Designer leaning towards the former and Warm Chris coming across mostly as the latter. The verdict will come down ultimately to personal taste; for detractors, Warm Chris could either be too easy or too difficult a listen.
Highlight Moments
The singles are notably great moments, with 'Tick Tock' and especially 'Lawn' pushing forward on the sound that Designer essentially perfected. The opening triplet is rounded out by two gloriously and defiantly announce their individuality by the end, shaped by the bouncy lift in the chord progression on 'Ennui' and the raw, folksy sing-along of 'Fever.'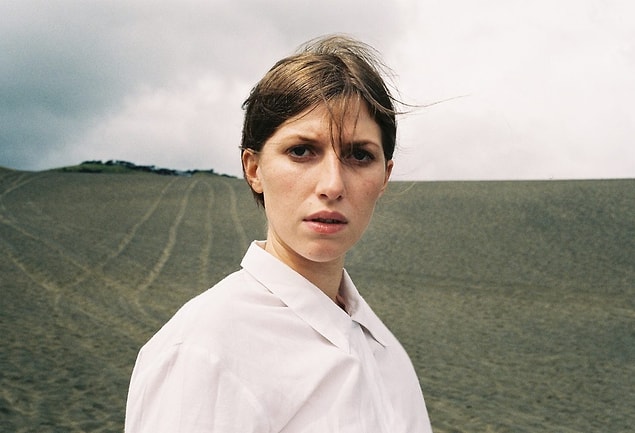 The Verdict on 'Warm Chris'
Thankfully, Warm Chris really only fails in comparison to its predecessor. As an independent work, the album is still a pleasant mix of easy-listening indie folk and experimental moments. The first half definitely nails this mix, no doubt leading to a handful of near-perfect reviews circulating the web. The second half, however, is not nearly as well balanced, with four quiet and somewhat meandering tracks followed by a curiously odd final track that features some perplexing but undeniably memorable guest vocals. If you're just finding some tracks for your next playlist, Warm Chris will be an excellent choice to surf and cull from, but unfortunately, its experience in total is too obscured to piece together.
Rating: 7/10
★★★★★★★☆☆☆
Tracklist