News
New Pokémon and Content for Pokémon Scarlet and Violet Revealed
New Pokémon and Content for Pokémon Scarlet and Violet Revealed
A new official trailer for two of the most anticipated video games coming this year, Pokémon Scarlet and Pokémon Violet, is released, and it looks more exciting than ever! The official trailer, which dropped just a day ago, shows new content and of course, new Pokémon to further stir up excitement from the franchise's fans
Pokémon Scarlet and Pokémon Violet are set in the new Paldea region and will be the first video games of the franchise to feature a genuine open-world role-playing gaming experience. The Paldea region will feature a variety of both colorful wilderness and urban areas that offer hundreds of Pokémon, including several new ones set to be introduced in the franchise via Pokémon Scarlet and Pokémon Violet. These games are the first-ever installment of the franchise's Generation 9 video games, and they are looking pretty good so far.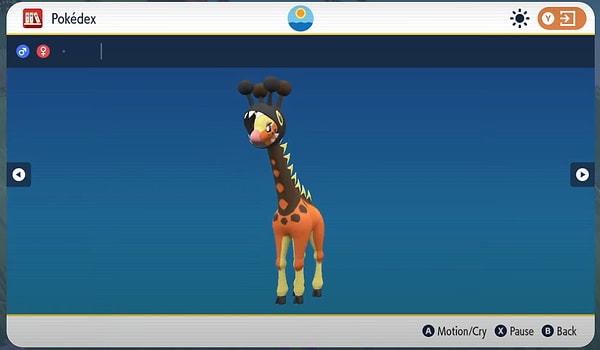 The official trailer showcases various new Pokémon including a brand new evolution for the Generation II "Long Neck Pokémon," Girafarig. Its new evolution, named Farigiraf, retains its original dual Normal/Psychic type and doesn't deviate too much from the Pokémon's concept and design. Farigiraf also has two unique (in its name, at least, but the effect already exists) abilities: Cud Chew and Armor Tail.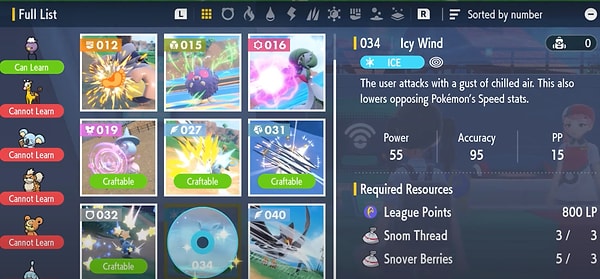 Other additional features in the upcoming latest entries to the main series games are Picnics, where you can feed your team with sandwiches or wash them when they get dirty, and the new TM Machine (Technical Machine Machine??) that will allow players to actually create TMs by using their League Points (LP) or materials that drop from wild encounters with Pokémon.
Since Technical Machines are only useable once (a feature that was changed and then changed again throughout the main series games), the addition of TM Machines will allow players to use multiple TMs for different Pokémon as long as they have sufficient LPs or materials to create them.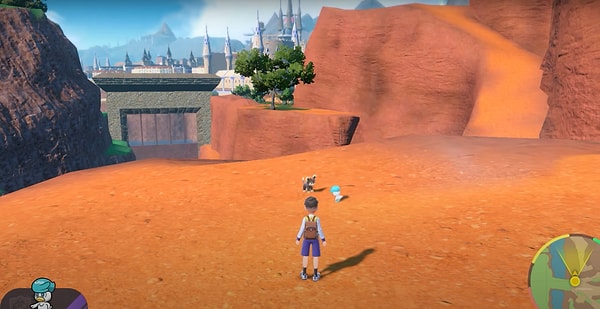 Pokémon Scarlet and Pokémon Violet are scheduled to be released on November 18, 2022, just around nine months since the game was announced and with no signs of potentially being delayed. As with all the mainline series Pokémon video games, Pokémon Scarlet and Pokémon Violet will be exclusive to the Nintendo Switch.
Scroll Down for Comments and Reactions