News
New Lizzo Album 'Special' Officially Announced For 2022
New Lizzo Album 'Special' Officially Announced For 2022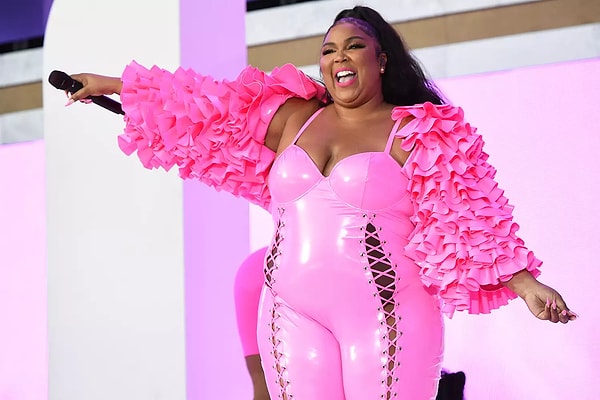 History of Lizzo
A Houston Rap upbringing and time served in the Minneapolis hip-hop scene coalesced into seriously prominent star potential with Lizzo's 2013 debut. Since then, she has incorporated more R&B elements into her music, peaking with Cuz I Love You, her first major-label LP. Her 2017 single "Truth Hurts" slowly gained traction leading up to her 2019 album, highlighting the anthemic core of her best songs along with "Juice" and the re-released single "Good As Hell."
New Song "About Damn Time"
The subtle incorporation of funk has developed in Lizzo's music amid the more prominent classic gospel/soul influence, but on "About Damn Time," it's more prominent than ever. With a rhythmic guitar part and bouncy bass part punctuating her swagger, she appears to be in a more pop songwriting mood than usual here. Though we can probably expect more hip-hop elements to show up on the new record, they are dampened here for a different range of classic influences.
New Album 'Special' Release Date
Special will release everywhere on July 15th, 2022!
More Lizzo Music
Her last record, Cuz I Love You, is the peak collection to listen to, but her other albums, Lizzobangers and Big Grrrl Small World, have merit as well. Check out everything on streaming (though the second record is not on Spotify).
Scroll Down for Comments and Reactions