News
Netflix Will Stop Airing 'Naruto' Before November
Netflix Will Stop Airing 'Naruto' Before November
Naruto Seasons 1-9 will not be available for streaming on Netflix anymore starting October 31
Over the years, Netflix has built quite a repertoire of anime in its content library.  Among them is one of the three kings of Shonen anime, Naruto. You can binge-watch the entire series from the first episode to the perfectly crafted ending in Shipudden. But, it was revealed that Naruto would be leaving Netflix on October 31 due to an unrenewed contract. 
Naruto has been present on Netflix since 2013, and eventually became one of the most viewed and popular series over the years. However, according to the Anime News Network, the iconic childhood story of Naruto will be removed from the platform in November. It means that you only have around 1 month to watch all the 220 episodes of the 9 seasons on Netflix if you have not yet. About 27 episodes make up each season, but there are only 8 episodes in the last season.
Will Naruto Be Back On Netflix?
However, there is still hope that the anime series will be back on Netflix again in the future if the holders of Naruto were to renew their licenses. It was taken off Netflix for the first time in November 2018, but it came back after the contract was renewed.
Meanwhile, fans only have less than a month to watch all the remaining episodes. The good news is you can still watch Naruto on Crunchyroll and Hulu. Its sequel, Naruto Shipudden, will be remaining on Netflix longer.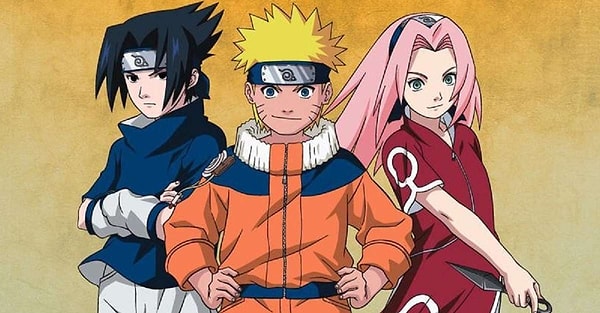 But what makes Naruto become famous and win countless awards? It is probably because of the eminent storyline, fight scenes, plot, and characters that were written by Masashi Kashimoto. In the anime and manga, the story revolves around the tale of a young ninja, Naruto Uzumaki, who dreams of becoming a Hokage—the leader of Konoha Village. Being an orphan, hated because of the demon fox inside him, finding recognition from the people of his village was what he thought was the only way to achieve his dreams.
Naruto is also one of the most popular manga ever made. Since it was published in 1999, over 66 million copies of manga have been sold in Japan alone. After being a hit, the name of the series was then scattered across the different parts of the world, building fandoms and becoming one of the iconic big three shonen anime in the early 2000s, along with Bleach and One Piece. It was animated by Aniplex and Pierrot, producing 220 episodes overall until 2007. It was also aired on foreign media networks such as YTV, Disney XD, and Cartoon Networks back in 2005–2008.
Scroll Down for Comments and Reactions