News
Netflix to Remove All Marvel Movies and Series on March
Netflix to Remove All Marvel Movies and Series on March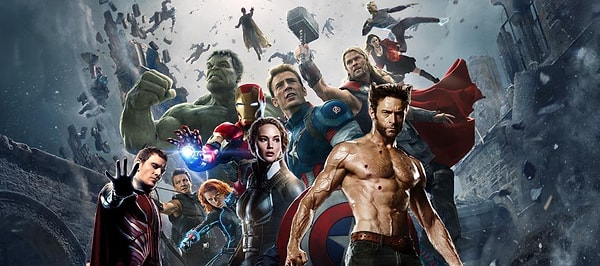 Other Details on Marvel Franchise Departure
Fans of 'Daredevil,' 'Jessica Jones,' 'Luke Cage,' 'Iron Fist,' 'The Punisher,' and 'The Defenders' will only be able to watch them until March 1, according to a notification on the streaming service. The following Marvel titles have removal dates and are set to leave on March 1st.
This removed approximately 160 episodes released over a four-year period as Daredevil season 1 debuted in April 2015 on Netflix. By February 2019, every single Marvel show on Netflix had been canceled, with Jessica Jones season 3 being the last title to air in June 2019.
The departure of these shows is a blow to Netflix, which has yet to establish its footing with its own comic book properties like Millarworld, but much is on the way thanks to collaborations with DC, Boom Studios, Dark Horse Comics, and others.
The programs, which aired between 2015 and 2019, were created before Disney opted to develop its own Marvel films for its cinematic world. The content's Netflix license has expired, and the rights have reverted to Disney.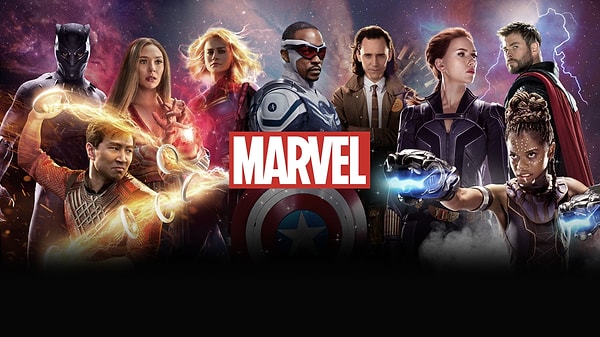 Where Can I Watch Marvel Movies and Series?
There's been no word from Netflix or Disney on what will happen to the shows after they leave Netflix, and while we expect them to reappear in some form, somewhere, you might want to watch them now while you still can.
It's unknown when these series will be available on Disney's streaming services, or whether they'll be available on Disney+, among the rest of the company's Marvel content, or on Hulu.
Given that Disney+ is presently the haven of Marvel, the show will most likely premiere on that platform in the near future. In the United States, it might be shared between Hulu and Disney+, or it could be exclusive to Hulu, given that Hulu has been home to most of Marvel's aged programs in the past years.
Scroll Down for Comments and Reactions