News
Netflix to do a Documentary on the Uprising Bitcoin Laundering Scam
Netflix to do a Documentary on the Uprising Bitcoin Laundering Scam
Netflix has secured a docuseries about Ilya 'Dutch' Lichtenstein and Heather Morgan, just days after they had been convicted on allegations of conspiring to launder cryptocurrency totaling $4.5 billion acquired in a 2016 cyberattack of the Bitfinex trade.
About the Bitcoin Scam
On Tuesday, February 8, 'Crocodile of Wall Street', Lichtenstein and Morgan were arrested in their New York City apartment on allegations of plotting to launder approximately 120,000 Bitcoin connected to a 2016 hacking of a virtual currency trading. 
While investigators raced to track the money's progression on the blockchain, the couple reportedly attempted to liquidate their virtual money by creating different aliases and online accounts, and purchasing gold, NFTs, and other assets as the worth of the stolen Bitcoin rocketed from $71 million at the time of the security breach to almost $5 billion.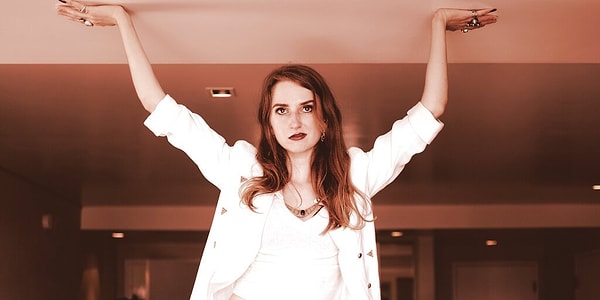 Heather Morgan
Heather Morgan has carried numerous titles in her career, including economist, journalist, and CEO of Salesfolk; as a writer, she has written for Forbes and Inc. magazines. Morgan recommends burnt-out executives to try rapping in a Forbes article from 2019 — which she did after 'everything started to fall apart' during one professional trip to Asia in 2018.
After that, Razzlekhan, the self-proclaimed 'Crocodile of Wall Street' was birthed. Razzlekahn is 'like Genghis Khan, but with more pizzazz,' and she's here to 'stick up for misfits and underdogs everywhere,' as per her website.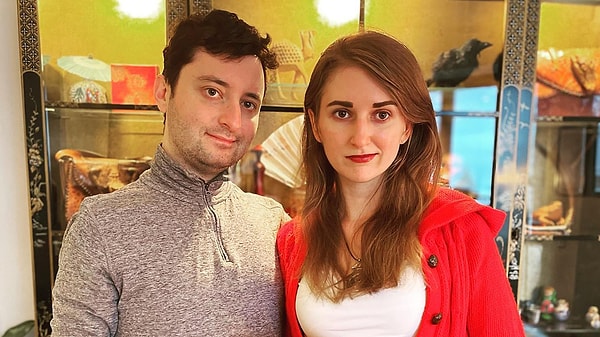 Ilya Lichtenstein
The 34-year-old is a technology investor, entrepreneur, and investor who is interested in blockchain technology, automation, and big data, according to his LinkedIn profile. He's also described as a 'explorer and occasional magician' in his Medium profile.
In May 2011, Lichtenstein joined MixRank as a co-founder and CEO, a platform that helps sales teams automate lead prospecting and locate new clients by analyzing millions of firms, websites, and mobile apps. The startup received early funding from Y Combinator in 2011 and has been backed by investors such as Mark Cuban, according to its website.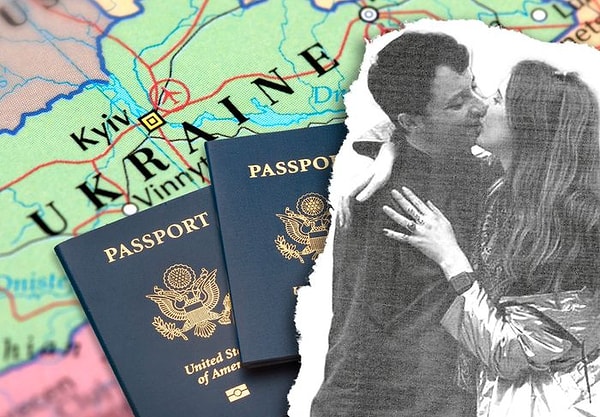 Details About the Upcoming Netflix Documentary
Chris Smith will film and executive produce an untitled documentary series about a married New York City couple's alleged attempt to launder $4.5 billion in stolen bitcoin in 'the greatest criminal financial crime case in history,' according to reports.
This is the latest in a long line of famous television documentaries and podcasts on colorful characters from the world of white-collar crime. Executive producer Nick Bilton, who produced the documentary The Inventor which is about Theranos CEO Elizabeth Holmes will be joining Smith, who produced the early-pandemic smash hit documentary Tiger King and produced and directed Fyre, about the infamous Fyre Festival.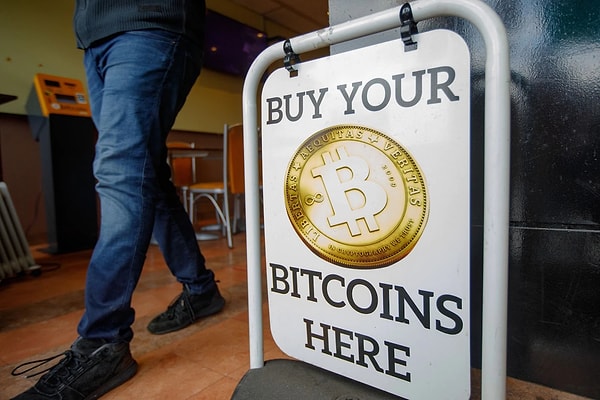 Official Description of the Bitcoin Scam from Netflix
"As the value of the stolen Bitcoin soared from $71 million at the time of the hack to nearly $5 billion, the couple allegedly tried to liquidate their digital money by creating fake identities and online accounts, and buying physical gold, NFTs, and more – all while investigators raced to track the money's movement on the blockchain."
The documentary will surely be one of the top-watched worldwide following the continuous popularity and widespread of Cryptocurrency as a whole. This is why Netflix wanted to make sure they cover it as soon as possible.
Scroll Down for Comments and Reactions