News
Netflix's Movie About Mother Of All Narcos 'Griselda Blanco' Will Have Us On The Edge
Netflix's Movie About Mother Of All Narcos 'Griselda Blanco' Will Have Us On The Edge
Sofia Vergara is reportedly set to star in a new Netflix series following the life of notorious Colombian drug lord Griselda Blanco. The movie, titled Griselda, tells the story of Blanco's rise to power as one of the world's most notorious drug lords as well as her downfall after being gunned down by Colombian assassins.
Blanco was nicknamed The Black Widow due to her reported practice of poisoning her victims. She was also known for her extravagant taste in clothes and jewelry, which reportedly cost hundreds of thousands of dollars.
Griselda has already been acquired by Netflix.
The project is inspired by Blanco's life and her role in Miami's infamous cocaine wars of the 1970s and 1980s. Blanco was a groundbreaking female crime boss who became notorious in the drug trade by smuggling tons of cocaine into the United States, where it would be distributed to cities across the country.
The series is being written and directed by filmmaker Joshua Marston, who previously brought audiences 2015's Trumbo, starring Bryan Cranston and Helen Mirren.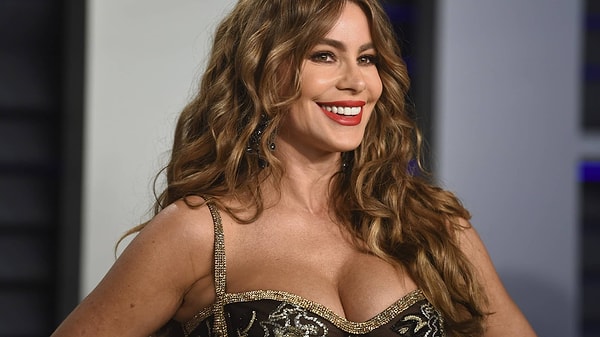 Sophia Vergara will play as Blanco
'I'm thrilled to join forces with Josh Marston to tell the complicated story of Griselda,' Vergara said in a statement. 'She was an amazing woman and I am honored to be able to give her life story.'
According to Netflix, Vergara's character will be a 'fiercely loyal family matriarch who knows how to wield power over her enemies.' She isn't exactly known for her dramatic roles (although she did star in 2011's The Smurfs), but she does have some experience playing real-life figures.
When does Griselda Blanco come out on Netflix?
It is unclear when this new series will premiere on Netflix, but considering that it has already started filming a year ago, it will most likely be available to stream by the end of 2022
Scroll Down for Comments and Reactions