News
Netflix Releases The Official Trailer for Live-Action Series 'Resident Evil' Announcing Debut Date
Netflix Releases The Official Trailer for Live-Action Series 'Resident Evil' Announcing Debut Date
The live-action thriller series Resident Evil sets to debut exclusively on Netflix on July 14 2022. 
Netflix released the highly anticipated series official teaser #2 on Friday, May 13, on YouTube with the caption 'How could so much Joy create so much pain? Resident Evil comes exclusively to Netflix, July 14th." 
Twitter Announcement
The YouTube trailer followed subsequently after the streaming giant's majestic Twitter announcement the previous evening. The 1-minute appetizer clip was tagged with the logline, "Welcome to New Raccoon City… famous for being a city where nothing wrong ever happens. The legendary Resident Evil franchise presents a new battle for survival on July 14."
Plot
Netflix is seemingly highly invested in its upcoming live-action series, with the second teaser unveiling some of the monsters, including an underground worm and a mutant spider. 
Resident Evil season 1 explores the dark mysterious happenings of the Umbrella Corporation and the apocalyptic world spurned by the T-virus epidemic. 
The plot is set in two timelines. In the present, 14-year-old sisters Billie and Jade Wesker move to Raccoon City, where they discover that their father may be hiding malicious secrets that could obliviate the world.
The second timeline events unfold in 2036 when only 15 million human beings remain uninfected by the T-virus. Jade, who is now in her thirties, strives to survive in the horrid world.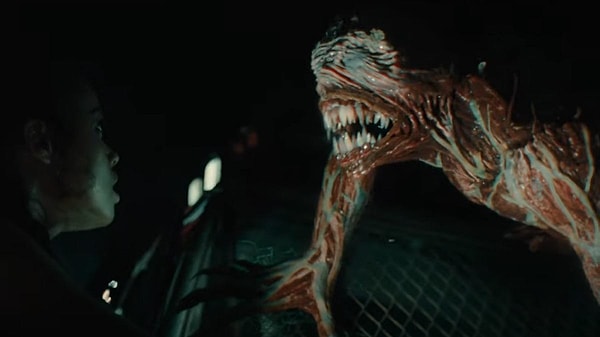 Cast and Crew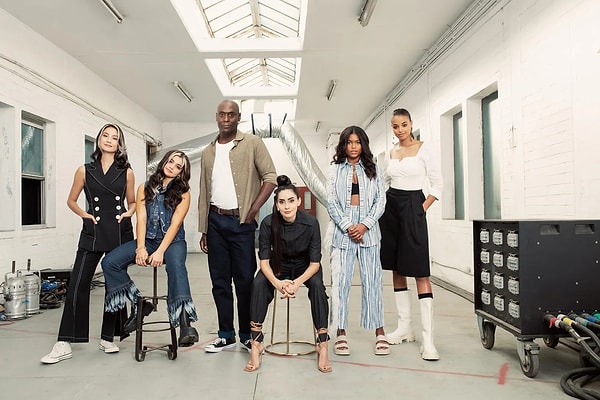 Scroll Down for Comments and Reactions