News
Netflix Releases British Psychological Drama 'The Strays': Is it Worth Watching?
Netflix Releases British Psychological Drama 'The Strays': Is it Worth Watching?
Imagine achieving your goal after working at it all your life. You have a wonderful family, a lovely home in a peaceful neighborhood, a successful and happy work, and the rest of your life to live. Imagine then that you start to notice individuals watching you one day. 
They aren't folks you know or have even seen before that particular time. But after that, you constantly run across them–standing, looking, and possibly waiting. It is an utterly unwanted interruption to the surface-level perfection you worked so hard for, which causes the discomfort and paranoia to start to take hold. 
How would you respond? What would you do?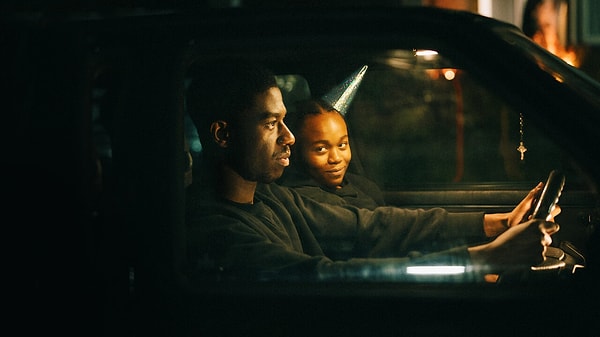 The Strays Official Trailer and Synopsis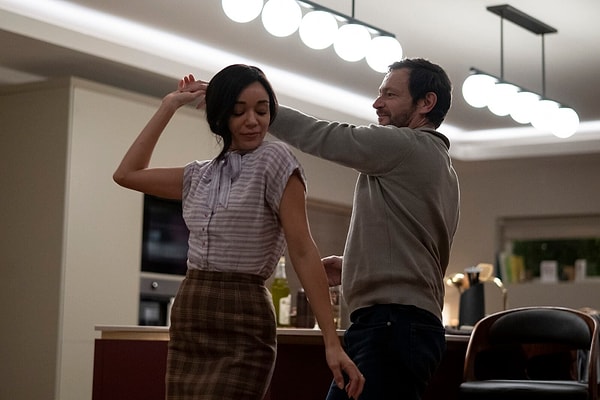 She observes them monitoring her, but she also starts to notice their appearance in unexpected and haphazard places throughout her daily activities. Neve begins to feel a little bit out of her head as this keeps happening. When she sees this guy and lady, she tries to point them out to her friends and family, but they all look at her suspiciously because they haven't had the same experience.
Neve's mental health starts to rapidly deteriorate as the frequency of sightings of the man and lady rises. Neve struggles to keep control of the world she has so painstakingly and precisely created for herself because they are unsure of who they are, where they came from, or even what they want.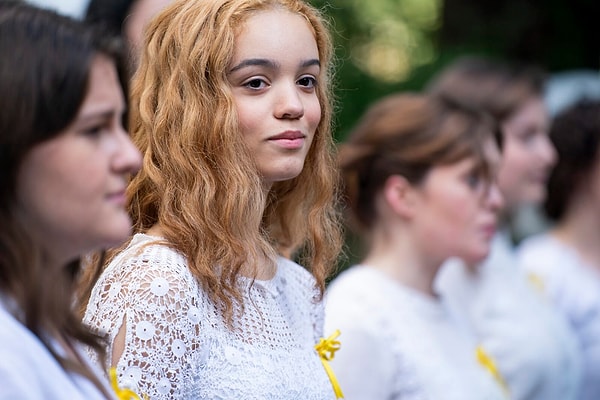 The Strays Cast and Crew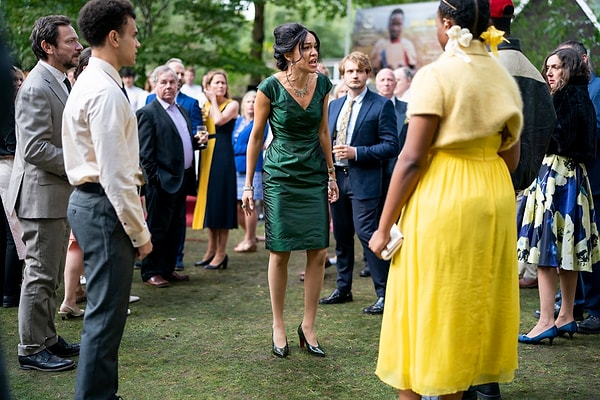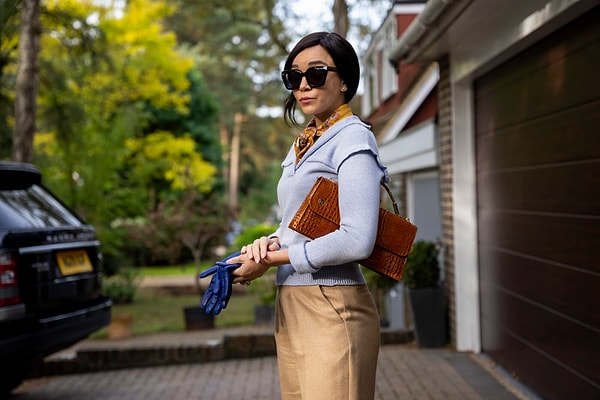 The Strays will be available on Netflix on February 22, 2023. Are you excited about this new film? Let us know in the comments!
Scroll Down for Comments and Reactions