News
Netflix Accidentally Reveals Guidelines to Prevent Password Sharing
Netflix Accidentally Reveals Guidelines to Prevent Password Sharing
Netflix has recently made headlines with its new efforts to combat the widespread practice of account sharing. In a bid to ensure that each account is only being used by a single user, the popular streaming platform has announced that it will be cracking down on password sharing. However, in a surprising turn of events, Netflix accidentally published information on how it would be confirming these shared accounts, which has since been removed from its site. The move by Netflix has sparked conversation and speculation about the future of account sharing on the platform.
Netflix, one of the most popular digital streaming platforms, has gained immense popularity in recent times. As the new year rolls in, the platform has decided to take new steps in order to maintain its position as a leader in the industry.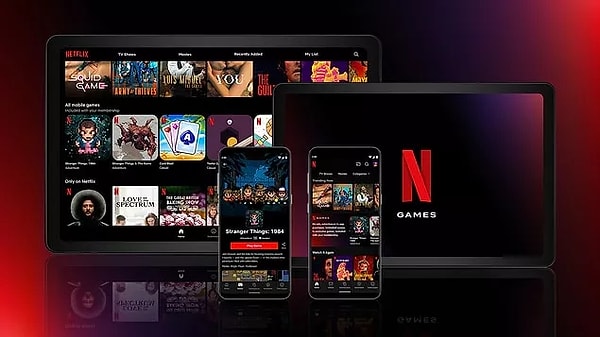 In a bid to curb the widespread practice of password sharing, Netflix has started to take measures to reduce its impact on the platform. Recognizing the issue as a major concern, the streaming giant has recently published information on how to prevent password sharing from taking place.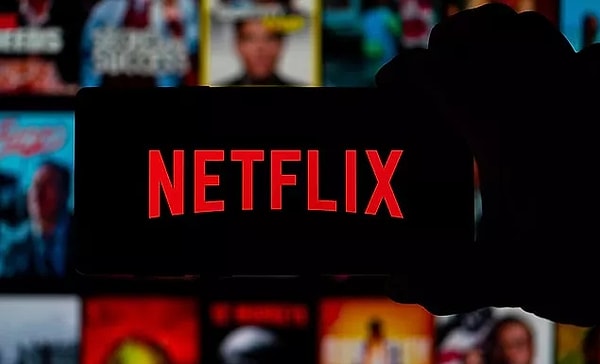 However, in a surprising turn of events, the instructions on how to end password sharing without causing a significant loss of revenue for the company were accidentally published on Netflix's official website and then quickly removed. This incident has raised questions about the future of password sharing on the platform.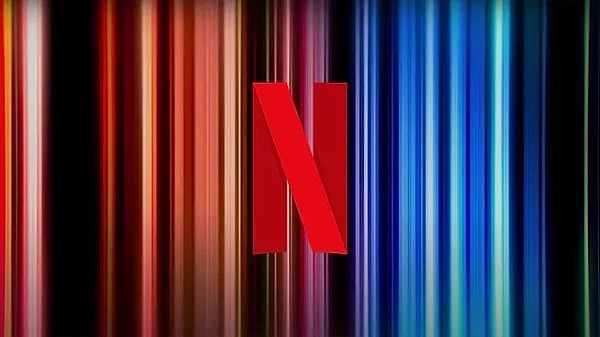 When reached for comment, Netflix released a statement to The Streamable, explaining that the information that was published was an error and had been added to the site by mistake. The company assured that the guidelines were not intended to be shared with the general public and have since been taken down.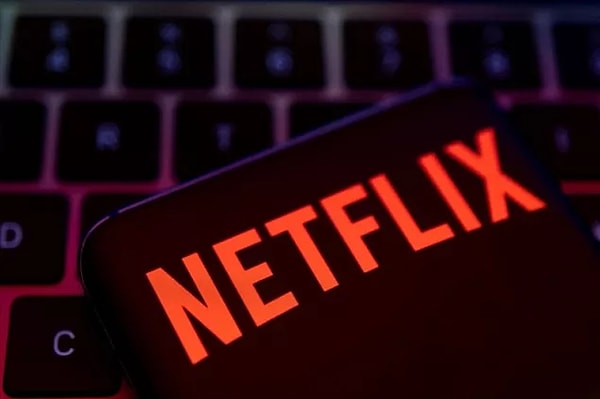 It has been revealed that the password sharing rules that were accidentally published on Netflix's site applied specifically to the countries of Chile, Costa Rica, and Peru. In these countries, Netflix had tested a new account feature for a low fee, which resulted in the accidental publication of the guidelines.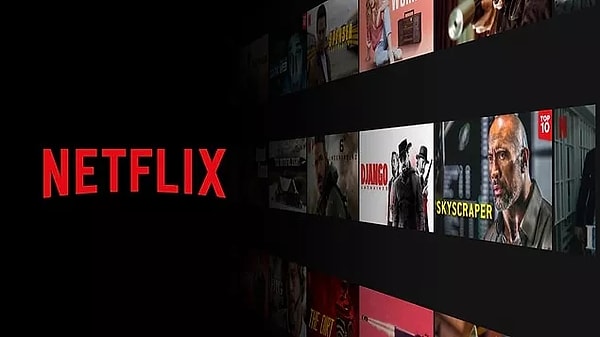 It is important to note that the applicability of these rules has not yet been formalized, particularly in America. This situation is still developing, and it remains to be seen how Netflix will handle password sharing in the future.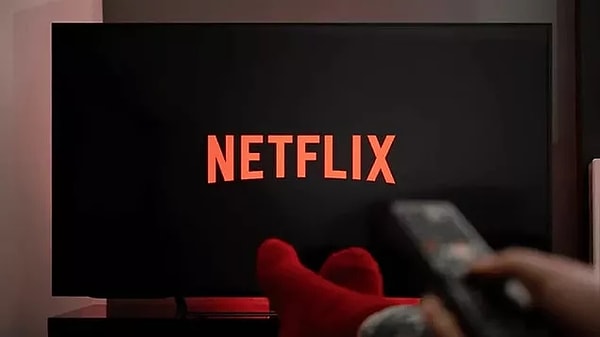 What do you think about this topic? Let's meet in the comments!
Scroll Down for Comments and Reactions