News
Nejat İşler: A Shining Star of Turkish Cinema - From Humble Beginnings to International Acclaim
Nejat İşler: A Shining Star of Turkish Cinema - From Humble Beginnings to International Acclaim
Born on February 29, 1972, in the Eyüp district of Istanbul, Turkey, Nejat İşler is an actor known for his immersive roles and multifaceted talent. Coming from a family of workers, his father an employee and his grandfather a craftsman, İşler discovered his love for theatre in high school, joining the drama club to avoid classes and gain popularity.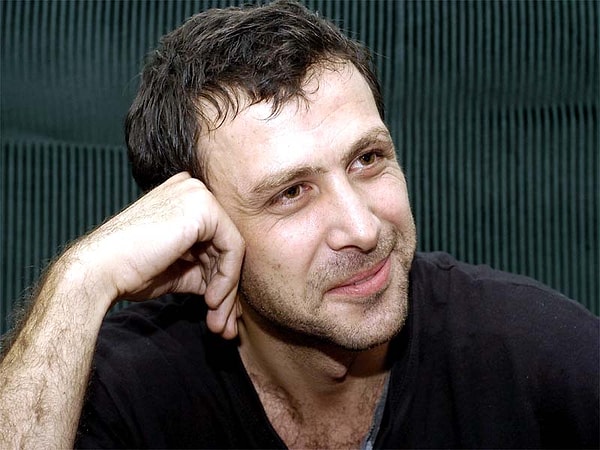 The Artistic Journey of Nejat İşler: From Theater to Screen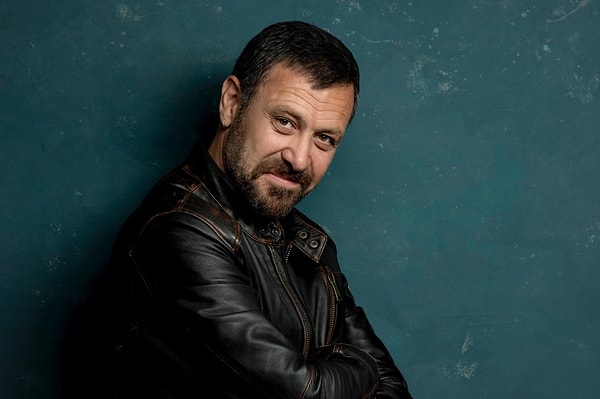 From Stage to Print: Nejat İşler's Multifaceted Artistic Journey Post Graduation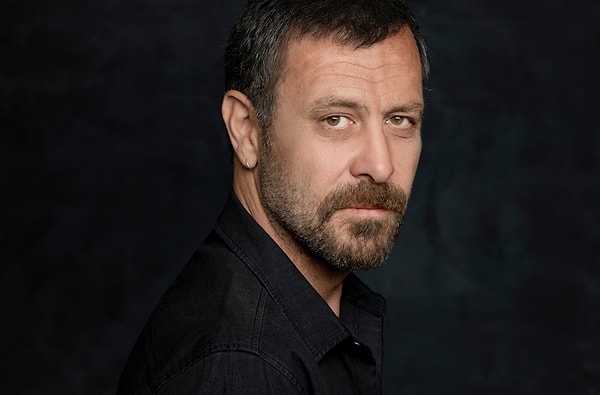 Craft Over Fame: Nejat İşler's Humble Journey Through Stardom and Cinematic Success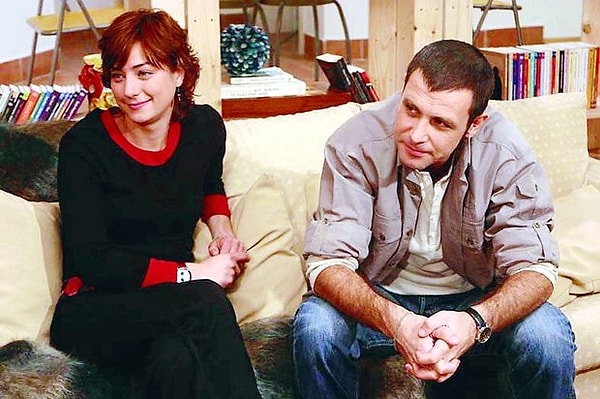 From Serial Killer to Songster: The Diverse Artistry of Nejat İşler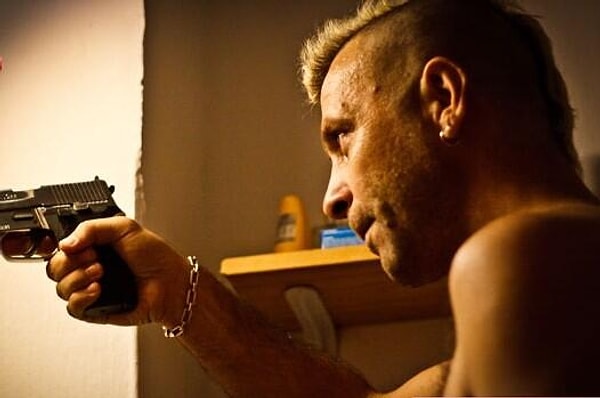 A Triumphant Comeback in 'Winter Sleep'"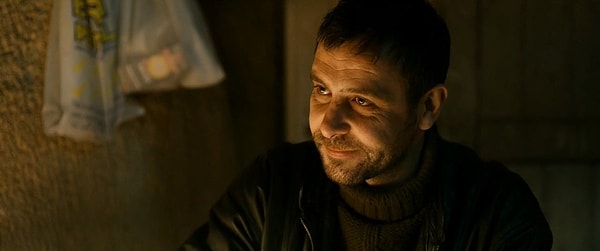 Ercüment Çözer Returns: Nejat İşler Resurrects a Dark Icon in 'Saygı'
Into the Underworld: Nejat İşler's Journey in '10 Days of a Good Man'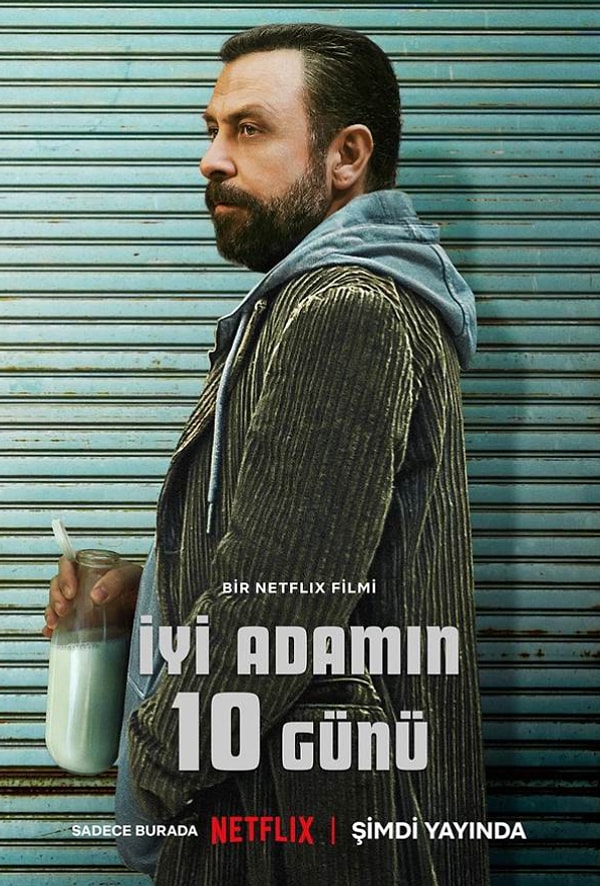 Return to the Television: 'Aile'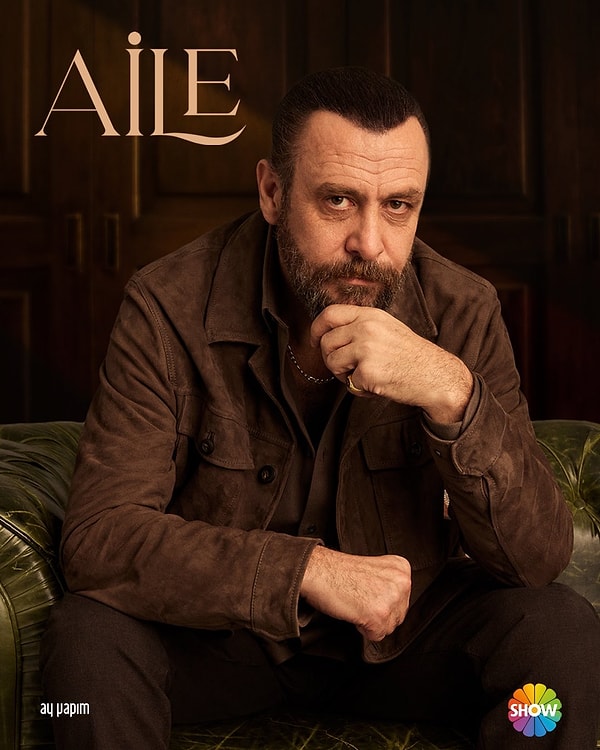 Nejat İşler: A Testament to the Power of Perseverance in Art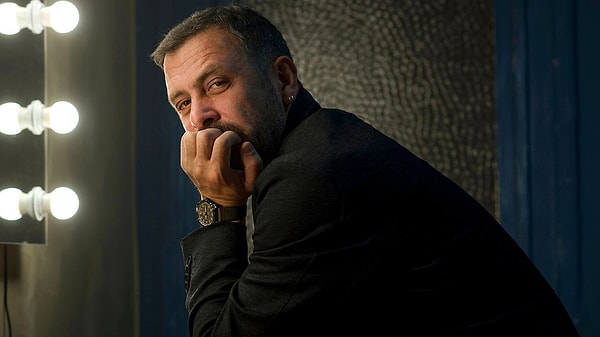 Scroll Down for Comments and Reactions