News
Necronomicon: The Ancient Book Of Magic That Allegedly Drove Readers Insane!
Necronomicon: The Ancient Book Of Magic That Allegedly Drove Readers Insane!
'The book that drives readers insane' sounds like we're trying to sell a modern fiction of a popular author, don't we? It's catchy, isn't it? But this is an ancient book we're talking about here, and we're definitely not interested in selling it! What if this book is really magic and actually does what it claims to do? Here's what Necronomicon is all about...
Necronomicon was supposedly written by the Mad Arab Alhazred in Damascus around 70 c.e.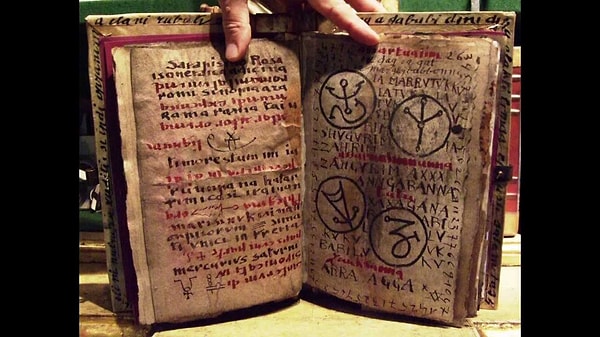 This book is classified as a grimoire, meaning it is a textbook of magic.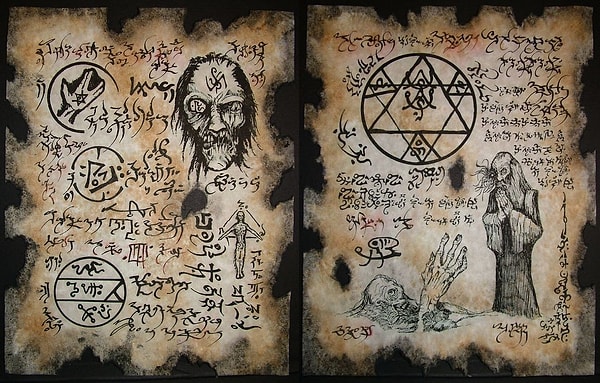 The book speaks of Azothoth, the time when there were no humans, how to communicate with the spirits and how the dead can be evoked.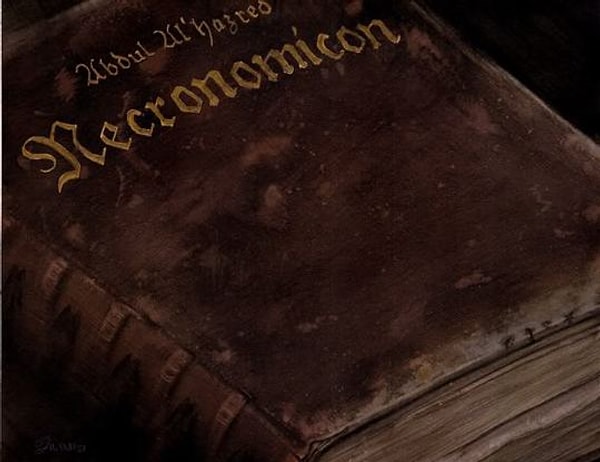 Humans existed somewhere else before arriving on Earth, Necronomicon claims.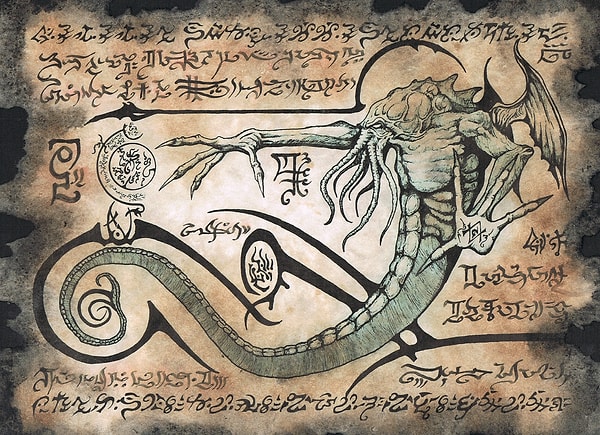 Using special symbols and determining special times, humans can communicate with Elders and gain necessary information to control the past and the future.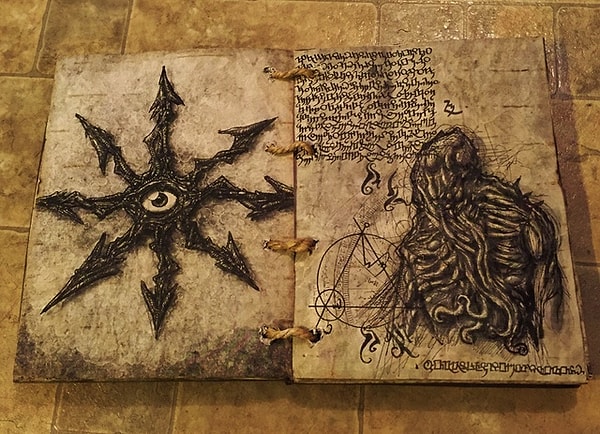 Additionally, Nostradamus talks about a method that originated in Necronomicon that makes people believe that he could see the future because he learned from the book.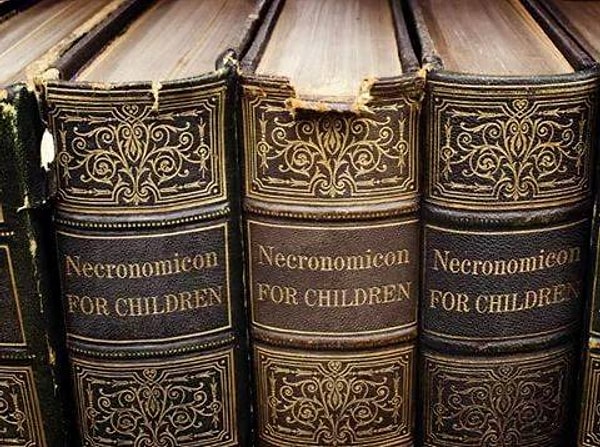 Because the book challenges everything normal, it brings the reader to madness by disclosing unbearable truths.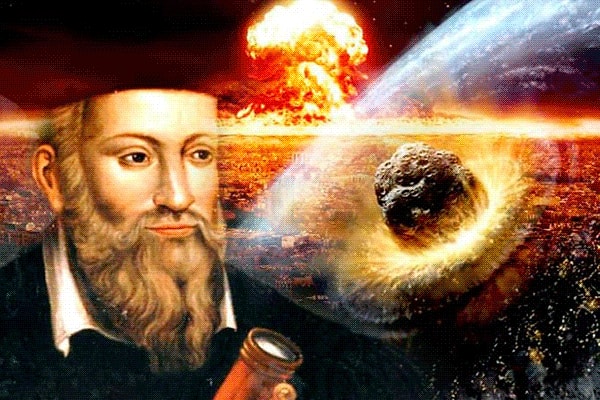 There are different versions of the book circulating around.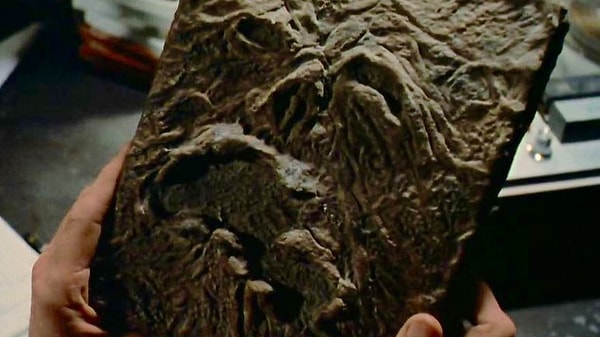 Other people say that, due to his strong interest in magic, Adolf Hitler seized a copy of Necronomicon.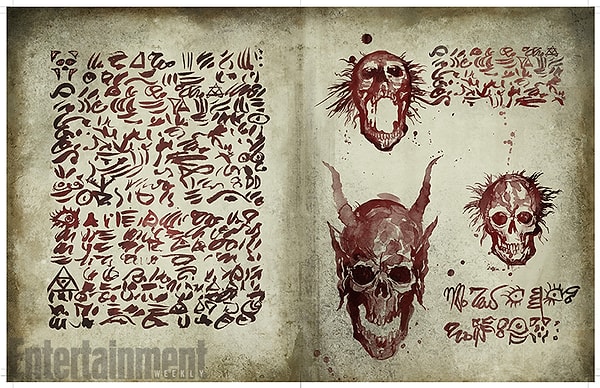 Capitalizing on the notoriety of the fictional volume, real-life publishers have printed many books entitled Necronomicon.