Nat Geo's 'Something Bit Me!' Comes to Disney+ on May 11
The highly-rated Nat Geo TV series Something Bit Me! debuts on Disney+, giving you the chance to stream the previously aired 11 episodes.
Like the title implies, Something Bit Me! follows real stories of dangerous wild animal and insect attacks that caused near-death experiences to their victims.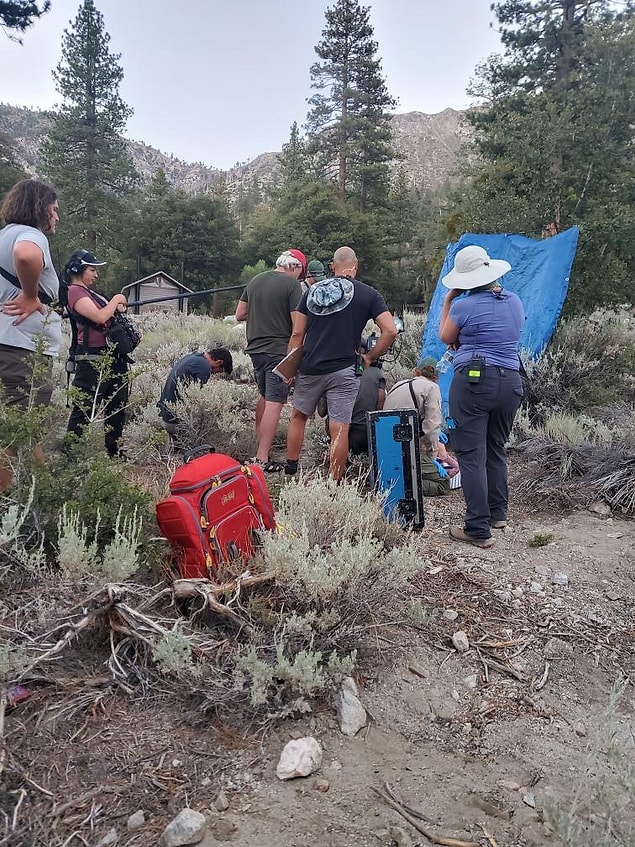 More on the Documentary Series
If you love animal documentaries, you'll definitely enjoy every 45-minute episode of this series. And who doesn't love animal docuseries? Something Bit Me! boasts incredible ratings, including 91% on IMDb and an audience likeability of 93%.
The documentary series is narrated by Jeremy Brandt and features Dr Pourya Rahbar, Cazimir Milostan, Holly Colasurdo Davidson, Leslie Gladney, Gabriel Bautista, Chris Pijuan, Nate Cleveland, and John E. Coe, among other characters.