News
Mustafa Mert Koç: A Trailblazing Talent in Turkish Entertainment
Mustafa Mert Koç: A Trailblazing Talent in Turkish Entertainment
Mustafa Mert Koç, a talented Turkish actor, has been captivating audiences with his remarkable performances on both the small and big screens. Born on May 14, 1994, in Ankara, Turkey, Koç has quickly made a name for himself in the entertainment industry with his undeniable talent and passion for acting.
From Political Science to the Art of Acting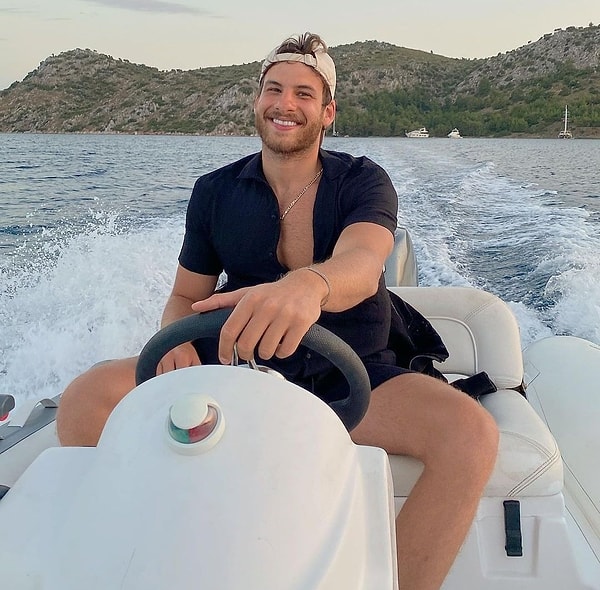 Making Waves with a Breakthrough Role in "Yeter"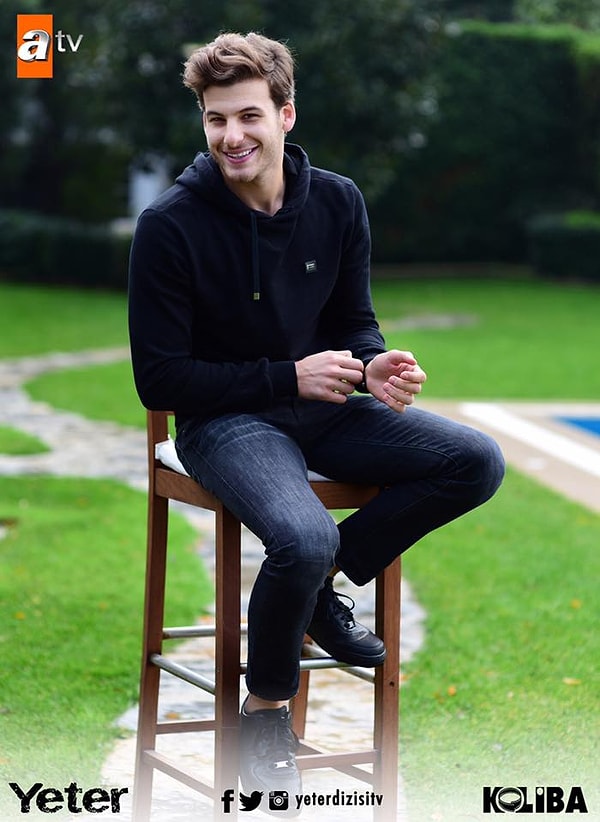 A Dynamic Performer Engaging Audiences on Both Screens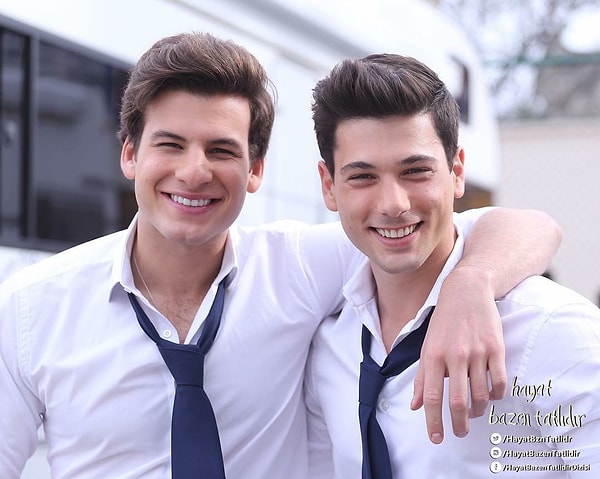 Shining on the Silver Screen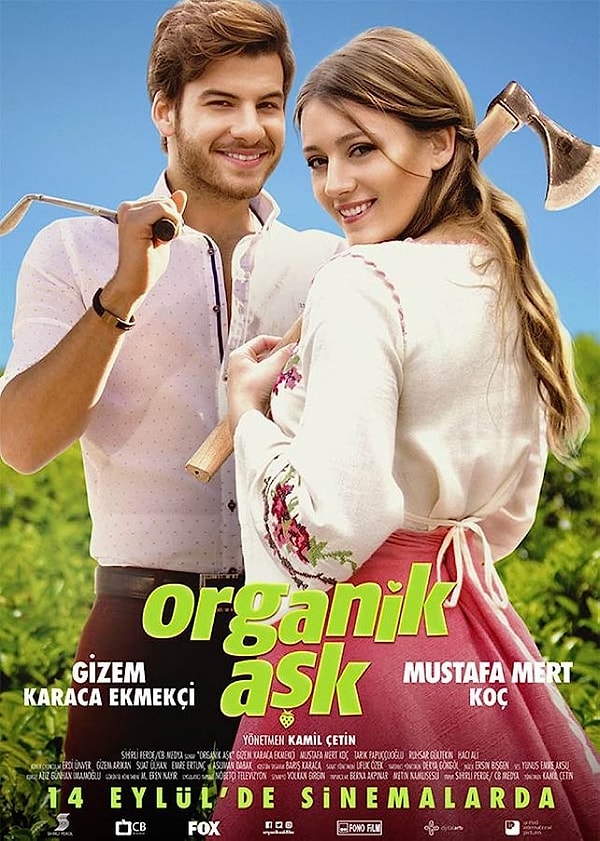 Captivating Audiences in "Yaz Şarkısı"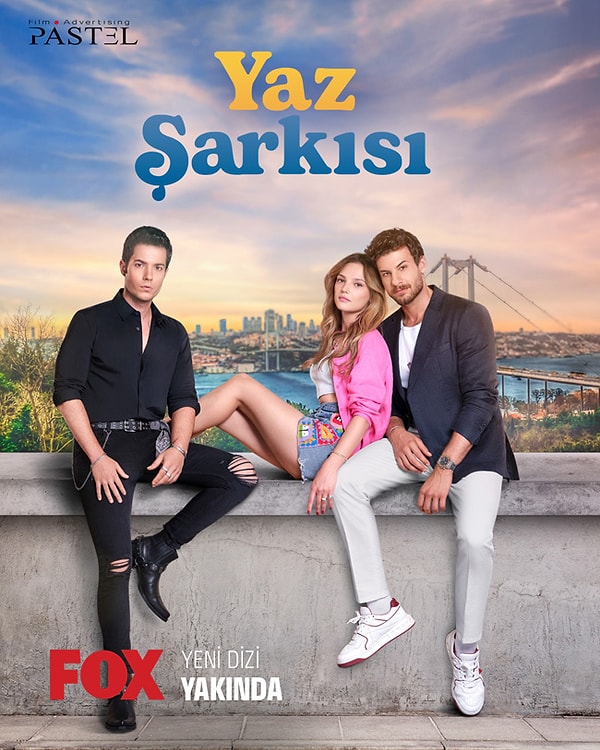 Mustafa Mert Koç: The Rising Star Illuminating the Turkish Entertainment Scene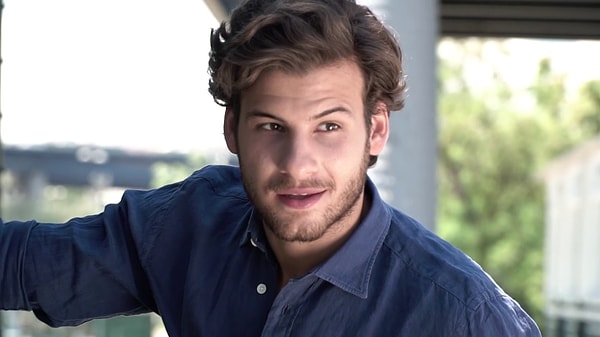 Scroll Down for Comments and Reactions