News
Movies to Watch If You Liked 'Oppenheimer': Films for Science Enthusiasts
Movies to Watch If You Liked 'Oppenheimer': Films for Science Enthusiasts
'Oppenheimer,' directed by Christopher Nolan, delves into the life of J. Robert Oppenheimer, the brilliant mind behind the development of the atomic bomb during World War II. It's a film that delves deep into the complexities of science, morality, and the consequences of innovation. If you found yourself captivated by Oppenheimer's story and are eager for more thought-provoking films that explore the realm of science, history, and human genius, we've curated a list of movies to keep your intellectual curiosity alive.
1. "Tesla" (2020):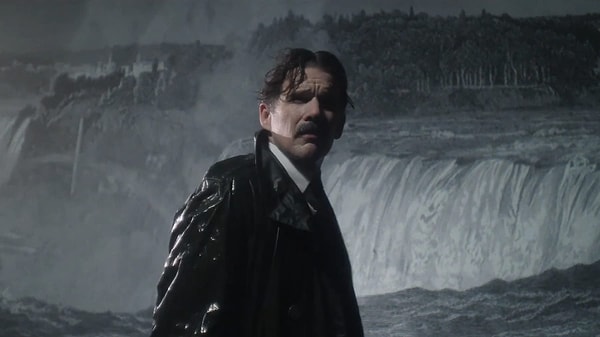 2. "Radioactive" (2019):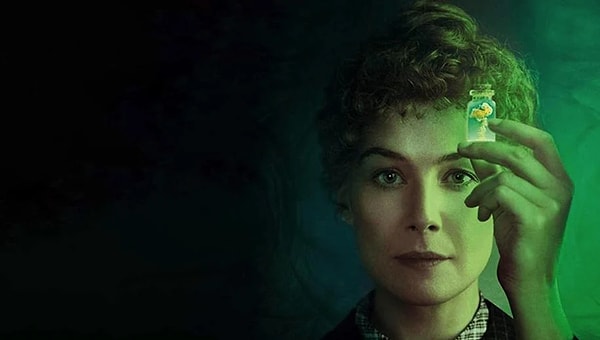 3. "The Theory of Everything":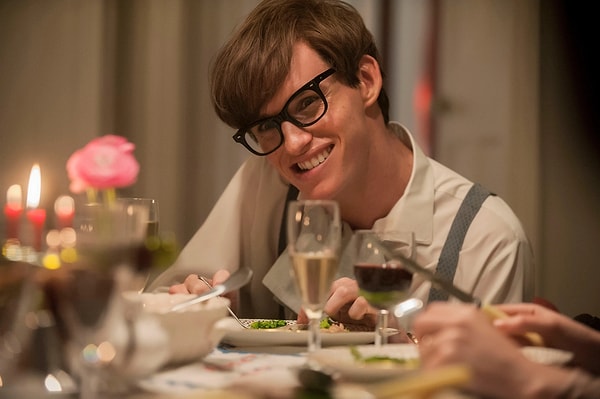 4. "Hidden Figures" (2016):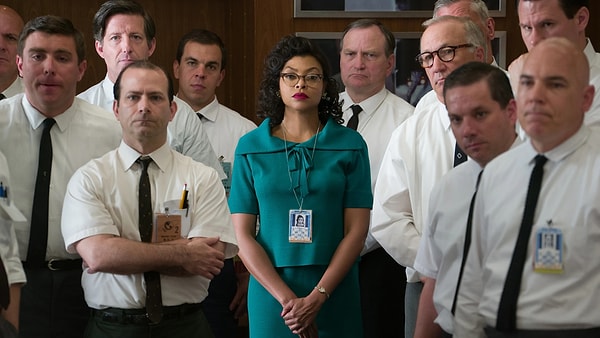 5. "The Imitation Game" (2014):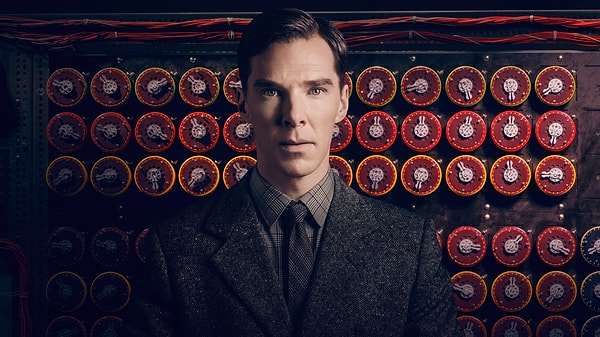 6. "A Beautiful Mind" (2001):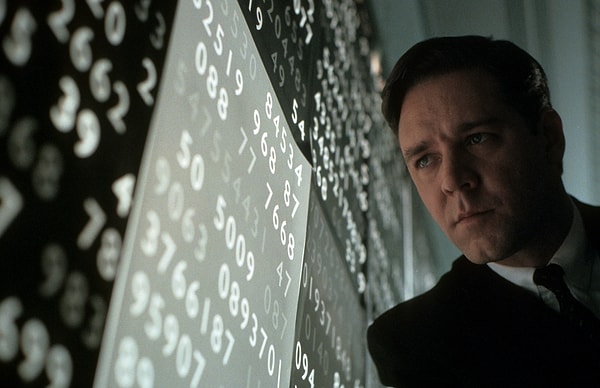 7. "Interstellar" (2014):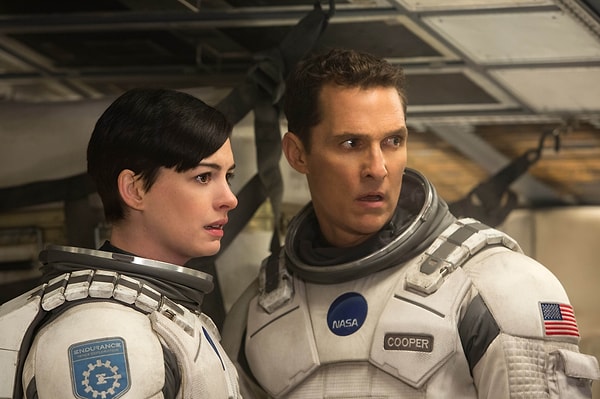 8. "The Social Network":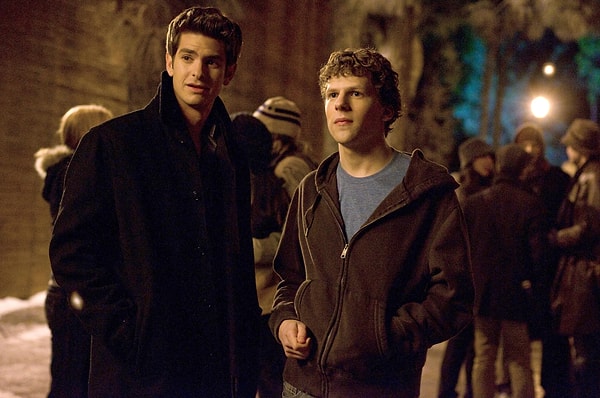 Have you seen any of these movies before? Tell us in the comments!
Scroll Down for Comments and Reactions