More Animations for this May as Fox's 'Duncanville' Returns for its Third Season
If you adore light animations without complex ideas, we've got news for you. Fox's Duncanville is the film we highly recommend to be on your must-watch list for this month. 
The film demonstrates how we believe the teenage era is all about free life with no rules, while in the real sense, it's just responsibilities. Duncanville is created by Amy Poehler, Julie Scully and Mike Scully.
'Duncanville' Synopsis
Duncanville revolves around a teenager, Duncan, who is always close to making the wrong decision. Duncan fantasizes about a rich life, but he's majorly broke in real life. Alongside Duncan is his father trying to best the best father to his kids and offer them the best life and Duncan's mother, a parking officer. 
Jing is Duncan's adopted sibling who adores giving advice. We will also see Duncan's teenage sister, Kimberly, as she typically faces teenagehood.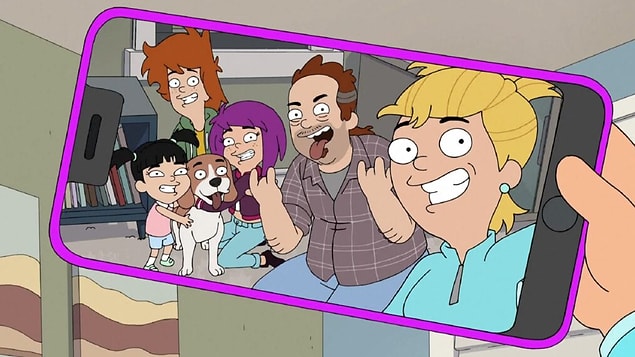 What to Expect from 'Duncanville' Season 3
Duncanville season three shows Duncan's family members as they face different stages in life. It also engages his friends Yangzi, Wolf and Bex and their fantastic teacher, Mr Mitch. 
Your characters for the show include Amy Poehler playing Annie and Duncan, Riki Lindhome portraying Kimberly, Ty Burrell depicting Jack, Yassir Lester playing Yangzi, and Zach Cherry representing Wolf. 
Joy Osmanski plays Jing, Betsy Sodaro depicts Bex, John Viener portrays uncle Stan, Natalie Palamides (Claire, Lil'Joey and Bradley), Rashida Jones enacts Mia Abara, and Wiz Khalifa plays Mr Mitch.
'Duncanville' Season 3 Premiere Date
Duncanville season three will reach us on Sunday, May 1st on Fox and the next day Monday, May 2nd, via the Hulu streaming platform. You can't afford to miss this one.