On February 6, the devastation of the earthquake centered in Pazarcık, Kahramanmaraş is still continuing on the third day. While search and rescue teams continue to work, the number of dead and injured citizens, unfortunately, continues to increase. On the other hand, the images of earthquake victims rescued under difficult conditions give us hope.
A 7.7 magnitude earthquake in Kahramanmaraş caused very heavy damage in 10 cities in Turkey.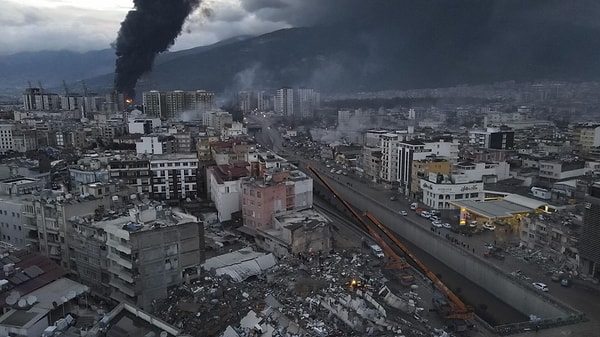 On February 7, teams reached Hatay and rescued 8 people that night. The teams rescued a pregnant woman from the rubble along with her husband and a young daughter named Umay.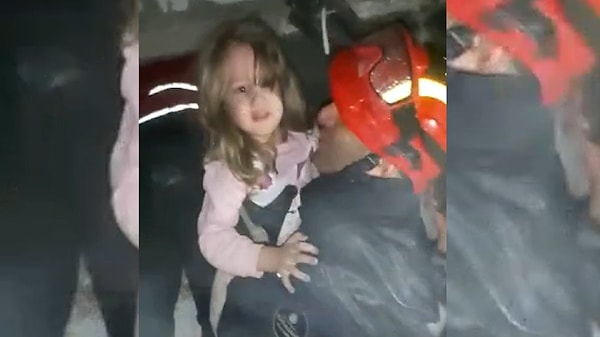 In the times when we lose hope, good news came from 6-month-old baby Vera and her mother.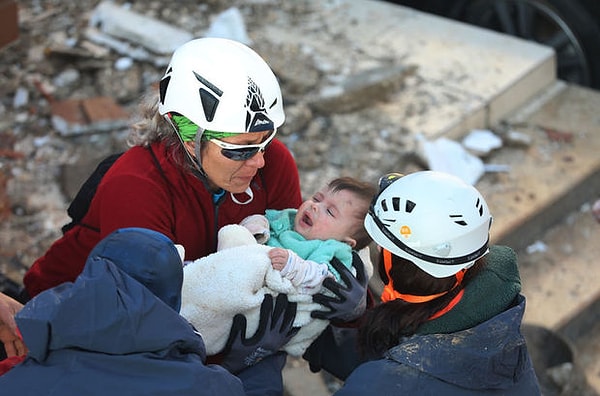 This is the moment of joy for Yiğit, who was rescued after 52 hours.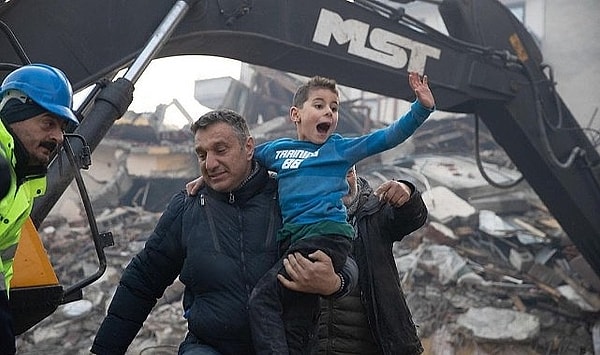 Hene Hammeco, 35 years old and 9 months pregnant woman was trapped under the rubble. After long efforts of the teams, the pregnant woman was pulled out alive after 40 hours.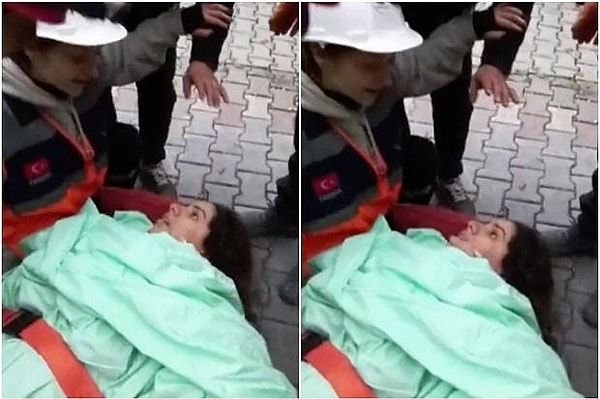 A 1-year-old baby under the rubble in Hatay was rescued by firefighters.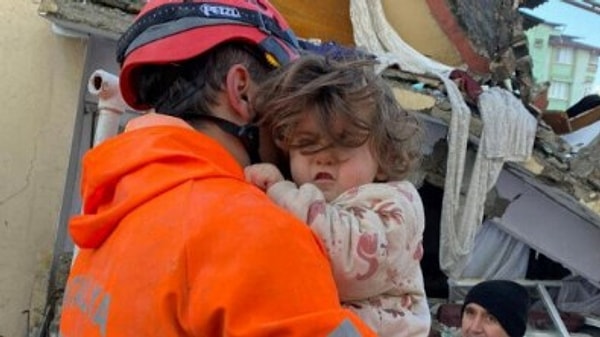 A baby and her mother were also rescued after 55 hours.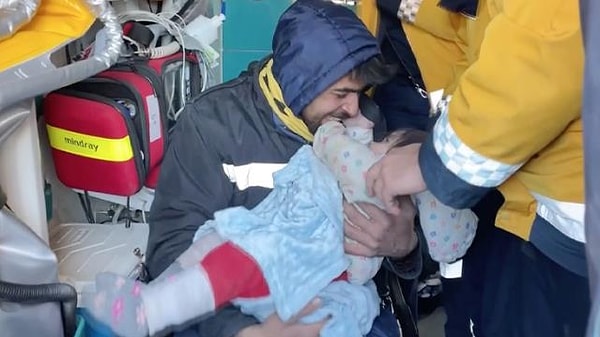 Videos from the rescue moments...
Scroll Down for Comments and Reactions