News
Miley Cyrus' Music Video: Allegations Surrounding 'Flowers' About Ex-Husband Liam Hemsworth
Miley Cyrus' Music Video: Allegations Surrounding 'Flowers' About Ex-Husband Liam Hemsworth
Miley Cyrus, the renowned singer and performer, recently released her new single 'Flowers' and with it, a music video that has sparked much discussion and analysis among her fans on social media. The video is filled with intricate details that have captured the attention of the public, who are now eager to know the story behind the song. The music video has been widely shared and viewed, and many fans are talking about the various elements and symbols that can be found in it, leaving many to wonder what kind of message Miley Cyrus is trying to convey through her art.
Towards the end of 2023, Miley announced that she would release a new song on January 13 with posters hung on the streets of New York with the slogan 'New Year New Miley'.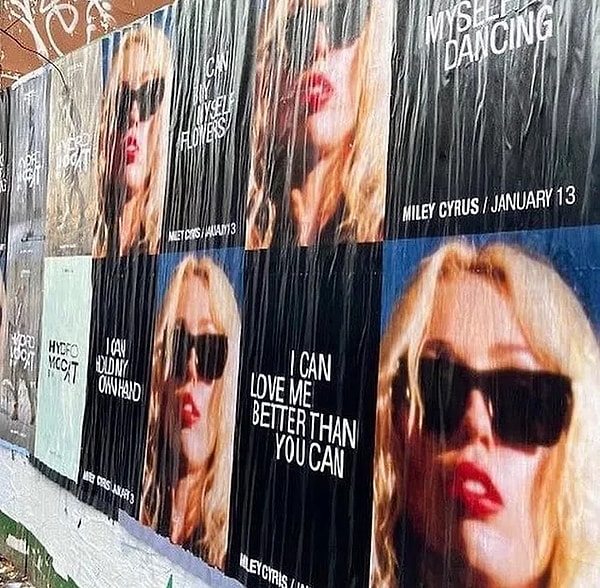 The fact that the song will be released on the birthday of Miley's ex-husband Liam Hemsworth did not escape the eyes of fans.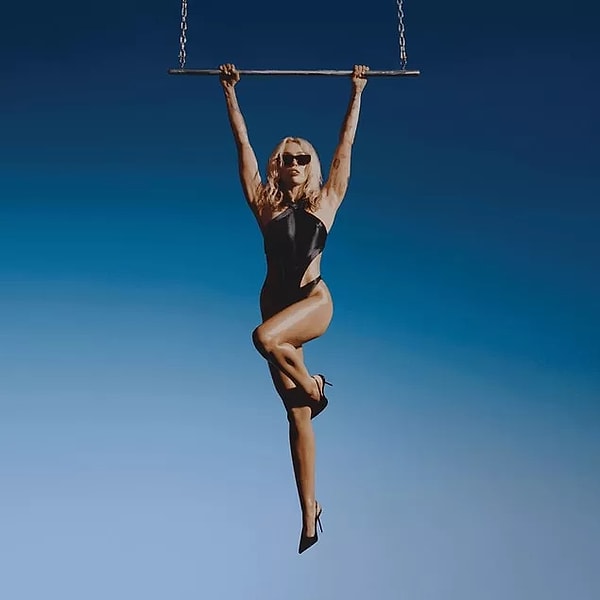 The names of the American actress and singer have been mentioned together since 2008.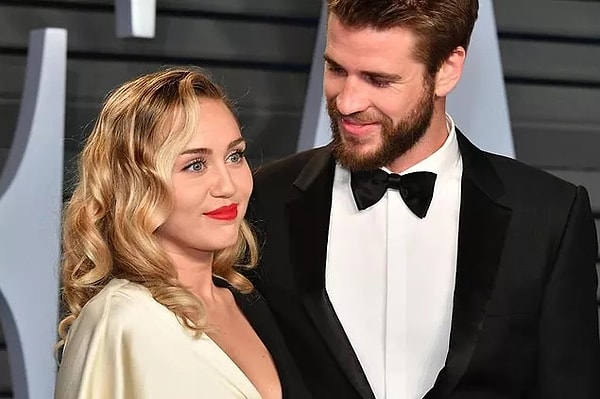 The famous singer continued to work on recordings after the separation from her ex-husband Liam Hemsworth. She released the albums 'She Is Coming' in 2019 and 'Plastic Hearts' in 2020.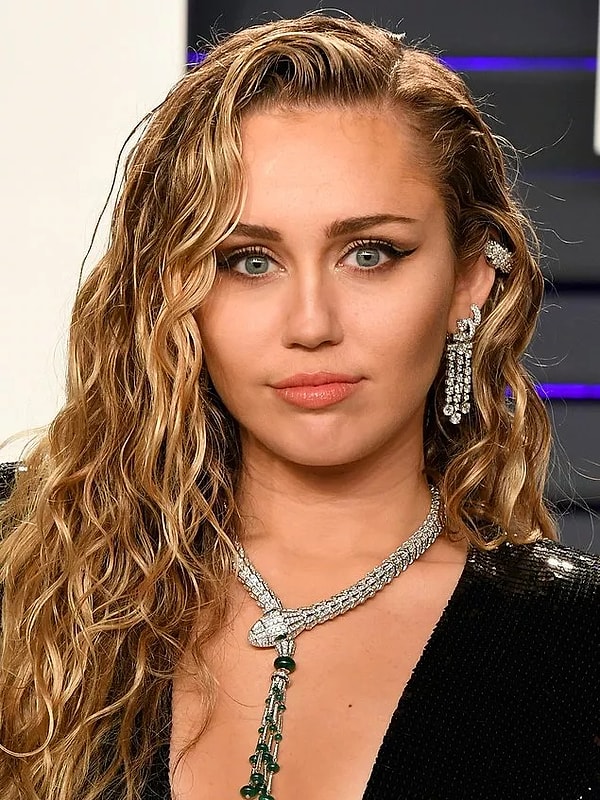 Years after their divorce, she wrote a song about her ex-husband Hemsworth.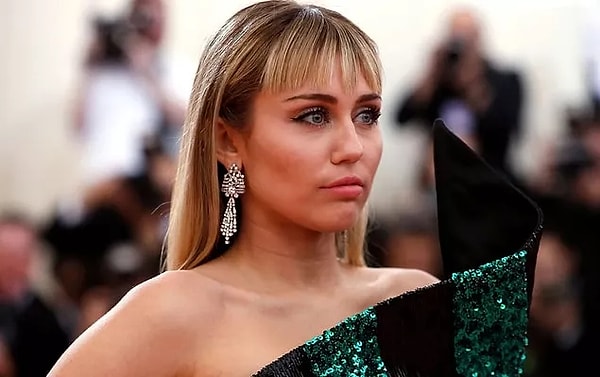 The Vintage jumpsuit she wore in the clip created a scene!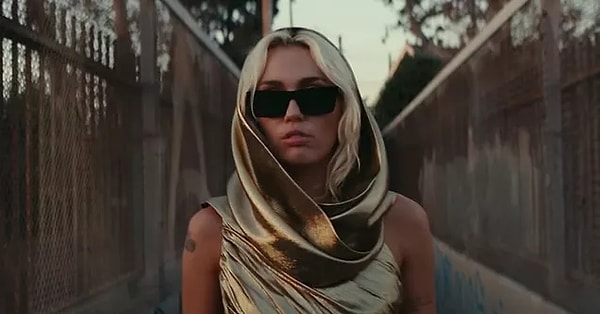 She filmed her new clip at the house where her ex-husband Hemsworth cheated on her with 14 women while he was married to her.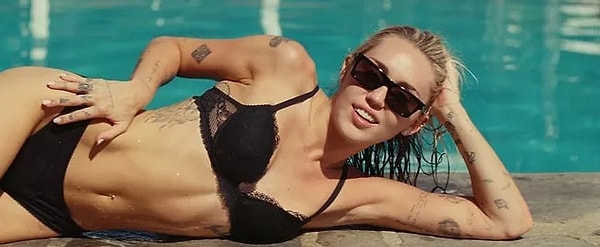 This was her biggest debut ever.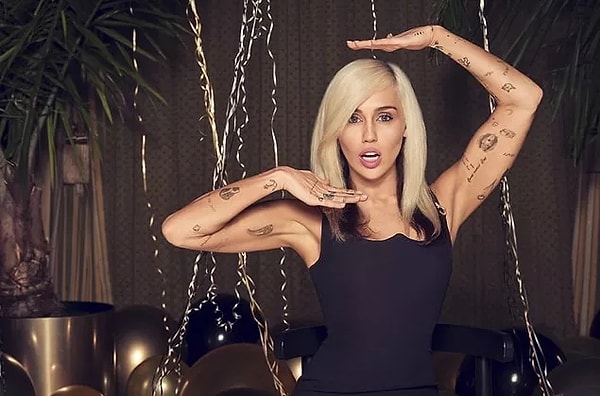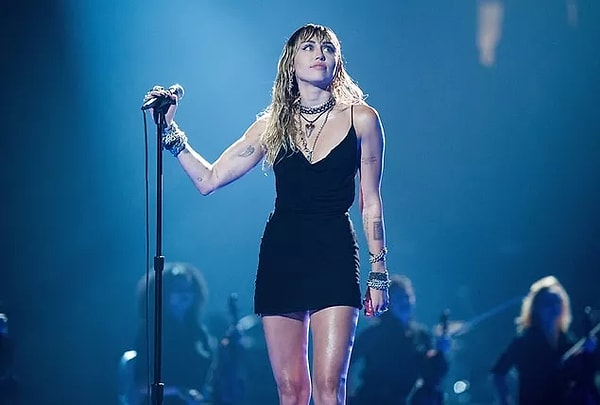 So, what do you think about these allegations and Miley's success?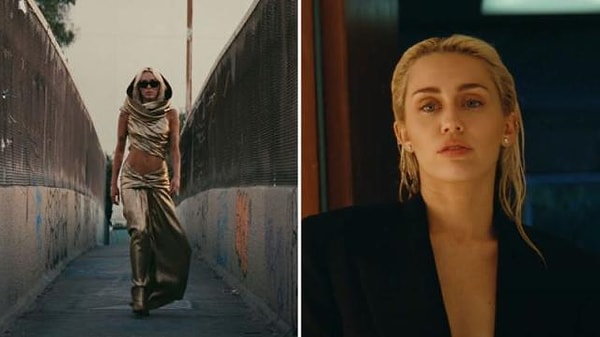 Scroll Down for Comments and Reactions