Mike Judge's 'Beavis and Butt-Head' Finally Acquires a Paramount+ Release Date
Butt-Head and Beavis are back and dumber! Paramount Plus has scheduled an August launch date for the series and unveiled the official trailer regarding the new animated series. 
Mike Judge's Beavis and Butt-Head lands after the recently launched Paramount Plus original piece, Beavis and Butt-Head Do The Universe, which is currently streaming on Paramount Plus. 
Judge and moderator Paul Scheer will be presented in the streamer's slate of panels on Thursday, San Diego, to discuss the upcoming series.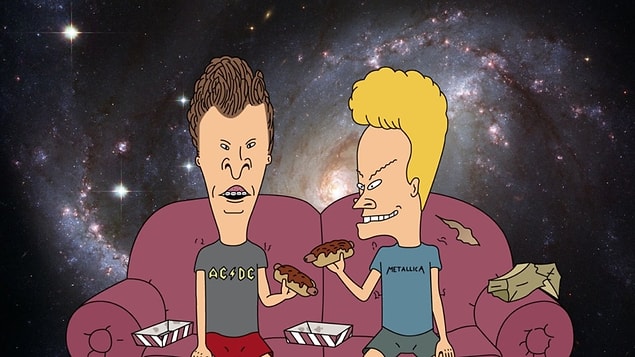 What's The Series About
Made and voiced by Mike Judge in 1992, the series followed two dumb teenagers who share a complete inability to attract ladies and an extreme libido. The characters proved famous enough to reproduce a spinoff series with seven seasons running for 200 episodes. The series was resurrected through different years with varied and more exciting content.
This upcoming piece has Beavis and Butt-Head adjusting to life in recent times and getting into all sorts of dumb, new trouble. The teaser by Paramount+ reintroduced the 90s legends retitled as Beavis and Butt-Head as the two dumb head teens. 
All the episodes carry new and exciting content. Anyone wishing to revise the origin of Beavis and Butt-Head can watch it out on the original 1996 film Beavis and Butt-Head Do America and the recent franchise Beavis and Butt-Head Do The Universe, both available for streaming on Paramount Plus.
The trailer from Paramount Plus' main YouTube Channel displays the star characters in their Metallica T-shirts getting into crazy shenanigans, like running a Mummy exhibit and angering a beehive. There's a lot to expect from this spinoff!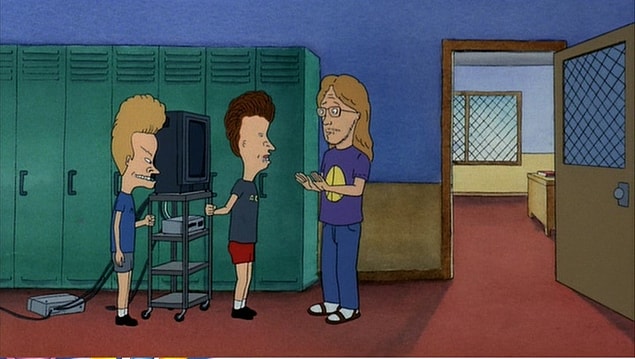 The Showrunners
The series is chiefly produced by Mike Judge, Antonio Canobbio (Titmouse), Ben Kalina, Shannon Prynoski, Chirs Prynoski, Michael Rotenberg, and Lew Morton. 
Mike Judge's Beavis and Butt-Head is an MTV Entertainment Studios production.
Mike Judge's 'Beavis and Butt-Head' Release Date and Trailer
All the new episodes of the series will launch on Thursday, August 4th, exclusively on Paramount Plus. You can also stream the other two related series on the same platform. 
Paramount Plus recently released a 1-minute, 25-second official trailer on its primary YouTube Channel for more storylines concerning the series. 
It has also shared the premiere news in a tweet through its main Twitter page, stating, "Since you've witnessed them do the universe, it is time for their new series." The anticipation is high from all corners!