News
Michael Jordan's Net Worth: How Rich is Basketball's GOAT?
Michael Jordan's Net Worth: How Rich is Basketball's GOAT?
With countless players who were drafted and retired within the entire existence of the NBA that started nearly a century ago, the majority of fans still consider Michael Jordan the Greatest Player of All Time. His outstanding and record-breaking performances on the court, as well as six championship titles, served as his legacy in the league after he retired nearly two decades ago. People still hear his name all the time, which makes them think about how good he was at basketball.
Michael Jordan set out to write his tale that would be scattered like dust later on when he first started to play as an NBA player on October 26, 1984 at Chicago Stadium, scoring 16 points.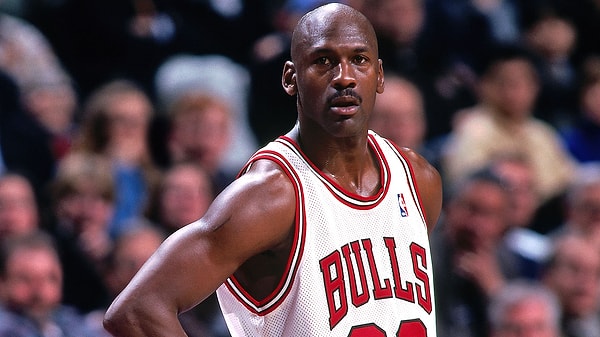 He played as a professional NBA player for almost 19 years and decided to retire from playing basketball on April 16, 2003. With his inimitable skills, it was inevitable that the NBA teams would offer him a huge amount of salary compared to other NBA players. Thus, it made him the highest-paid athlete of all time based on inflation-adjusted earnings.
Jordan was also an endorser for some of the world's biggest brands, which are still going strong today. Michael Jordan has unquestionably amassed a fortune through his NBA career and endorsements. This article will take you to a brief look at how Michael Jordan was able to achieve what he has now and the totality of his net worth.
Early Life
MJ 23, with the full name of Michael Jeffrey Jordan, was born at the local hospital in Fort Greene, Brooklyn, New York on February 17th, 1963. Michael Jordan was the son of James and Deloris Jordan, and he was the fourth of five siblings. His father works as a mechanic, while his mother works in a bank as a teller. The parents have decided to move their family to Wilmington, North Carolina, because they don't want their kids to grow up in Brooklyn, which has a lot of bad influences.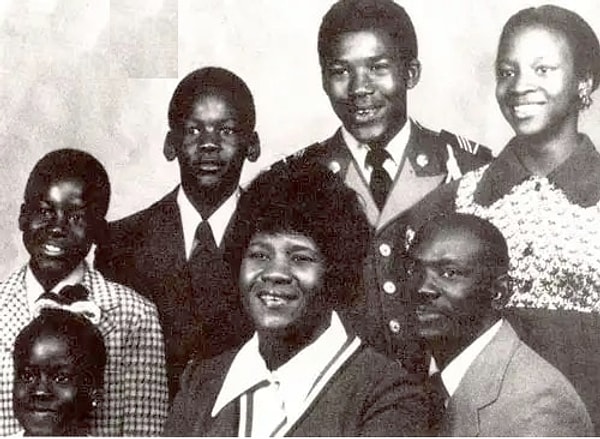 Michael Jordan entered Laney High School, where it honed him to become an athlete later on. His interest in baseball, football, and basketball was sparked at a young age. He was also quite an athletic kid and used to play baseball in their backyard together with his father. Later on, he participated in a tryout for their school's basketball team but was not accepted because he was still fresh and not tall enough. 
But he did not lose hope. He later tried again and proved his worth. His perseverance paid off and he became a star on their varsity team. The next summer, Jordan grew taller with the four inches added to his height. He practiced tirelessly and became a part of the main roster of their varsity team. He averaged 25 PPG for 2 consecutive years playing basketball, and was chosen as a senior member of Mc Donald's All-American team afterwards.
Jordan's College Basketball Career
After his superb performances during his high school days, he got a lot of invitations from college varsity teams to play for them. After a time of thinking about where to attend, he has chosen to be a part of the University of North Carolina basketball team, where he averaged 13.5 PPG. He led the team to triumph in the NCAA Championship in 1982 and was named the freshman of the year after he took a game-winning shot with 15 seconds left in the game. Michael Jordan later said that this experience helped him gain the confidence he needed to play basketball professionally.
Entering The NBA
Michael Jordan was selected by the Chicago Bulls as the third overall pick in the 1984 NBA Draft, and he signed a seven-year deal for $6 million. He played his first NBA game at Chicago Stadium back on October 26, 1984. In his first game, he scored 16 points.
 He also had an average of 28.2 PPG and 51.5% shooting within the entire 1984-1985 NBA season and made the team's winning percentage increase by up to 35%. Suddenly, his name grew in popularity and attracted fans in opposing arenas. He became very popular and was even featured on the cover of a sports magazine in that exact year.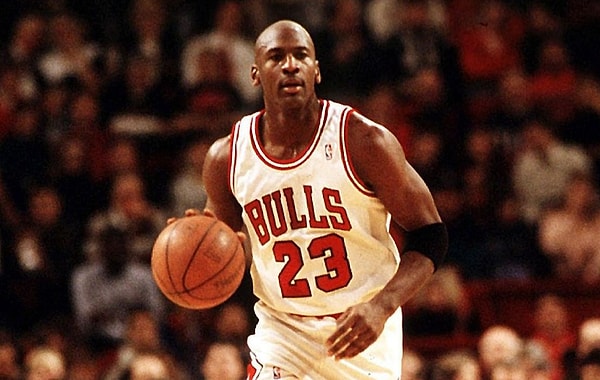 After the next few years, Jordan's achievements in basketball became comparable to raindrops. His team, the Chicago Bulls, conquered the decade of the 1990's in the NBA as they won championship after championship. However, Jordan took a break from the NBA in 1993 and joined the American Baseball League, but returned to Chicago after a year. 
He was back on the court and averaging an incredible 30.4 PPG in that season.His greatness remained unrivaled until 1998, when he decided to leave the Chicago Bulls after six championships. He then joined the Washington Wizards from 2001 to 2003, playing for the team and being a part-owner at the same time. He officially retired from basketball in 2003.
Michael Jordan's Net Worth
According to the latest survey by Forbes, Jordan has a staggering net worth of $1.7 billion, which is the sum of his salary during his basketball career and brand endorsements. He endorses Gatorade, Chevrolet, Mc Donald, Hanes, Rayovac, and has a deal with the shoe and athletic clothing corporation, Nike.
Nike's iconic Air Jordan shoes have earned $5 billion in revenue to date, with Michael Jordan receiving 5% of each sale. Hence, it adds millions of dollars every year to his fortune.
Scroll Down for Comments and Reactions