News
Metronomy and the Art of Feeling Good on 'Small World'
Metronomy and the Art of Feeling Good on 'Small World'
After seven albums, Metronomy's indie electronica has developed from the more challenging experiments of The English Riviera into more streamlined pop music. The level of focus on good-time songs throughout Small World makes for a cohesive if unsurprising listen, but it's hard to blame the pop songsmiths for staring at the darkness of the world and trying to inject some pure happiness into it. With dynamic energy, Metronomy say with complete earnestness that 'things will be fine' and fervently announce that 'it's good to be back.'
Metronomy's History and Discography
Though Metronomy has existed since the turn of the century, this English group hit their stride around the start of the 2010s with the relative success of The English Riviera and three well-received follow-up albums. Though they never topped the streaming numbers of The English Riviera's singles, the band continued to refine their songwriting and also found success as remix artists for numerous indie and pop artists. Here is a list of Metronomy's seven albums:
Pip Paine (Pay the £5000 You Owe) (2006)

Nights Out (2008)

The English Riviera (2011)

Love Letters (2014)

Summer 08 (2016)

Metronomy Forever (2019)

Small World (2022)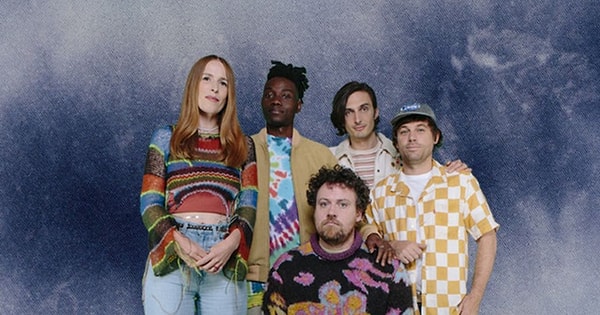 The Verdict on 'Small World'
Despite the prevalence of pop on Small World, Metronomy is by no means a mainstream group. The band never forgets to find a new twist on engaging with the subject of happiness, so the listeners stay on with each hook. The result is pure feel-good music for the most part, and those in the right mood will find plenty of enjoyment. Such straightforward methodology means not every song works, with the corniness of 'Love Factory' not landing as well as on other tracks. For putting it on in the background or searching for your favorite songs to add to playlists, Small World strikes lighthearted gold.
Rating: 7/10
★★★★★★★☆☆☆
Tracklist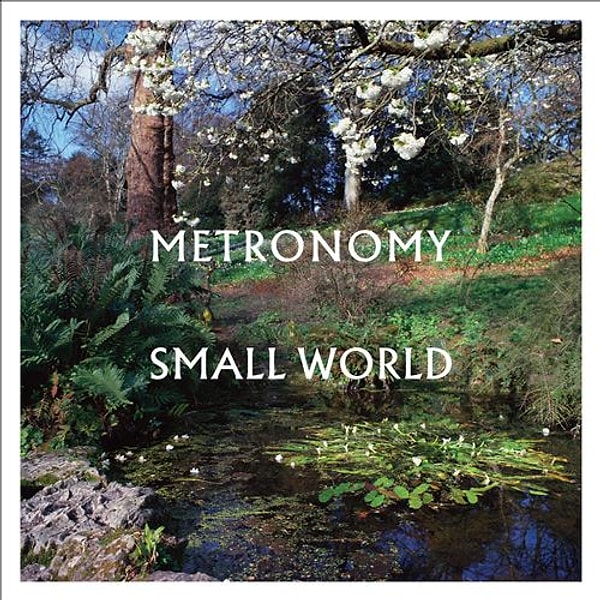 Scroll Down for Comments and Reactions