News
Mesmerizing Mosaics: Discovering the Beauty of Turkish Tile Art
Mesmerizing Mosaics: Discovering the Beauty of Turkish Tile Art
Nestled within the rich tapestry of Turkish culture lies a hidden gem of artistic expression—Turkish tile art. From the magnificent palaces of Istanbul to the serene mosques scattered across the country, the mesmerizing mosaics adorning these architectural wonders captivate the hearts and minds of all who behold them. This blog post will take you on a journey to explore the intricate beauty and historical significance of Turkish tile art, shedding light on its origins, techniques, and the enduring legacy it has left on the art world.
The Origins of Turkish Tile Art: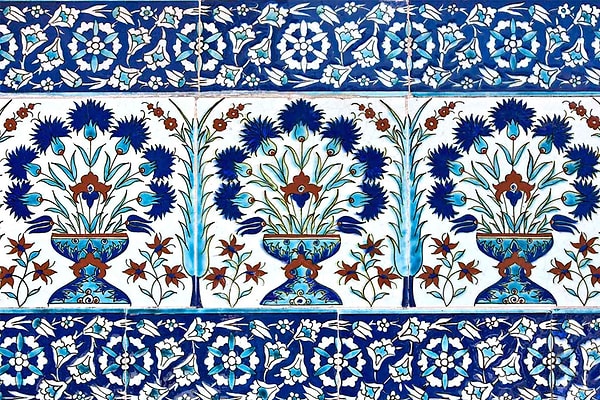 Techniques and Materials: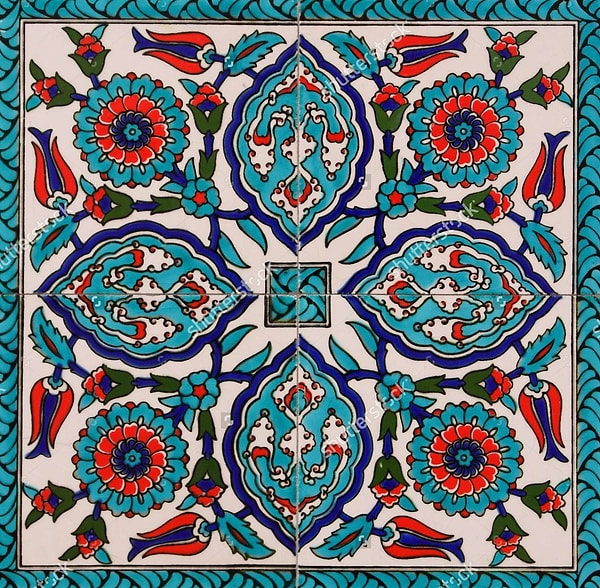 Symbolism and Themes: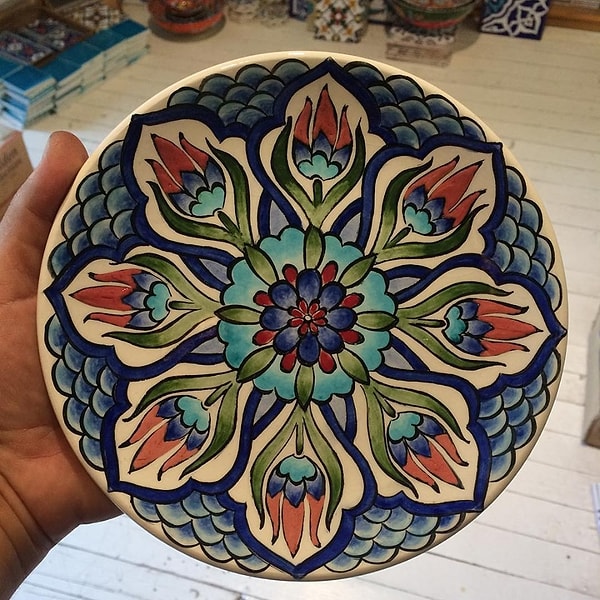 Architectural Masterpieces: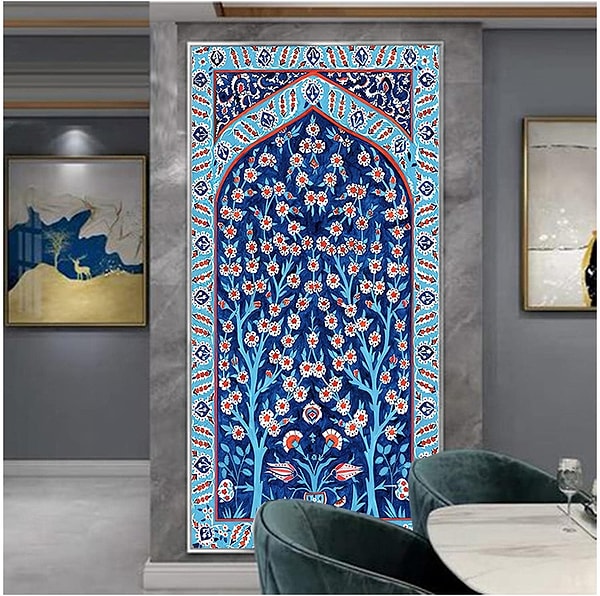 Preservation and Revival: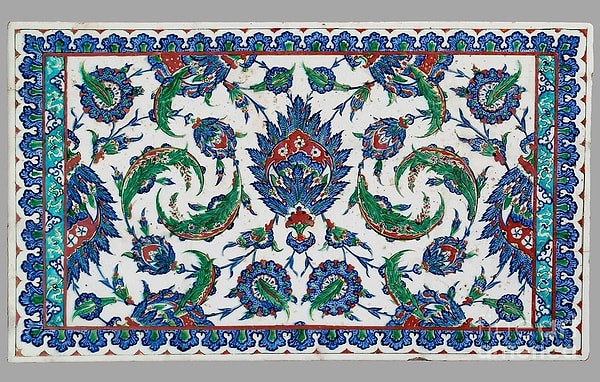 Appreciating Turkish Tile Art: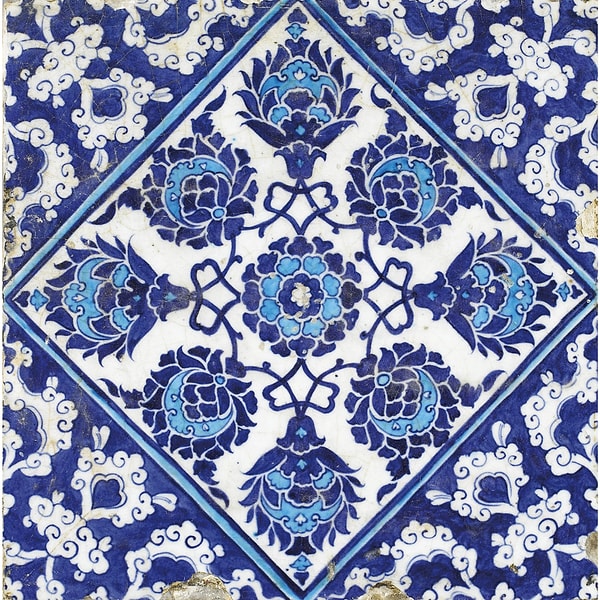 Turkish tile art is a testament to the rich artistic heritage of Turkey, showcasing the skill, craftsmanship, and cultural significance embedded in each mosaic. F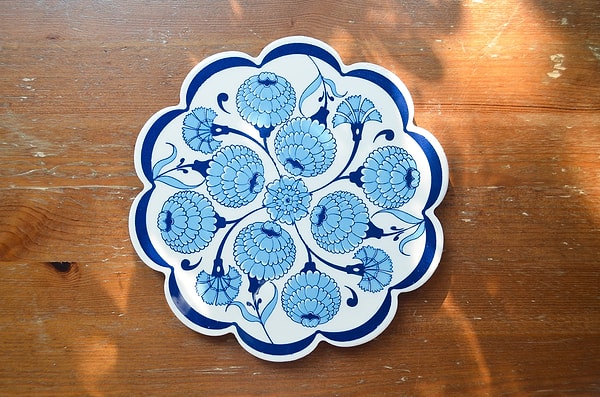 So, whether you find yourself standing in awe before the grandeur of the Blue Mosque, exploring the tiled courtyards of the Topkapi Palace, or simply admiring the intricate patterns in a museum exhibit, let the mesmerizing beauty of Turkish tile art transport you to a realm of artistic wonder and cultural significance.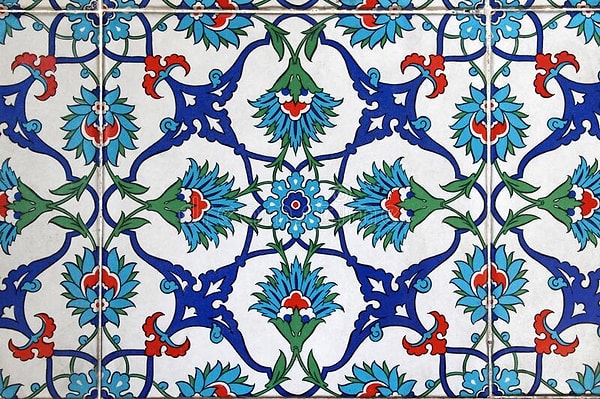 What do you think about the Turkish tile art? Tell us in the comments!
Scroll Down for Comments and Reactions