News
Merve Kült (You Do You) : Netflix Turkey's Latest Film Captivates Audiences
Merve Kült (You Do You) : Netflix Turkey's Latest Film Captivates Audiences
Netflix Turkey's latest cinematic offering, 'Merve Kült', is a witty and thought-provoking film that shines a spotlight on the modern realities of life, relationships and the struggle to maintain personal identity in the face of commercialism and societal pressure.
A Dive into Netflix Turkey's Vibrant Film, 'Merve Kült" (You Do You)
From Page to Screen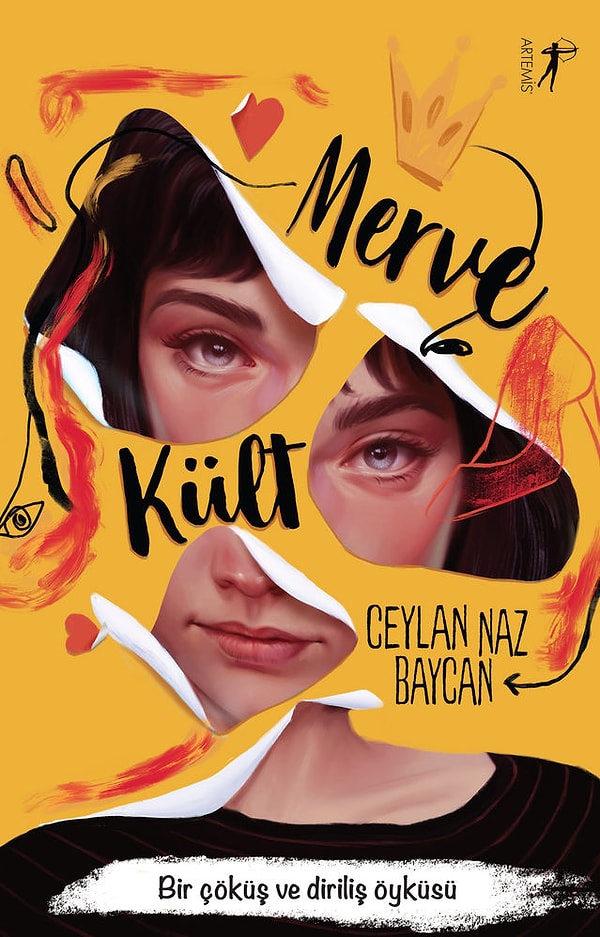 The Brilliant Dance of Humor and Irony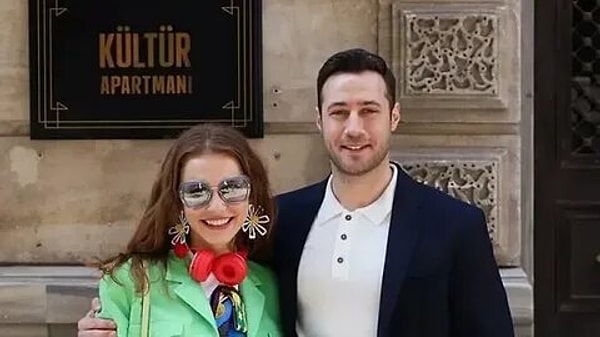 A Heartfelt Journey of Familial Bonds and Unbreakable Connections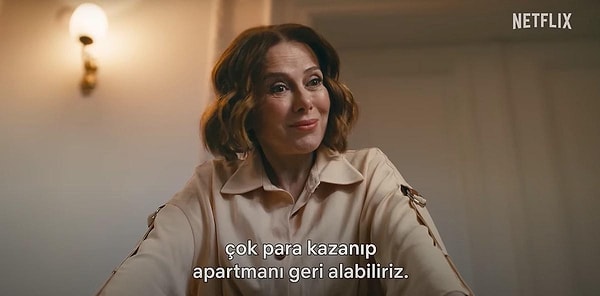 Ahsen Eroğlu as Merve Kült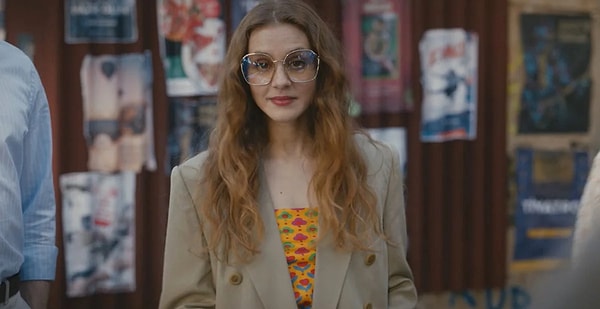 Mehmet Ozan Dolunay as Anıl Gürman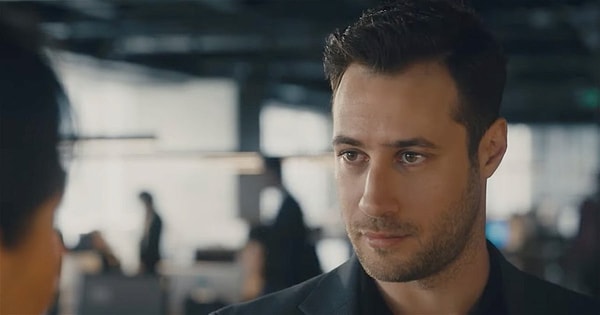 A Captivating Journey: 'Merve Kült' (You Do You)
What are your thoughts about "Merve Kült" (You Do You) ? Share with us in comments!
Scroll Down for Comments and Reactions