News
Merve Dizdar: A Rising Star of Turkish Cinema, Captivating Audiences Worldwide
Merve Dizdar: A Rising Star of Turkish Cinema, Captivating Audiences Worldwide
Merve Dizdar, born on June 25, 1986, in Izmir, is a dynamic Turkish actress who has made a name for herself in the realm of Turkish cinema and theater. Her laurels include prestigious awards such as the Best Actress Award at the Cannes Film Festival and the Golden Orange Award for Best Actress, showcasing her significant impact on the international acting scene.
A Journey of Artistic Pursuit and Theatrical Excellence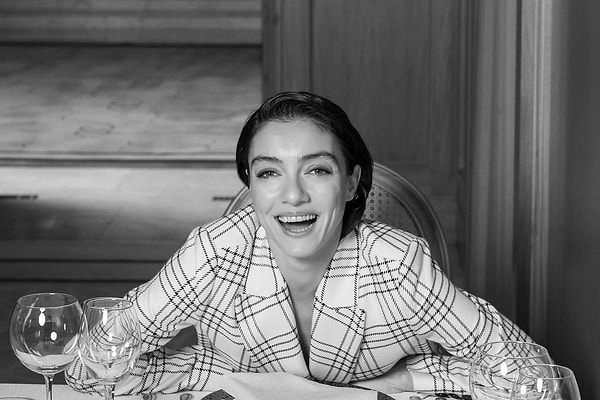 "Kavak Yelleri": Merve Dizdar's Entry into Television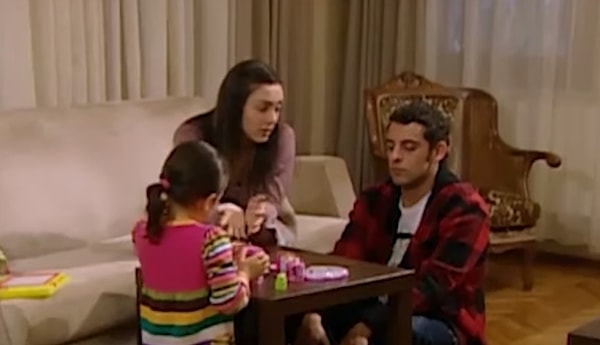 "Bir Ses Böler Geceyi": Merve Dizdar's Striking Debut - An Introduction to a Promising Acting Talent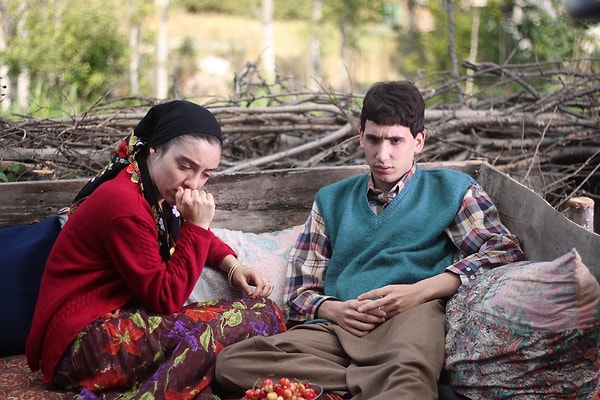 A Multifaceted Talent - From Acting to Captivating Young Minds as a TV Host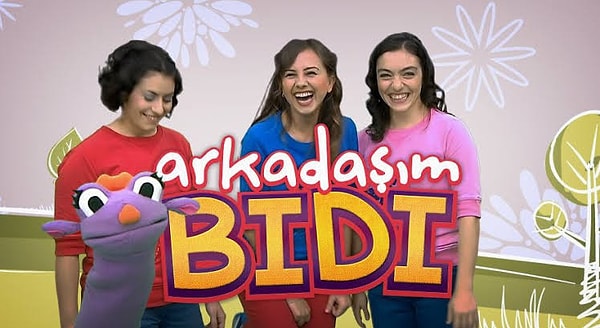 From Small Screen Delights to Memorable TV Moments - A Journey Through Popular TV Series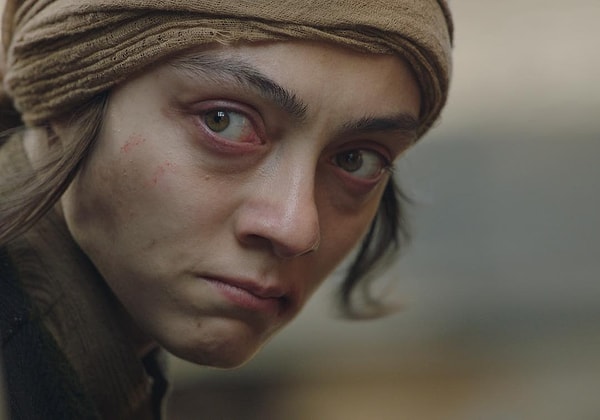 "Masumlar Apartmanı": Merve Dizdar's Mesmerizing Portrayal of Gülben Derenoğlu, Captivating Hearts and Garnering Acclaim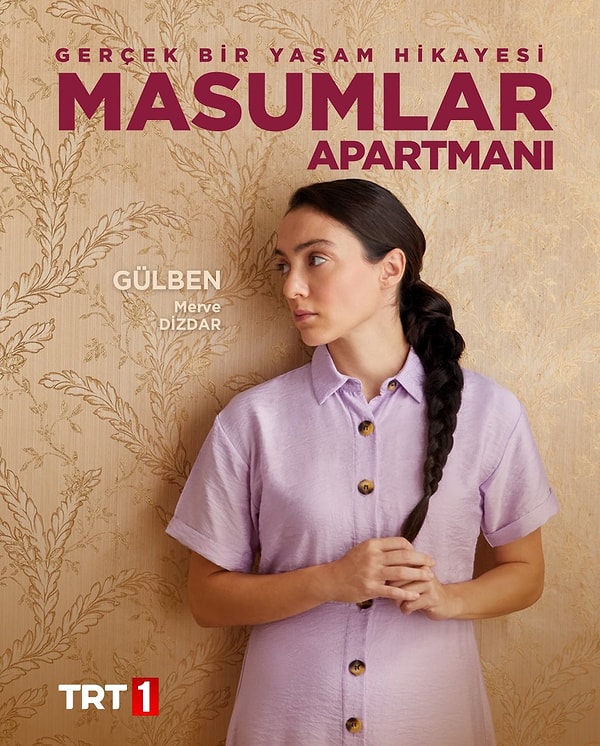 "Ömer": A Testament to Merve Dizdar's Versatility and Growth as an Actress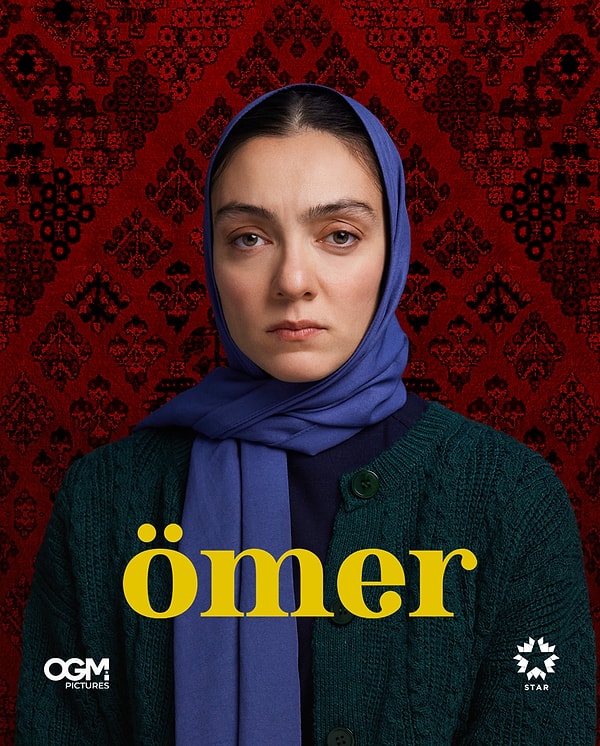 Merve Dizdar Shines in "Erşan Kuneri" with Captivating Performance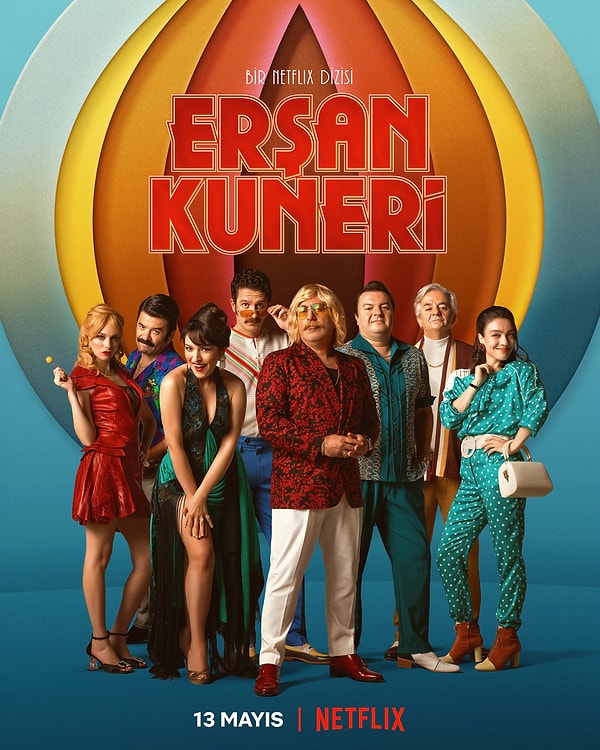 Embracing the Spotlight: An Impactful Journey through Theater
A Cinematic Odyssey: Merve Dizdar's Diverse Filmography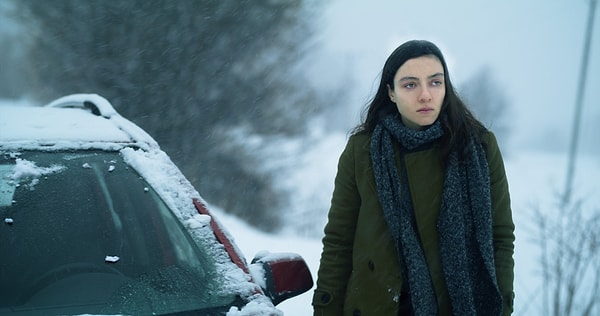 "Eltilerin Savaşı": Merve Dizdar's Comedic Triumph in a War of Sisters-in-law"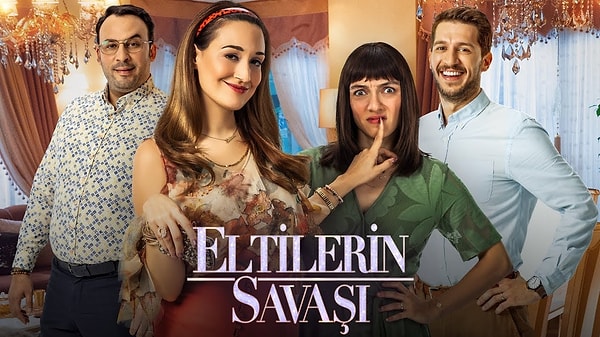 "Kar ve Ayı": Merve Dizdar's Powerful Performance in the Endless Winter of a Remote Town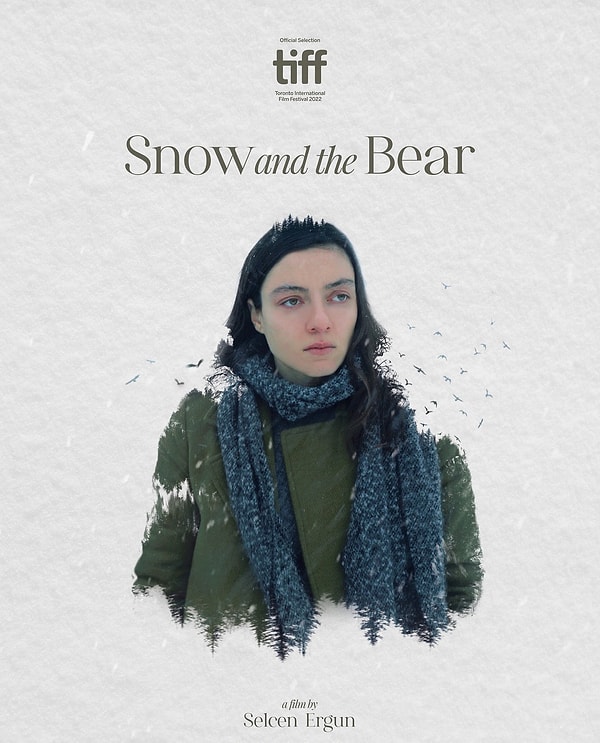 "Kuru Otlar Üstüne": Merve Dizdar's Captivating Portrayal of Nuray in the Heart of Anatolia
A Journey from Istanbul to Cannes - Celebrating the Stellar Success of Merve Dizdar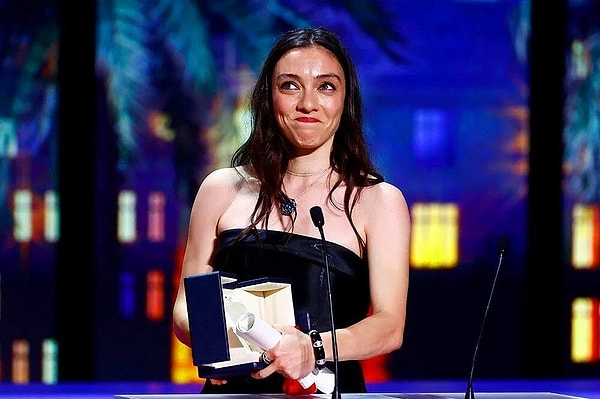 Scroll Down for Comments and Reactions