News
Melisa Sözen: A Dazzling Star of Turkish Cinema, Television, and Theater
Melisa Sözen: A Dazzling Star of Turkish Cinema, Television, and Theater
A shining beacon of Turkish cinema, Melisa Sözen embodies versatility and talent like few others. Born in Istanbul in 1985, this multi-faceted actress has etched her name into the annals of Turkish theater, television, and film with her striking performances. From her first steps onto the stage to her critically acclaimed roles on screen, Sözen's journey is a testament to her indomitable talent. Let's delve into the captivating world of Melisa Sözen, the star who continues to illuminate the Turkish entertainment industry.
Melisa Sözen: A Beacon of Versatility in Turkish Cinema, Television, and Theatre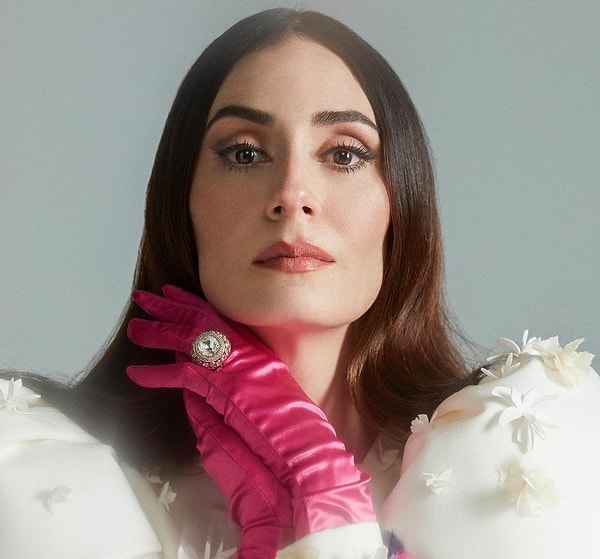 Rise to Prominence: Melisa Sözen's Early Career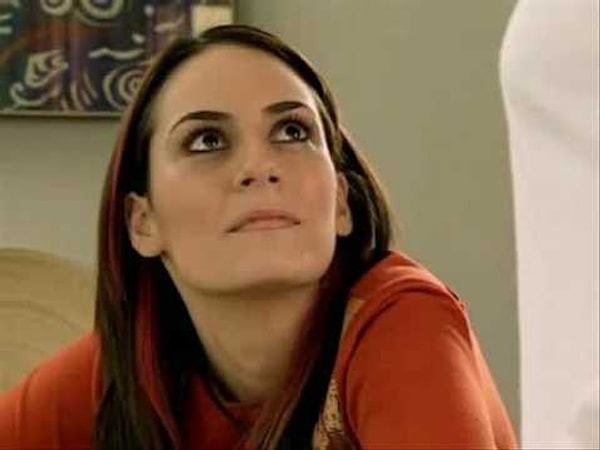 Melisa Sözen's Diverse Roles: From Dual Characters in 'Şubat' to International Acclaim in 'Kış Uykusu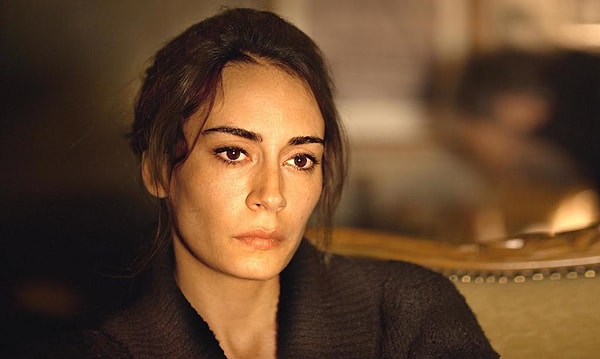 A Display of Theatrical Brilliance in 'Kalp Düğümü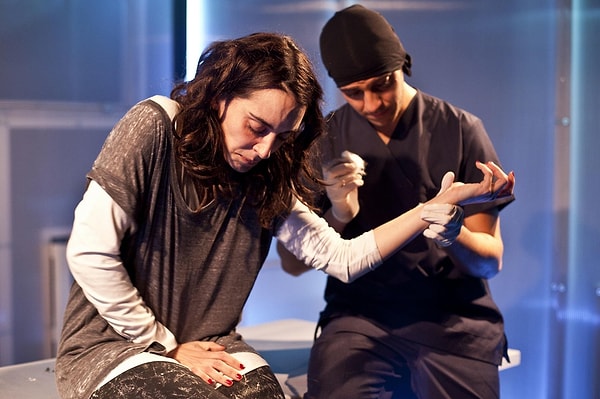 Melisa Sözen's Latest Triumph: Bringing Literature to Life in 'Biz Kimden Kaçıyorduk Anne?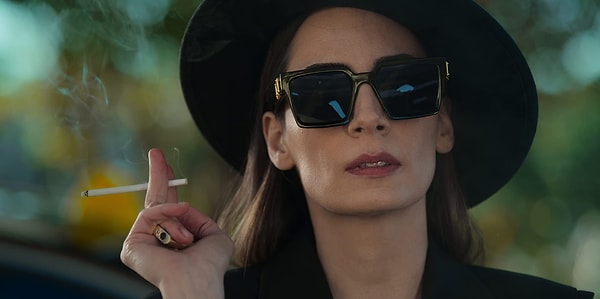 Award-winning Talent: Recognizing Melisa Sözen's Contributions to Turkish Cinema and Television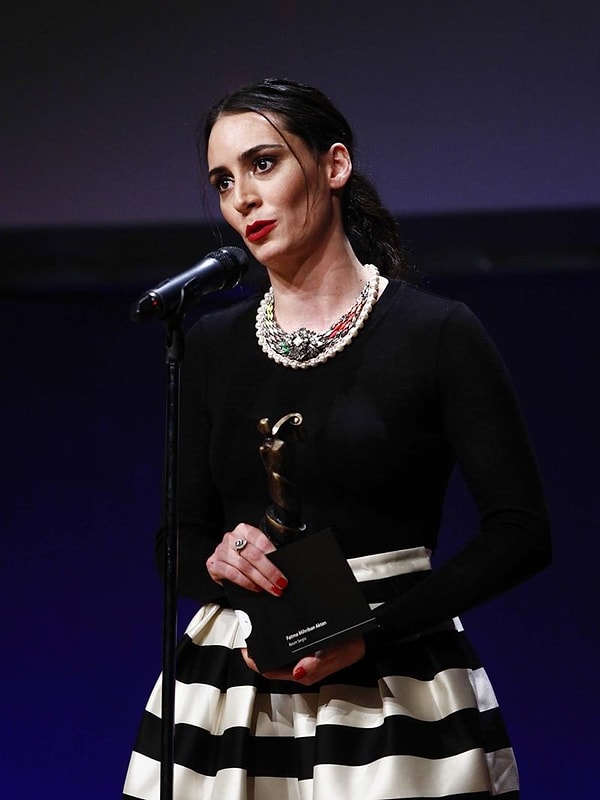 Melisa Sözen: A Paragon of Versatility and Talent in Turkish Performing Arts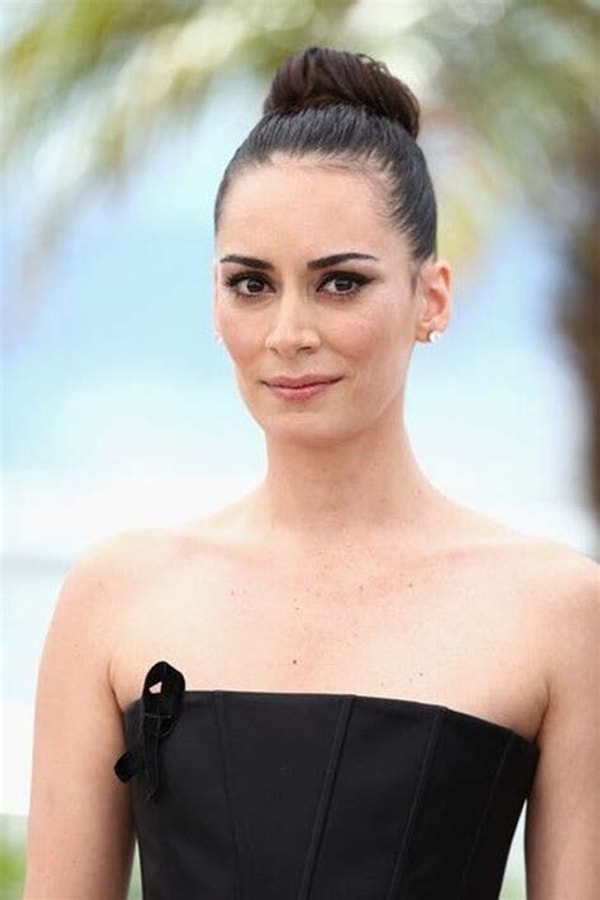 Scroll Down for Comments and Reactions