News
Melis Sezen: Charting the Rise of a Turkish Acting Talent
Melis Sezen: Charting the Rise of a Turkish Acting Talent
Born on January 2, 1997, in Silivri, Istanbul, Melis Sezen has made a significant impact on the Turkish film and television industry. Since her debut in 2016, she has showcased her talent in a variety of roles, earning accolades and gaining a considerable fan base.
Melis Sezen: Nurturing a Passion for Acting from a Young Age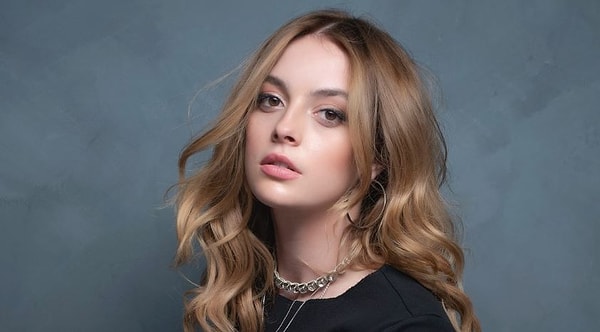 From 'Hayat Bazen Tatlıdır' to 'Siyah İnci' - The Beginning of an Impressive Acting Career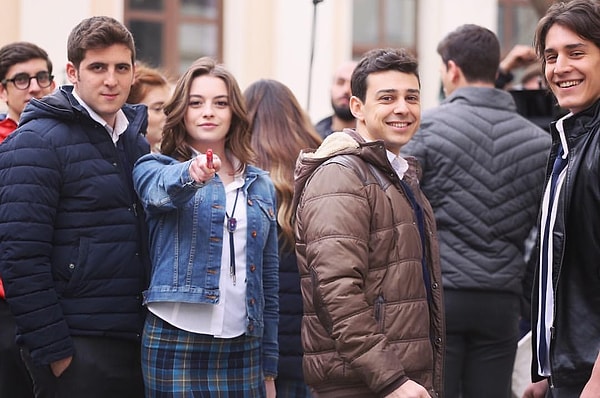 "Bizim İçin Şampiyon"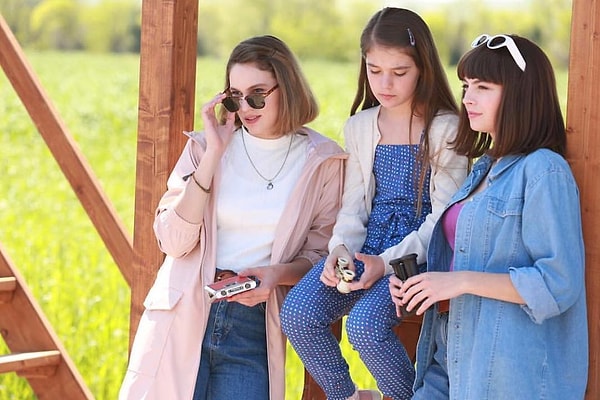 "Leke"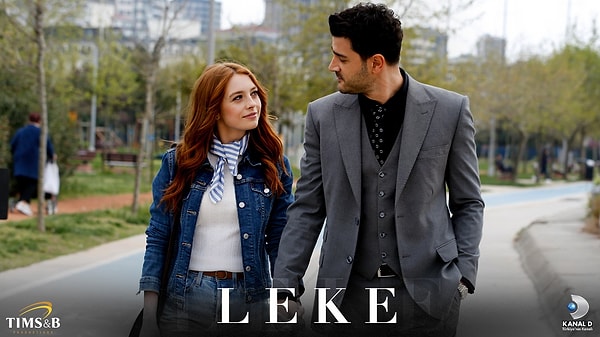 Climbing the Ranks of IMDb's Starmeter List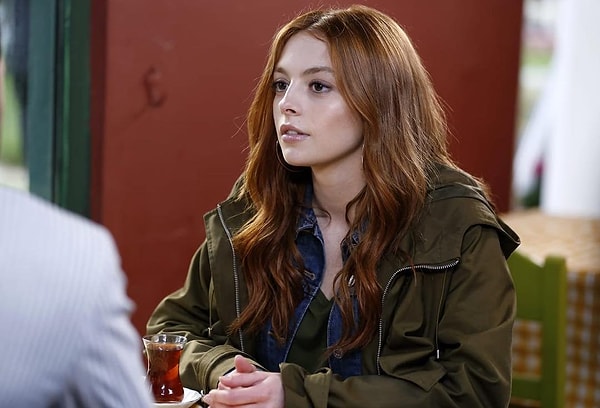 "Ya İstiklal Ya Ölüm"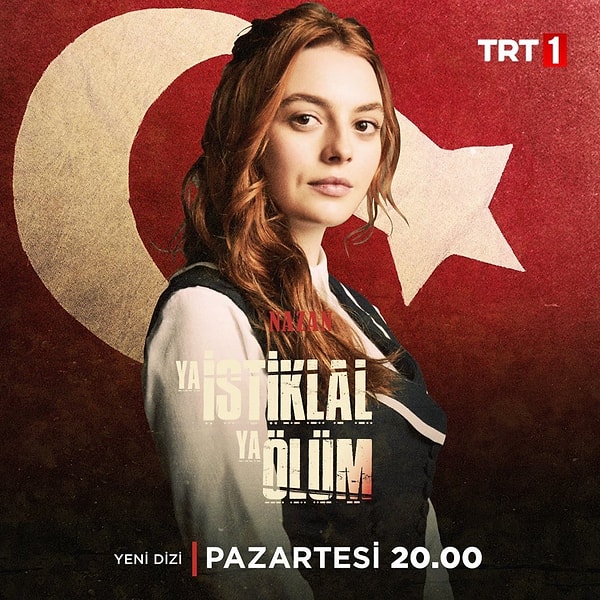 "Sadakatsiz"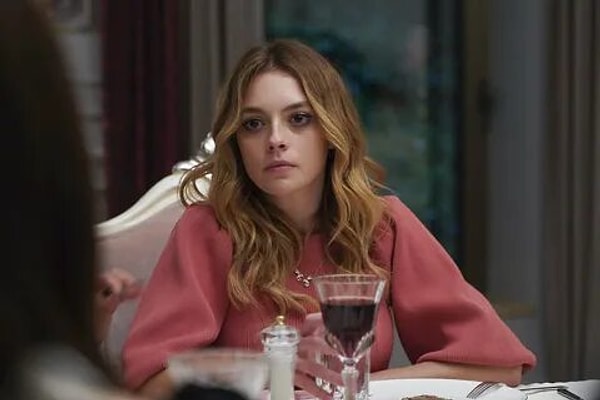 Awards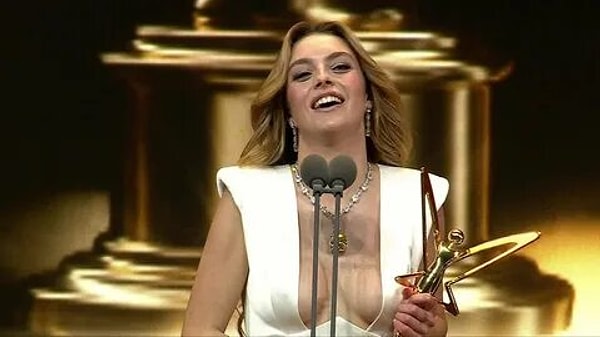 Melis Sezen: A Rising Star in Turkish Cinema and Television
Scroll Down for Comments and Reactions