Meet Li-Fi: 100 Times Faster Internet Than Wi-Fi!
News
>
Meet Li-Fi: 100 Times Faster Internet Than Wi-Fi!
What if every light bulb in the world could also transmit data?
Since 2011, Mobile communications professor Harald Haas from University of Edinburgh has been working on his theory that the data could be transmitted via the visible light spectrum, using LED light bulbs in homes.
Now the technology known as Light Fidelity (Li-Fi) is a reality and it reportedly produces a connection that is up to 100 times faster than WiFi.
Li-Fi is essentially the same as Wi-Fi, except for a small difference—it uses LED lights around us to transmit the data wirelessly as opposed to using radio.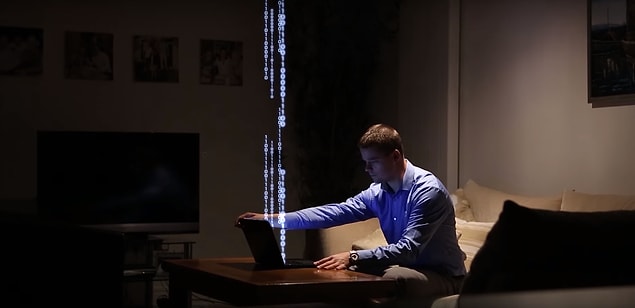 Could Li-Fi takeover from Wi-Fi?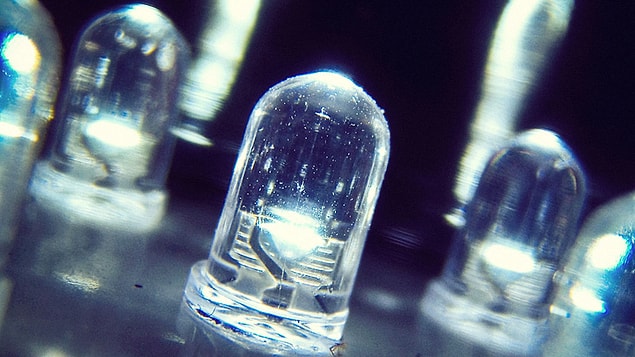 Li-Fi uses visible light communication like the 'digital equivalent of Morse code,' so it cannot pass through walls. This gives it the potential to create a faster network, with less interference.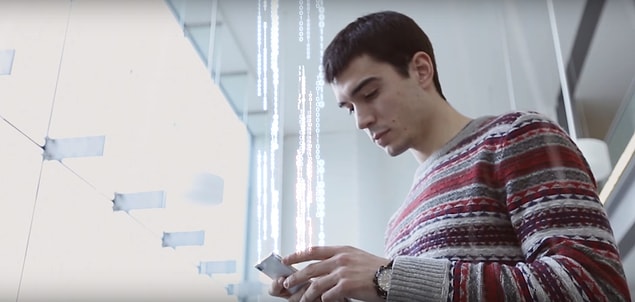 The idea of transmitting data through the visible light spectrum is not new.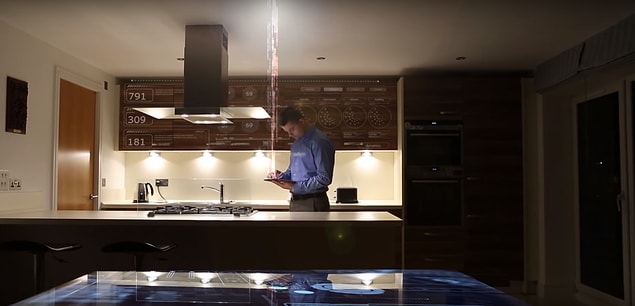 Unlike Wi-Fi signals which can penetrate walls, Li-Fi is based on light, therefore potentially more secure from external sniffing.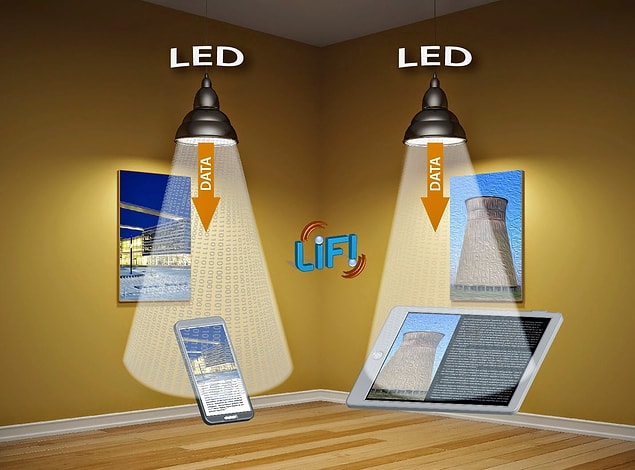 Instead of replacing Wi-Fi altogether in the years to come, researchers are working on retrofitting current devices to be Li-Fi compatible.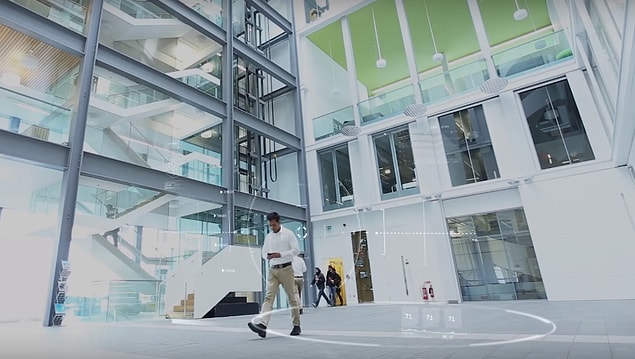 What Li-Fi can contribute to IoT?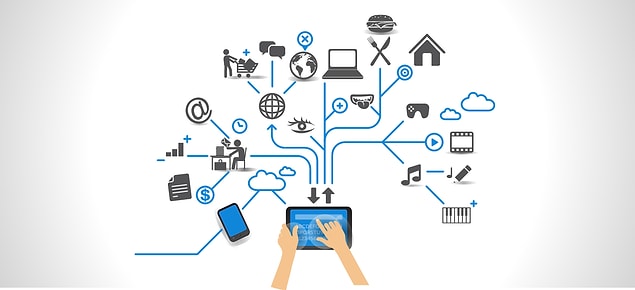 Now, Li-Fi may not be a far off reality...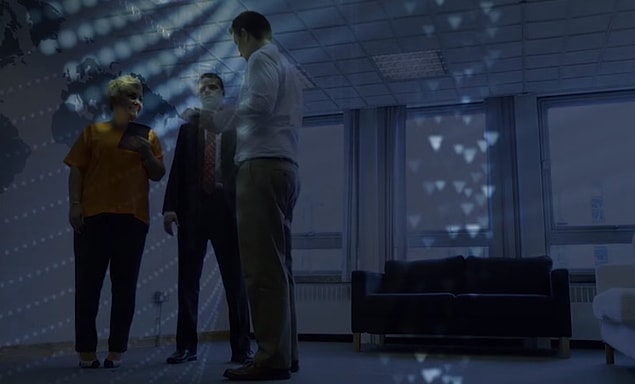 Haas also set up a company called pureLiFi which began selling its first products late last year.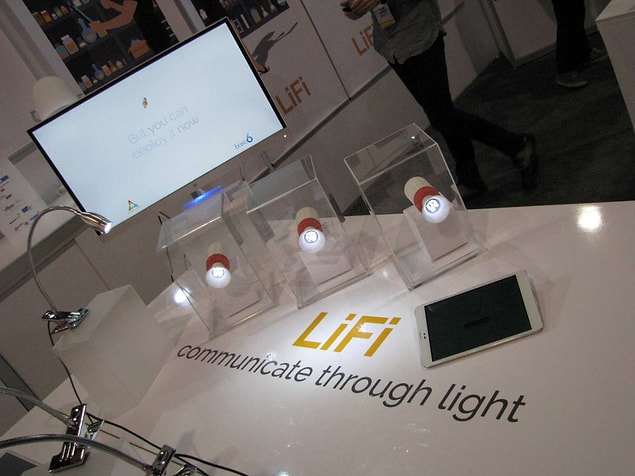 What do you think about the features Li-Fi technology promise? Do they sound realistic to you?