News
6 Useful YouTube Features That You May Not Have Noticed
6 Useful YouTube Features That You May Not Have Noticed
YouTube is more than just a platform for watching videos - it has a wealth of features that can enhance your viewing experience and make it easier to discover new content. However, with so many features available, it's easy to overlook some of them. In this post, we'll be exploring some of the most useful YouTube features that you may not know about, but which can make your time on the platform even more enjoyable and productive.YouTube continues to appear with new features in the Android and iOS versions. We have compiled some these features that may be useful for you! The details are in our news!
Youtube, one of the largest video viewing platforms in the world, brings new updates to its users every day.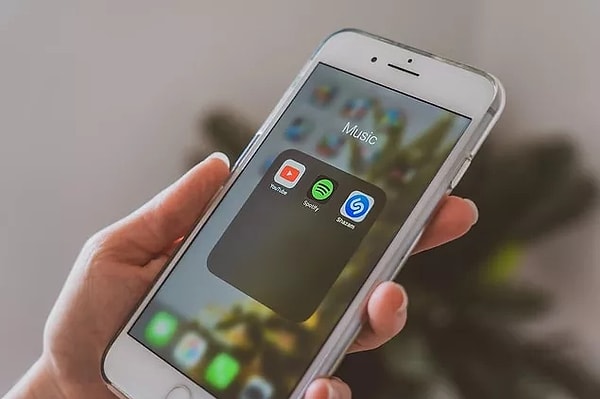 1- Screen Time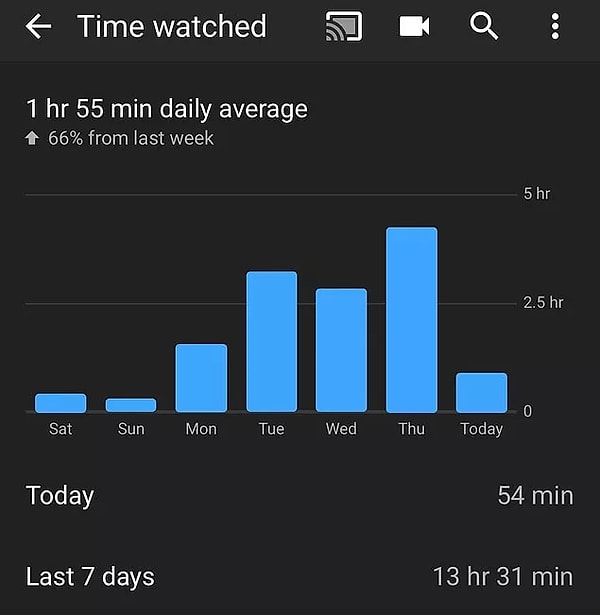 2- Reminders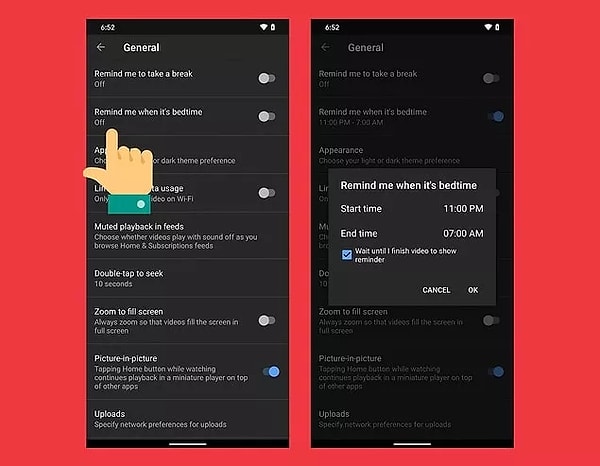 3- Autoplay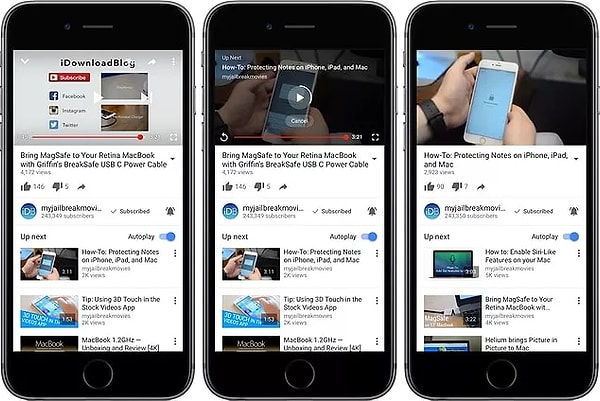 4- Ambient Mode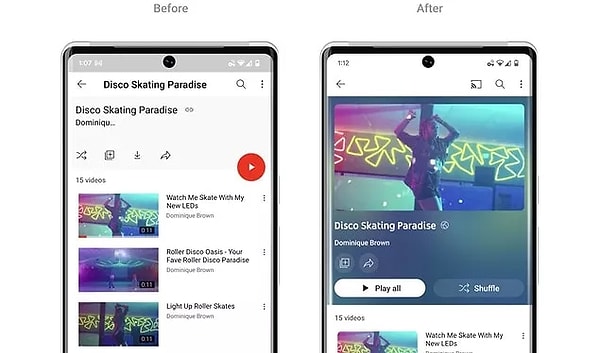 5- Incognito Mode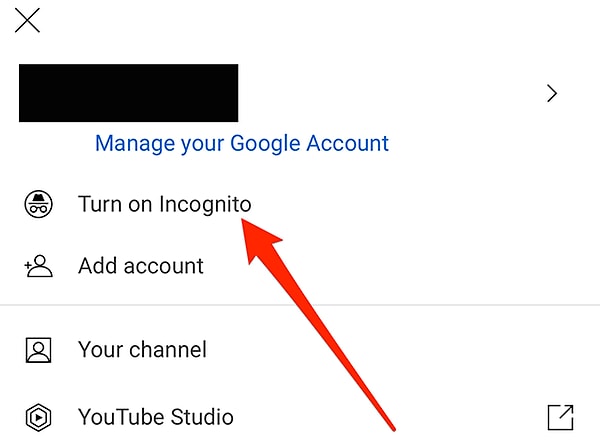 6- Picture in Picture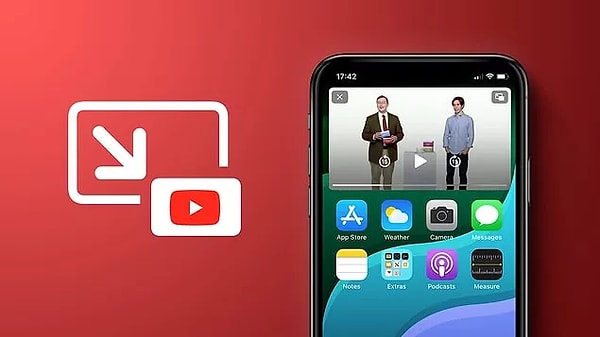 Did you know these YouTube features before? Tell us in the comments!
Scroll Down for Comments and Reactions