Marvel's Spider-Man Spin-Off Will Launch This Fall
If you're a fan of the neighborhood superhero, then here's a piece of good news for you: Marvel's Spider-Man spin-off reportedly will launch this coming fall. The action-packed action-adventure video game, Marvel's Spider-Man: Miles Morales, has been available on the PlayStation 4 and Playstation 5 for a while already. But finally, Sony decided to do a release on PC via Steam.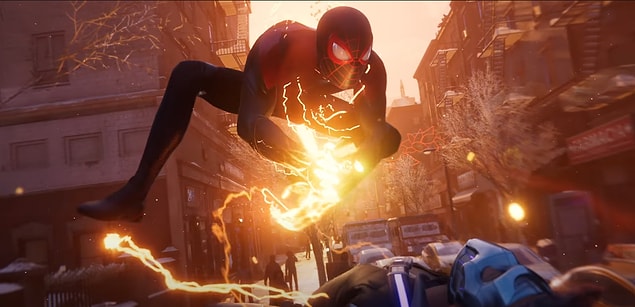 The game was first released on June 2020 as part of the PlayStation 5 reveal. It eventually was launched as the launch title of PlayStation 5 in November of the same year. Its PlayStation 4 version was released the same month, although it lacked some of the features and had some technical problems on the older console port. The game was definitely a success as it managed to sell around 6.5 million units based on a July 2021 report.
Marvel's Spider-Man: Miles Morales features the same gameplay as the other Marvel's Spider-Man series. It's an open-world action-adventure from a third-person point of view. The game is highly praised for its combat system that never fails to excite fans and casuals alike.
Luckily, PC gamers will be able to experience the same fun and action brought by the game before the end of the year. You can watch the teaser trailer below.
Marvel's Spider-Man: Miles Morales - Teaser Trailer | PC Games
As you can see in the teaser trailer, the game currently looks great and fans are hoping that it won't disappoint. The graphics quality seems to be in extremely good shape, and the same action-packed animation and gameplay loved by fans remain the same, if not improved. The game also features an original story about Miles Morales and follows his web-swinging adventures in his shiny, beautiful Spider-Man suit.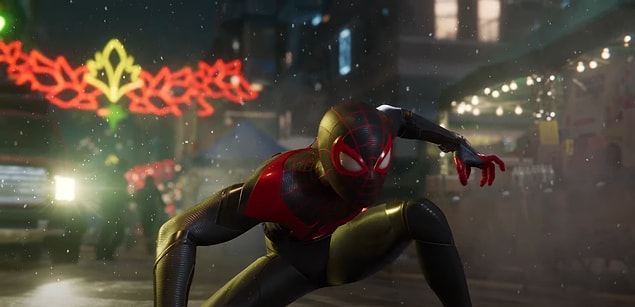 The teaser trailer, however, did not state any specific date of the much-awaited PC release. The only official information we have for now about the possible release date is that it's going to be in Fall 2020. In the meantime, you can now wishlist the game on Steam and/or the Epic Games Store so you can stay updated on anything that could happen until the game gets released.