News
"Maria": A Glimpse Behind the Scenes with Haluk Bilginer and Angelina Jolie
"Maria": A Glimpse Behind the Scenes with Haluk Bilginer and Angelina Jolie
The world of cinema is abuzz with anticipation as the first behind-the-scenes images from the film 'Maria' emerge. This biographical drama, which chronicles the tumultuous life of the iconic soprano Maria Callas, brings together the prowess of Turkish cinema legend Haluk Bilginer and the allure of Hollywood's Angelina Jolie.
First Glimpses from the Set of "Maria" Revealed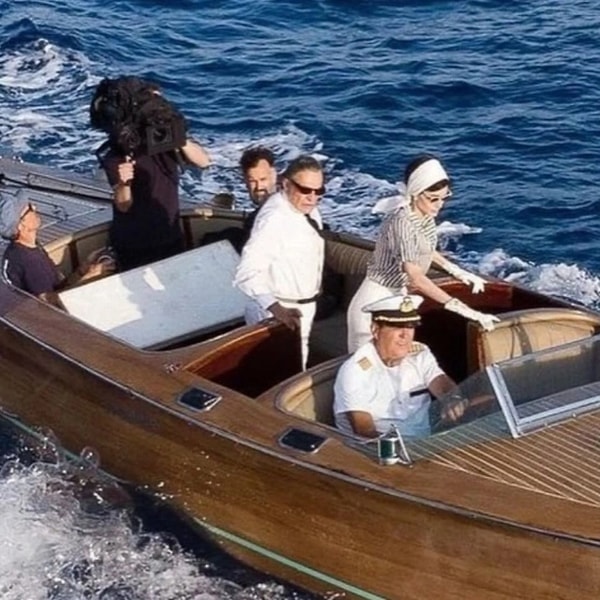 What is the Plot of "Maria"?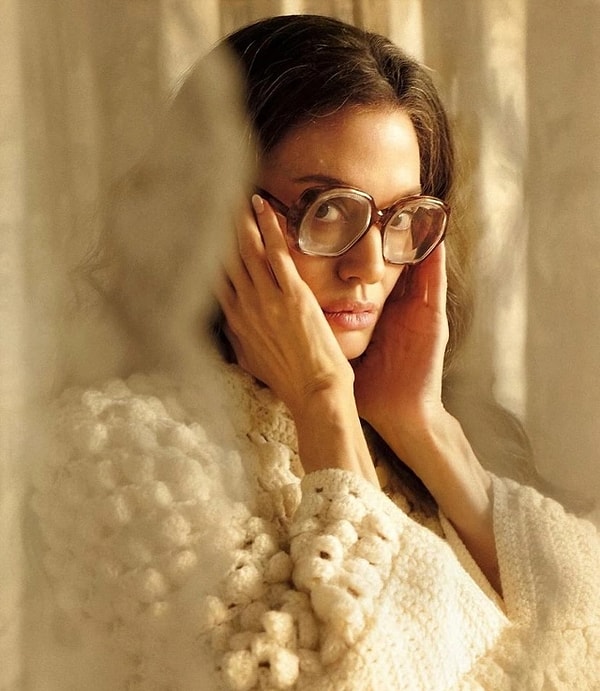 Anticipation Builds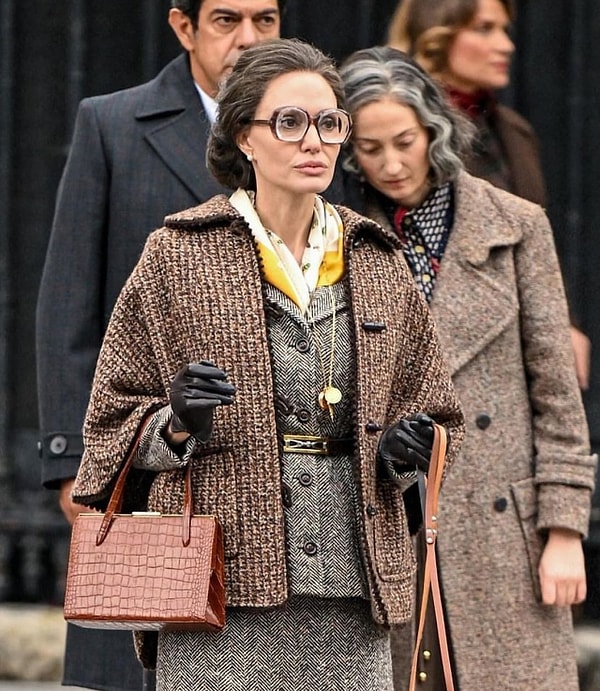 Release Date and More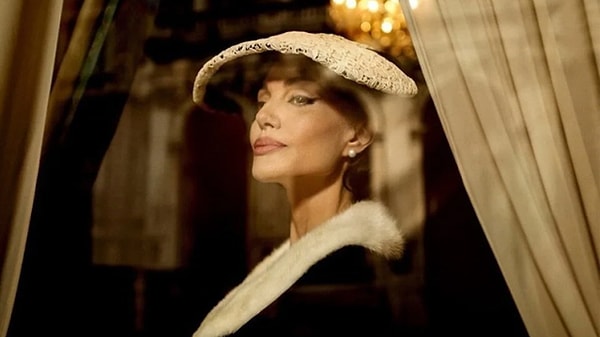 Scroll Down for Comments and Reactions