News
'Lucy' Spin-Off Series Set to Begin Production with Morgan Freeman in the Lead
'Lucy' Spin-Off Series Set to Begin Production with Morgan Freeman in the Lead
You just know something's going to be epic with Morgan Freeman in the picture! Well then, get ready for the TV spin-off of the sci-fi action film Lucy (2014), which Freeman is in talks to star in.
EuropaCorp has collaborated with Village Roadshow to produce the Lucy spin-off series. Everything else, including the show's plot and the cast list, is kept under wraps. The only thing we know for now is that Freeman will reprise his role as the intellect Professor Samuel Norman.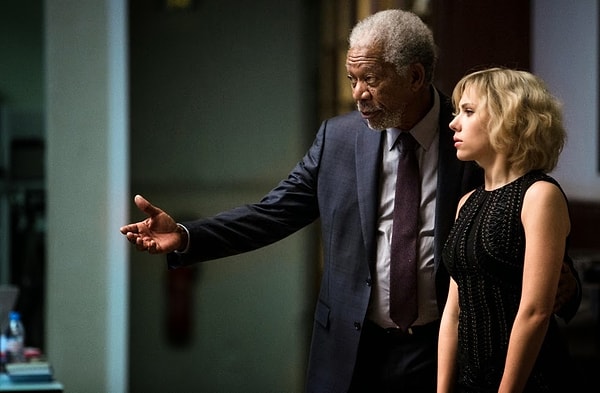 About 'Lucy' (2014)
Lucy is a French-made English-language film that starred Scarlett Johansson as the titular character Lucy Miller. Lucy's a drug mule who gains psychokinetic abilities when the nootropic, psychedelic drug passes through her bloodstream, prompting her to use more than 10% of her brain until ultimately reaching a 100% level, where her body disintegrates. 
The film, directed by Luc Besson, earned nearly $470 million worldwide on a budget of $39 million and topped the list of the highest-grossing French-produced movie ever.
'Lucy's Performance
Though critics praised the film's visuals and Scarlett Johansson's performance, they slammed its absurd plot, particularly its emphasis on the 10% brain use concept and supernatural abilities that result from increasing this figure. 
Freeman played the befitting role of professor Norman, a wise scholar who guided Lucy through her paranormal breakdown.
The movie also featured Amr Waked as French cop Pierre Del Rio, Analeigh Tipton as Lucy's roommate Caroline and Choi Min-Sik as Mr Jan, the villain. 
Lucy is available on different streaming platforms, including Netflix, Prime Video and Apple TV.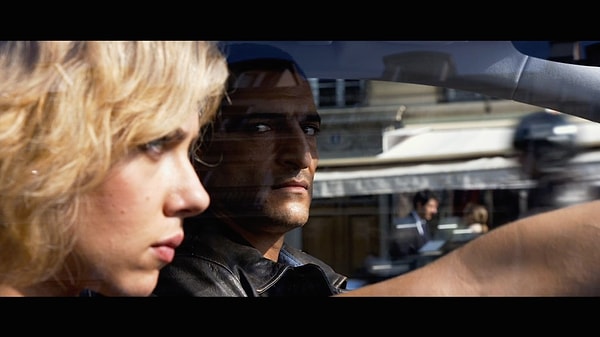 Morgan Freeman's On-screen Success
Freeman is one of Hollywood's most prominent actors, who has been consistently on TV screens since the 1970s. Just a tip of the iceberg of his notable projects include The Shawshank Redemption (1994), Se7en (1995), Kiss the Girls (1997), Bruce Almighty (2003), Wanted (2008), Now You See Me (2013), Going in Style (2017), The Batman Begins (2005) and its sequels The Dark Knight (2008) and The Dark Knight Rises (2012). 
The 85-year-old star was most recently featured in the action movie Paradise Highway (2022).
Not even old age can stop this distinctive icon!
Scroll Down for Comments and Reactions